10 Best Places To Celebrate 420 In Canada
With legalization just around the corner for the US' northern neighbor, Canada's celebrations during 420 should be the biggest yet.
With legalization just around the corner in the US' northern neighbor, the celebrations during 420 should be the biggest yet. Many will be traveling to their nearest city square to enjoy a day full of cannabis use and to proclaim how far the community has come. With special guests and lots of markets/shows, wherever you end up on 420 should satisfy your expectations.
1. Toronto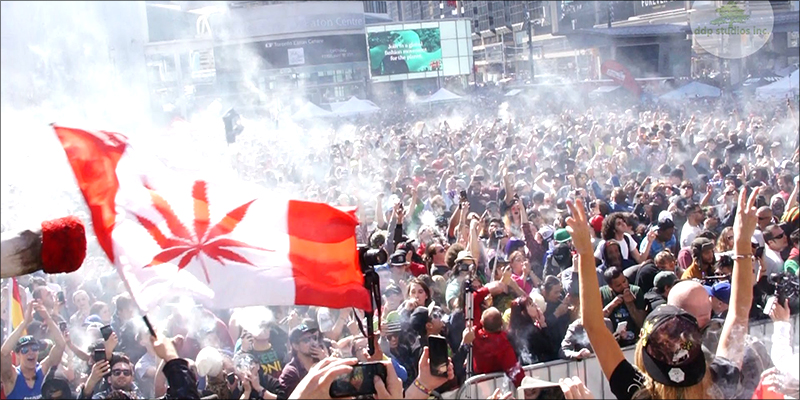 In Toronto, 420 is always packed with people right in the middle of the city, which has some pretty disastrous effects on traffic flow. The celebrations at Yonge-Dundas Square include musicians, comedians, and participation in the annual marijuana march.
2. Montreal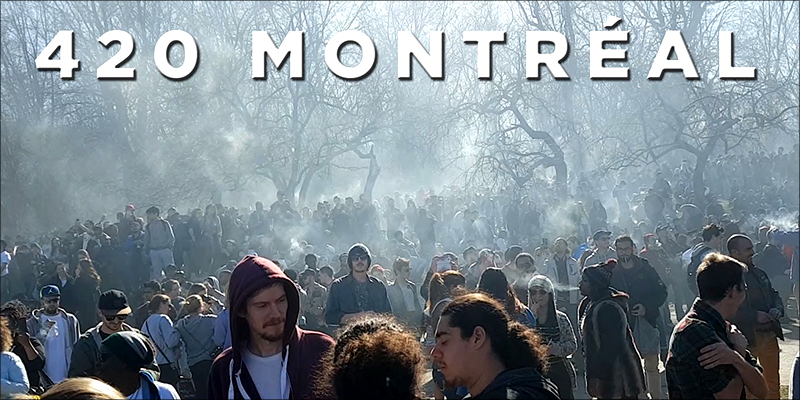 Over in French Canada, there is a laid back 420 gathering at the Mount Royal monument that brings very large crowds, as long as the weather cooperates.
3. Halifax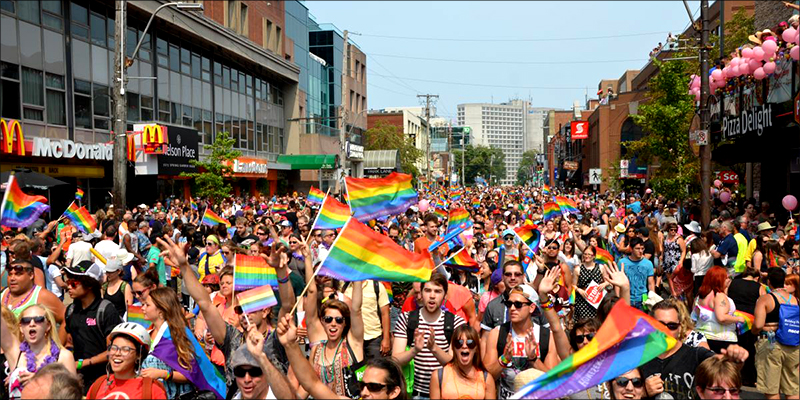 The Peace East 420 Festival is a cannabis education and med-u-cation celebration. This is an outdoor festival event for cannabis activists, consumers, and advocates. Featuring demonstrations, speakers, music, comedy, camping and a kind kitchen by donation.
4. Ottawa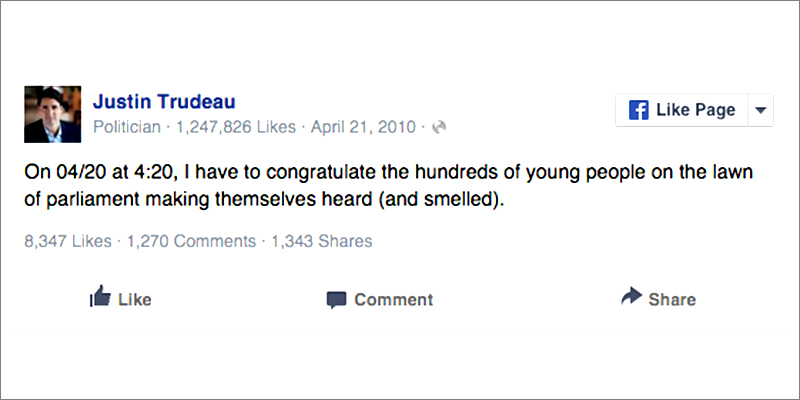 On parliament hill, the 420 gathering can bring large crowds that protest for the nationwide legalization and decriminalization of marijuana. With Canada's PM promising legalization during his tenure, the parliament hill event will be much more celebratory than previous years efforts.
5. Brantford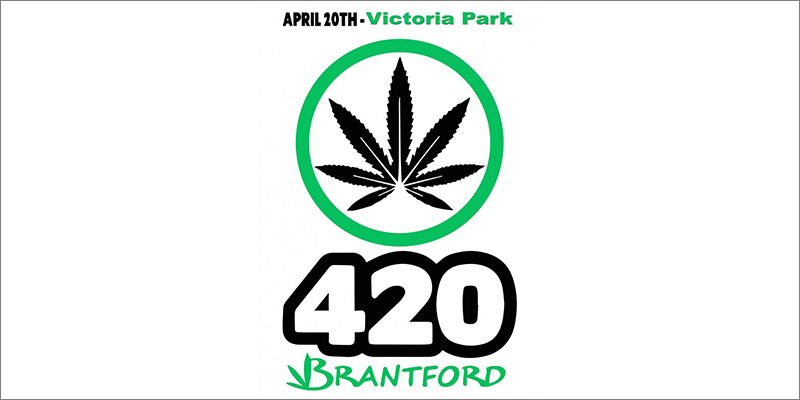 Although a smaller Ontario town, this 420 event will be one to remember. The rally will run from 1 pm to 6 pm at downtown Victoria Park. It will include speeches, vendors, live entertainment, and prizes. It's aimed at pushing for the desensitization of cannabis and to help educate people about the plant.
6. Vancouver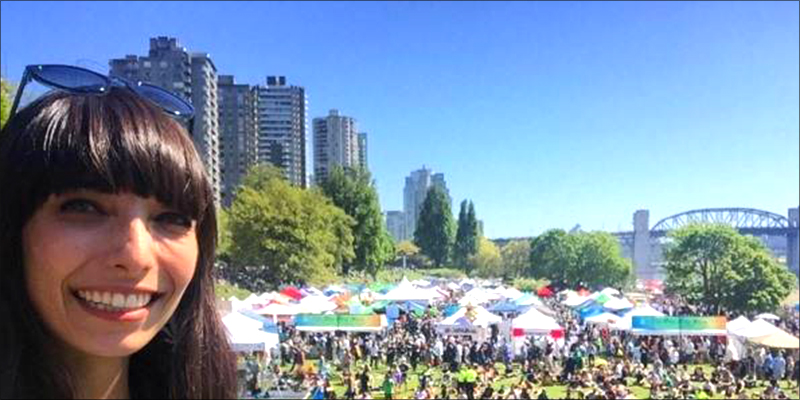 The westernmost part of the country in Vancouver are having their event at 1204 Beach Avenue. The event is brought to you by Cannabis Culture which is owned and run by legendary Marc and Jodie Emery.
7. Victoria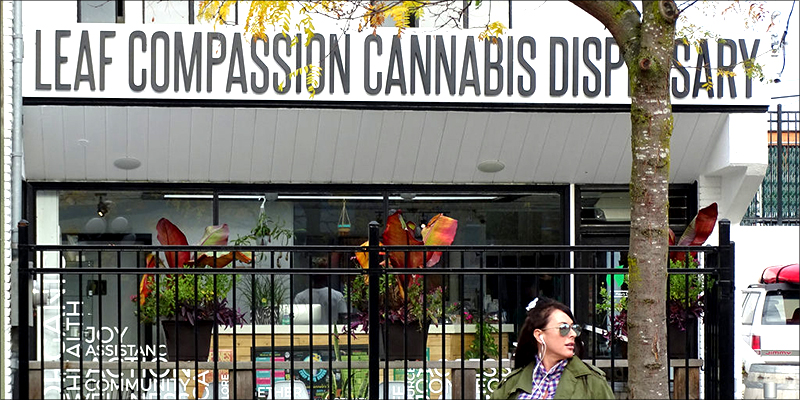 Downtown Victoria, British Columbia will be a hotspot for 420 participants this year. With so many new dispensaries opening their doors up in the last 12 months, the cannabis community will surely have a reason to celebrate.
8. Calgary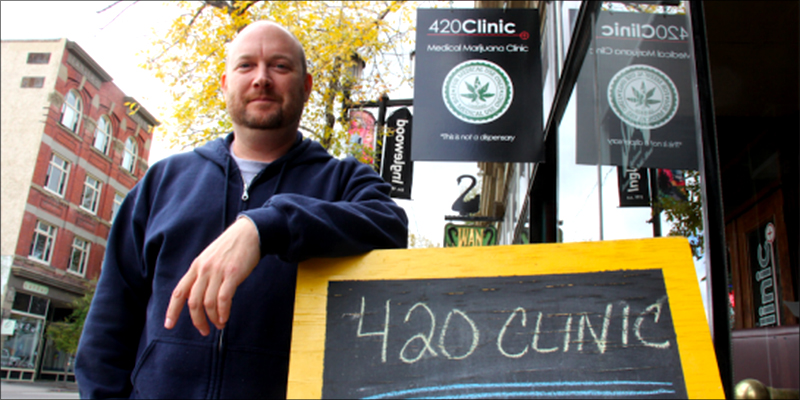 The cannabis community in Calgary, Alberta has come together and will be having a gathering in Inglewood at one of the most popular dispensaries in the city, appropriately named the 420 Clinic.
9. Kelowna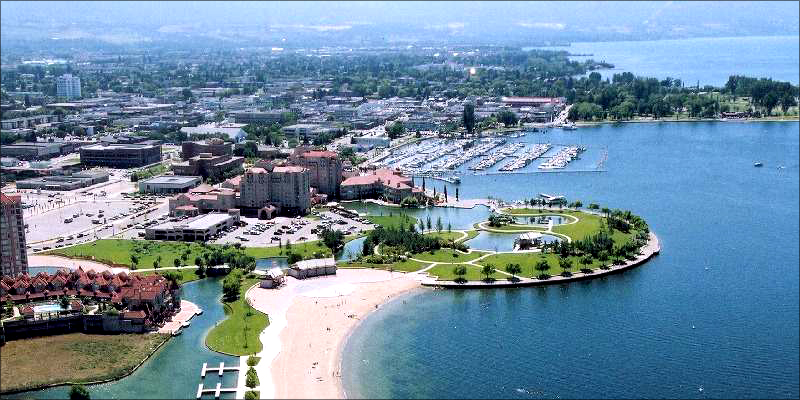 Being held at the beautiful City Park on the Okanagan Lake, this 420 event is being held at one of the most beautiful urban parks in Canada.
10. Niagara Falls
With a special focus this year on decriminalization, this year's event should send a message to police that cannabis law enforcement should be a thing of the past.