Summertime is right around the corner. If you love Disney princesses, then you're in for a treat. Now, there are Disney Princess bikinis that will make you feel magical AF. Not only are they handmade, but they're also fully customizable. And no, these two piece delights aren't just for sticks. Enchanted bikinis are available in a variety of sizes so that any woman can look like a walking fairytale.
Disney Princess bikinis are here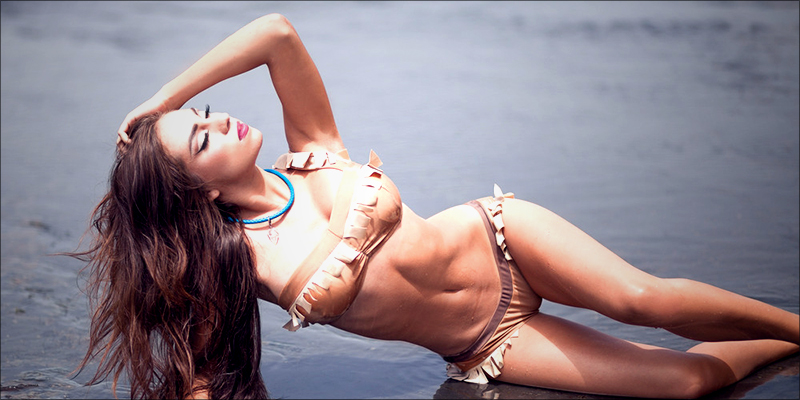 Has it been a not-so-magical year? If so, then you can at least make sure your summer is full of enchantment.
Now, there are Disney Princess bikinis, and they will make you feel like a walking fairytale. Whether you want to be Belle or Pocahauntaus, Enchanted Bikinis is here to help you out.
The startup brand is offering an entire host of characters. Not to mention, each piece is made by hand,
Our mission is to let the princess in you glow and enchant everyone and everything around. We believe that every woman can feel this way without putting on a costume.
And if you think they are only here to please the thin, then you're wrong. In fact, this collection has a variety of sizes available.
The sizes range from small to extra-large, and each set is fully customizable. So, no matter if you're curvy or slim, you can feel stunning while you swim.
Which princess will you be?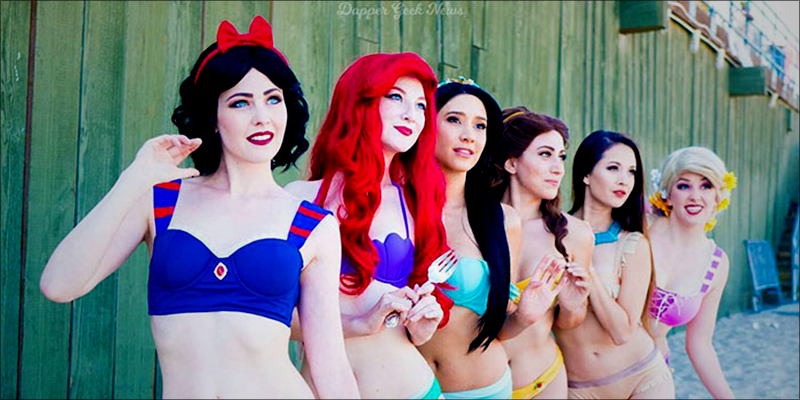 If you want to channel your inner Snow White, then you're going to have to do it fast. These beauties are a hot item, to say the least,
After all these featured posts on all these websites, we sold out very fast of most of our stock.
It's going to be hard to pick just one, though. Each set is so adorable that it's nearly impossible to decide on a single bikini.
At the present time, only two piece sets are available. However, the company notes that more styles, and even more Princesses, will be on the way soon.
As of now, the collection includes the most famous Disney Princesses. From Sleeping Beauty to Jasmine, you can let the world know which princess is your favorite.
Equally important, every bikini features the princesses' signature looks. But the best by far is the Ariel set, which comes with a lovely purple scalloped top.
Even better, you don't have to break the bank to feel enchanting this summer. While the tops are $45 each, the bottoms are $35 a piece.
Unfortunately, the sets do not come with any accessories. So, if you want to go all out, you're going to have to purchase the finishing touches elsewhere.