A couple weeks ago, a federal appeals court ruled that CBD (cannabidiol) is a federally banned, Schedule I substance. This heightened the confusion around the legal status of CBD, which can be bought in some form across the country and even online through websites like Amazon. But the truth is, the hazy grey legal status of CBD hasn't really changed much in the U.S. and we'll explain why.
Is CBD oil legal federally?
In the recent case between the Drug Enforcement Administration and the Hemp Industries Association, it was decided that CBD is a Schedule I substance with "no accepted medical use" because it is an extract from the marijuana plant. You can read Herb's full coverage of the case here.
However, this ruling does not apply to hemp-derived CBD products because the ruling also upheld the 2014 Farm Bill. What the Farm Bill did was allow states to start programs for hemp farming, which led to an increased production of hemp for CBD. These hemp-derived CBD products, which by law must contain 0.3% THC or less, are marketed as being available in all 50 states because of the Farm Bill. However, the Farm Bill did not legalize CBD or even mention it at all.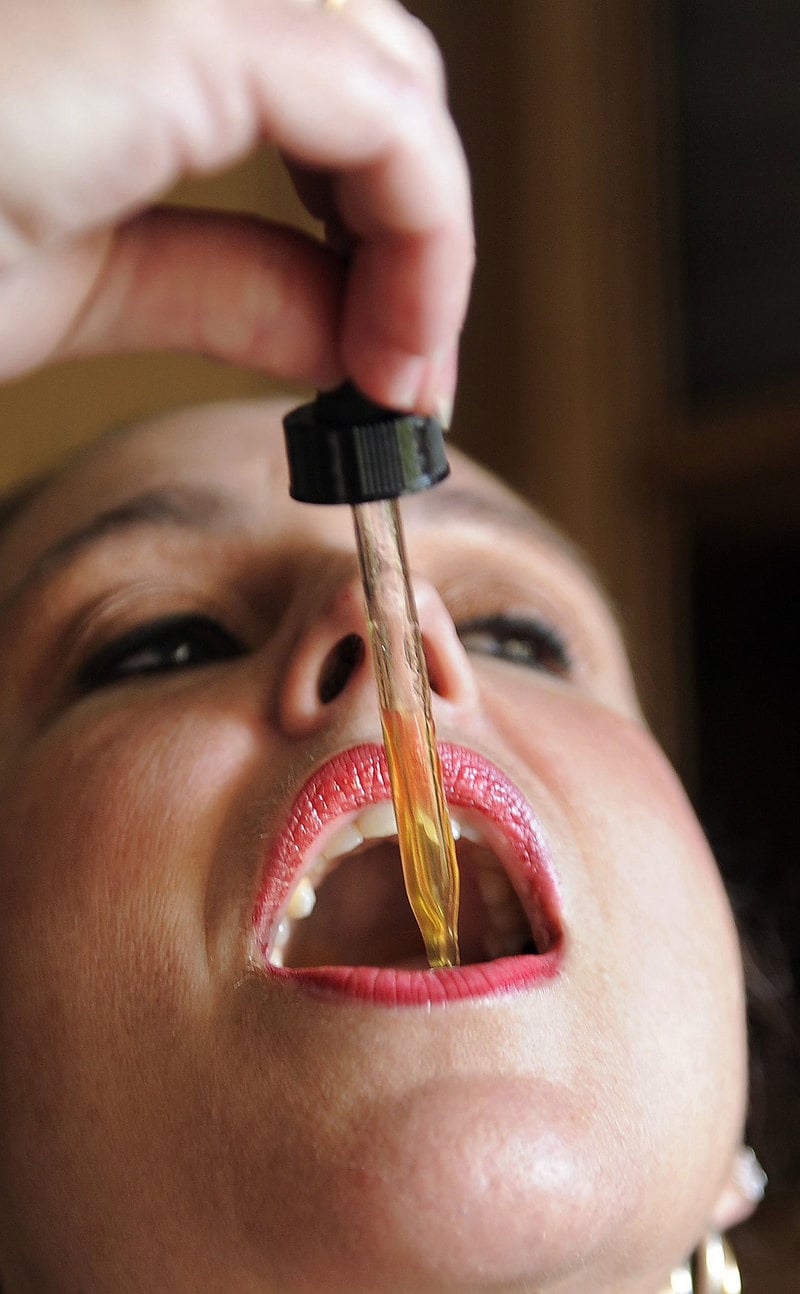 You're probably still asking yourself, sure, but is CBD oil legal? The truth is, it depends on the source. If the CBD product was derived from hemp, then it is not in the jurisdiction of the DEA. However, if the CBD oil was sourced from a marijuana plant, then it is federally illegal, according to the Controlled Substances Act. But, remember, the same is true of cannabis itself if you go to a "legal" dispensary in Colorado, California, or Oregon; cannabis is legal for adults in that state, but federally, it's still a Schedule I substance.
Is CBD oil legal in some states?
CBD oil from hemp is legal in all 50 states, but CBD oil from the marijuana plant is not. That's where we get into the legal grey area. CBD derived from marijuana is legal, according to state law, in 46 states for medical use. The difference here is states with medical cannabis protections can offer their patients CBD oil and other products derived from the "marijuana" or "drug" plant, rather than the "hemp" one. We'll explain the benefits of that below.
What's more, there are some states that have "CBD-only" laws, which means they don't allow medical cannabis in its fullest sense. They only permit CBD products with varying degrees of THC, from 0.3 to 8 percent, depending on the state. There are 17 such states and most reside in the South, like Alabama, Georgia, Mississippi, and Missouri.
Is CBD oil legal in a "grey-area sense" in every state? Unfortunately, there are four states without any form of medical cannabis, including lack of protections for marijuana-derived CBD. They are Idaho, South Dakota, Nebraska and Kansas.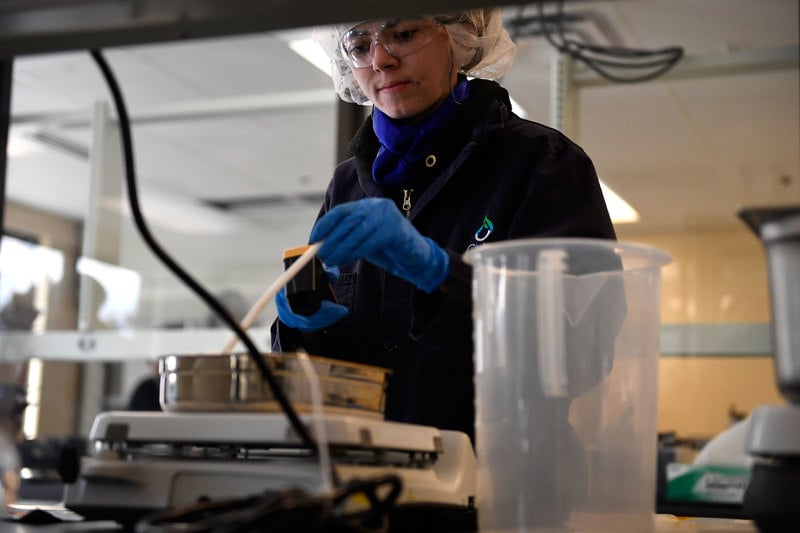 Is CBD oil legal federally if it's derived from hemp?
Yes. Hemp-derived CBD that follows local state rules and regulations can be grown legally. CBD derived from the marijuana plant is only legal in states with medical or adult-use cannabis programs.
Many argue CBD derived from "marijuana" plants is superior. That's because these CBD oils and products often contain "whole plant extract" which includes some THC, as well as other cannabinoids and terpenes. That's important because it produces the "entourage effect" when taken. According to many cannabis experts, the herb works best for medical issues when all of the hundreds of compounds in the plant are working together. Many of these CBD oils promote their ratio of CBD: THC, often offering a variety from 1:1 to 18:1. However, many of these products are only available in states with adult use cannabis or with a doctor's recommendation in states with medical cannabis.
It turns out answering: is CBD oil legal? Isn't so easy. Hemp-derived CBD products are legal and available online, but marijuana-derived CBD products are a Schedule I substance with "no medical value." Go figure.