10 reasons why pipes are the best way to smoke weed at a concert
It's not really a concert if some fresh bud isn't burning in the crowd.
Depending on where you live, outdoor concert season is a fleeting and nostalgic few months of the year. Short and sweet, but savored nonetheless, experienced herb-lovers know there's just nothing that quite compares to being baked as you rock out with your best mates to live music. But with all the products on the market these days, you might be wondering: what's the best way to get high at a festival? To save you some time this season, we've come up with 10 reasons why pipes are still perfect for weed-lovin' concert-goers.
1. Discreet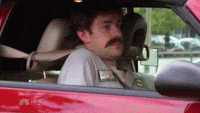 Pipes come in all different shapes, sizes and colors. While some are beautifully big and chunky, there are a number of discreet little pipes that are thin, sleek and not much to look at. A discreet piece means you can pull it out at any time during your fave songs without turning any heads. Just light it up, inhale and tuck it back in its hiding spot with the utmost discretion.
2. Classic smoke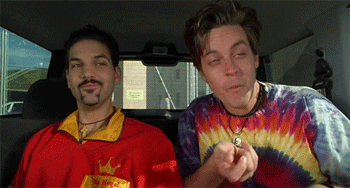 Unlike a vaporizer or edibles, smoking grinded up weed from a pipe gives you the same nostalgic taste and smell as the first time you inhaled the bud. It's not really a concert if some fresh bud isn't burning in the crowd. You're contributing to a necessary part of everyone's concert experience. Plus, herb-lovers would agree there's just something raw, rustic and right about smoking the old school herb an old school way.
3. Sneaky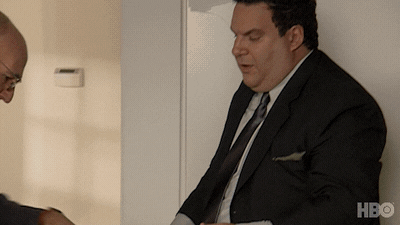 Possibly the single best reason why pipes are perfect for concert-goers is that they allow for ultimate sneakiness. Slick pipes can be tucked into sneakers, bras, pockets and just about anywhere else. The convenience of being sneaky is that you don't have to worry about carrying a purse or backpack into the venue with you—which some venues prohibit anyways.
4. Pack the perfect bowl
Smoking a pipe at a concert means you can smoke a little bit here and there until you reach your perfect high. If you know you just need a couple tokes, you can pack the perfect bowl ahead of time and smoke up as you need it without baking yourself into oblivion, unless that's what you want.
5. Not a big deal if you leave it behind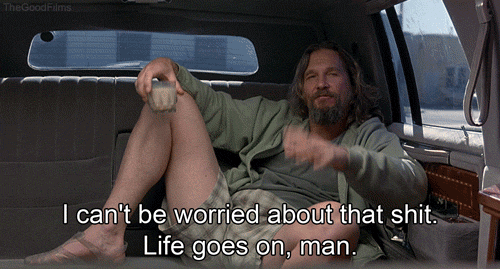 With a long-lifespan and low-price point, pipes are great for concert-goers because it's not a big deal if you leave them behind or have to ditch them. If you're heading out to the bar at the end of the concert and don't want to bring your pipe with you or even just get sick of storing it, you can just toss it. Sure it might be sad to part with, but pipes are inexpensive to replace. Plus, with all the benefits it brings to your concert experience, shopping for a new one could be fun.
6. Durable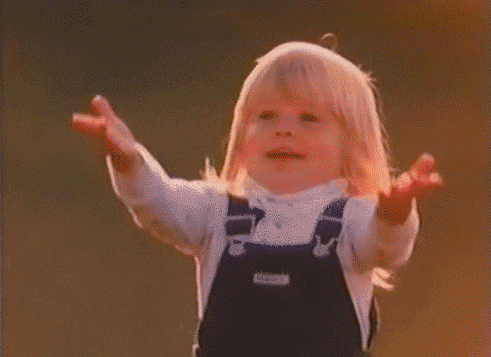 We can all agree that concerts aren't the place for delicate devices. A compact little pipe is a great fit for a concert because it won't shatter on impact. Many pipes are made from borosilicate glass which is a very durable and heat-resistant material. If you're a fan of mosh pits or just get kind of clumsy when you're stoned, you don't have to worry about your pipe smashing if it gets dropped among the crowd.
7. Easy to pass around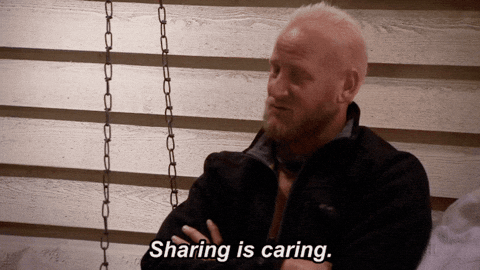 Along with being discreet and portable, pipes are easy to pass off to your buddies. Concerts are all about sharing the good vibes, so sharing the weed only makes sense.
8. Portable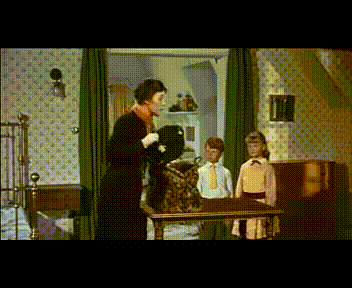 Aside from being discreet in appearance, pipes also play an important role at concerts thanks to their portability. No one wants to carry a chunky piece of glass around and that's where one-hitters come in. These little one-hit-wonders are perfect because they can easily be tucked in your pocket or wedged between credit cards in a wristlet. They sure are small but they pack a helluva punch.
9. Efficient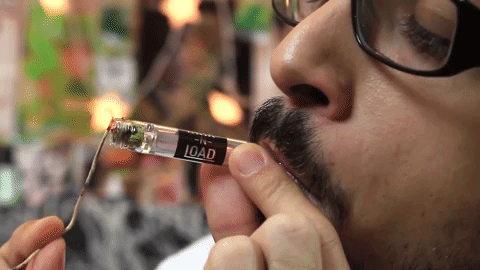 When you're at a live concert, you don't want to waste any time distracted from the action on stage. Pipes are perfect because they provide an efficient way to get baked. Efficient in terms of both how quickly you can sneak a hit and because smoking just one bowl will have you flying for the rest of the concert.
10. Fun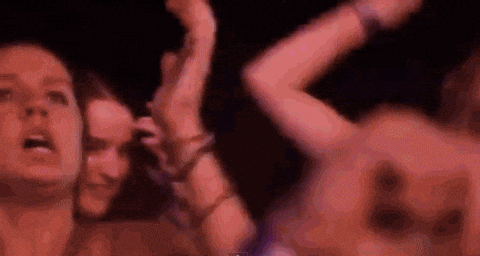 Pipes are perfect for concerts because they add to the general fun of the whole event. Like an expert twist on the classic joint, smoking a pipe means you'll never have to worry about whether or not you rolled it properly or if the filter is going to work. Having a guaranteed way to inhale some herb takes away any of the stress associated with a jay, making your concert-experience even better.