Cannabis industry researchers at GreenWave Advisors say that all U.S. states could legalize marijuana by 2021. Analysts predict that due to passing legislation (29 medical states and eight recreational states), there is an increasing demand for medical and recreational cannabis. The prediction is that the rapidly growing cannabis market will lead to every state eventually passing marijuana laws over the next five years.
A surge of optimism and cash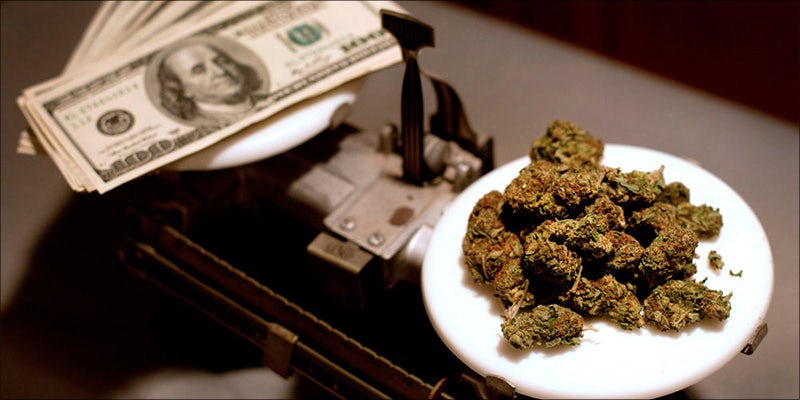 Medical and recreational ballot initiatives are already scheduled for the upcoming 2018 and 2020 elections. The founder of GreenWave, Matt Karnes believes that a large upsurge of states will embrace legal weed given the industry's massive sales and tax revenues.
Karnes says that cannabis retail sales amounted to $6.5 billion in 2016, over $4.8 billion back in 2015. These numbers alone provide states with a major incentive to get legislation passed.
GreenWave projects that the U.S. cannabis market could be worth $30 billion by 2021.
Following the momentum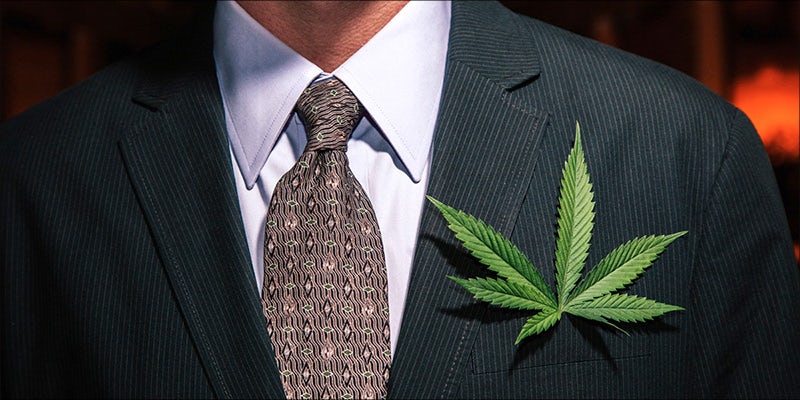 Just recently, three bills were introduced by three Cannabis Caucus members in the House of Representatives.
The Regulate Marijuana Like Alcohol Act, sponsored by Sen. Ron Wyden (D-Ore), Rep. Jared Polis (D-Colo.) and Rep. Earl Blumenauer (D-Ore.), would remove cannabis from its Schedule I status and would be instead regulated by the ATF (Bureau of Alcohol, Tobacco and Firearms).
Cannabis would be legal for all citizens 21 and over and could be advertised in the same manner as alcohol.
A similar bill was proposed in 2015 but was rejected. However, given that legalization is expanding and attitudes are changing, lawmakers are confident that the bill may finally receive approval.
A stumbling block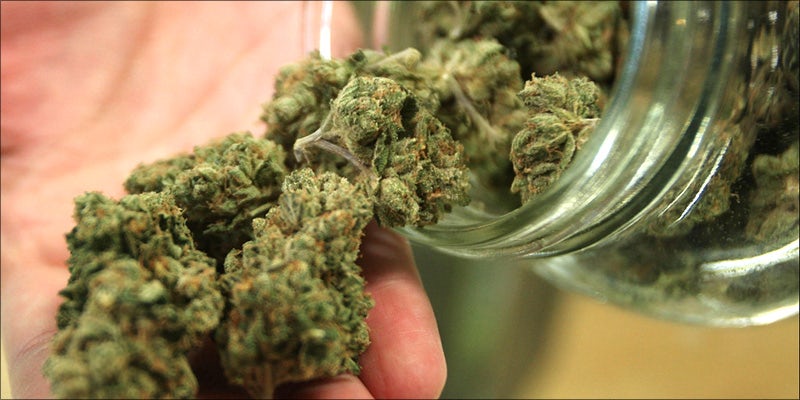 The Trump administration's mixed messages on cannabis could derail such high hopes for the cannabis industry in the coming years. But with CNBC reporting that the weed industry is becoming one of the fastest job generators in the U.S., federal crackdowns on marijuana could have devastating effects on the economy and the job market.
Chris Walsh, editorial director of Marijuana Business Daily says,
On one hand you think it would take a lot of guts for him to come and dismantle the industry that is creating up to 150,000 jobs right now and is generating billions of dollars.
Cannabidiol is becoming a force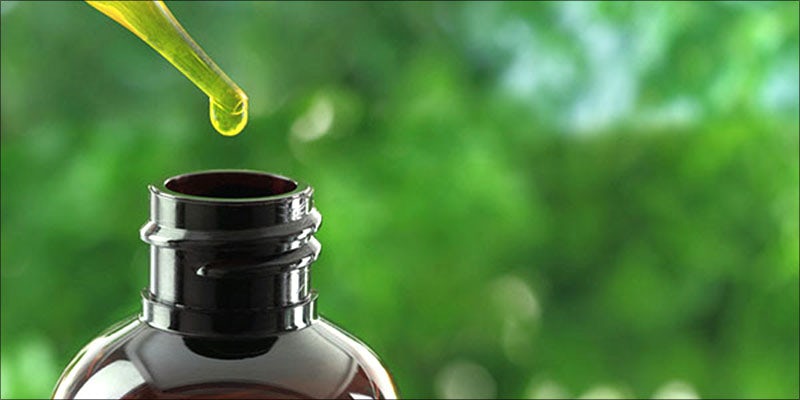 CBD-based products from the cannabis plant or hemp are also gaining national appeal as a much safer alternative to prescribed opiates. The DEA still classifies CBD as a Schedule I controlled substance even though CBD is not specifically listed.
Nevertheless, according to Medical Marijuana Inc., there were $65 million in hemp-based CBD sales alone in 2015. CBD can be ingested or applied on its own without the psychoactive effects and legal ramifications of THC use.
This is attractive to many patients who are parents, job seekers, aging patients or athletes who use CBD for pain and other inflammatory conditions. For these reasons, CBD on its own may turn the tide toward national medical cannabis support in the coming years.