Memes can describe any situation perfectly, especially those that have to do with getting high. And if you're already high, then that makes them ten times more amusing. From stoned conversations with your BFF to that time your mom snuck one of your pot brownies, here are 50 weed memes that will keep you laughing for hours.
1. Planet marijuana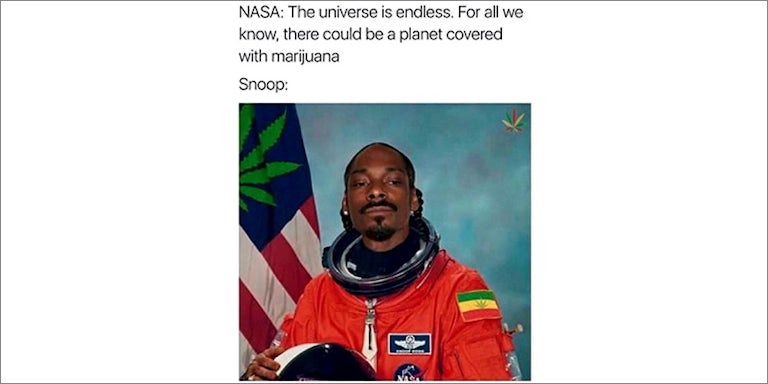 Maybe he just smoked a bowl from his Snoop Pounds Collection?
2. Are you talking to me?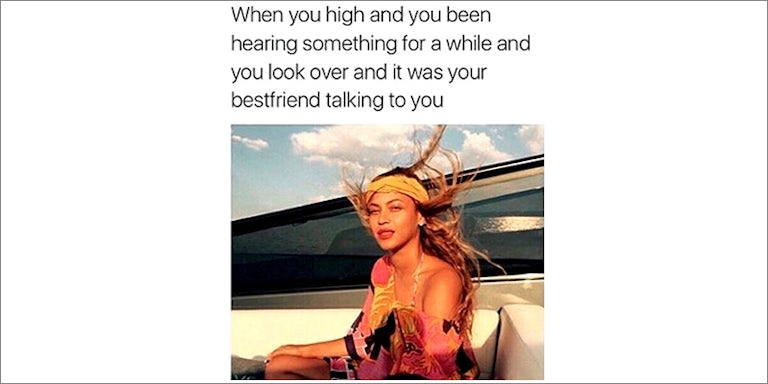 3. Mmm..brownies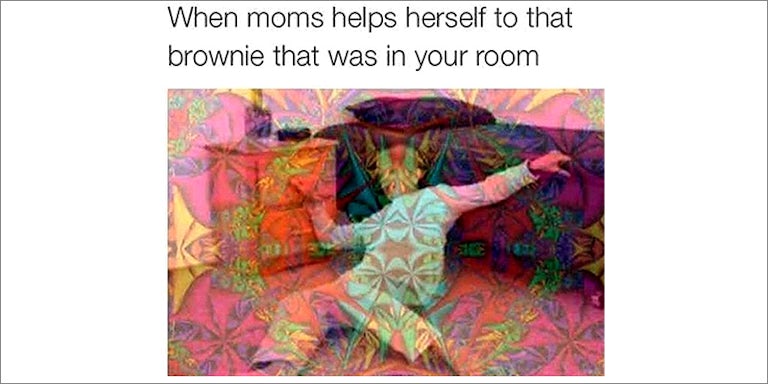 4. Take a whiff of this, Thelma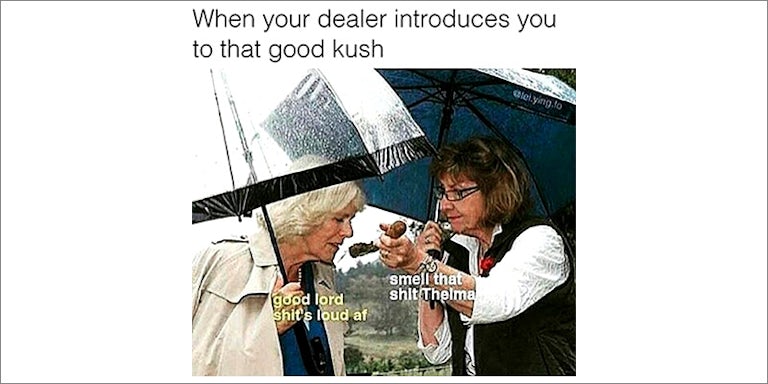 5. There's no such thing as too much weed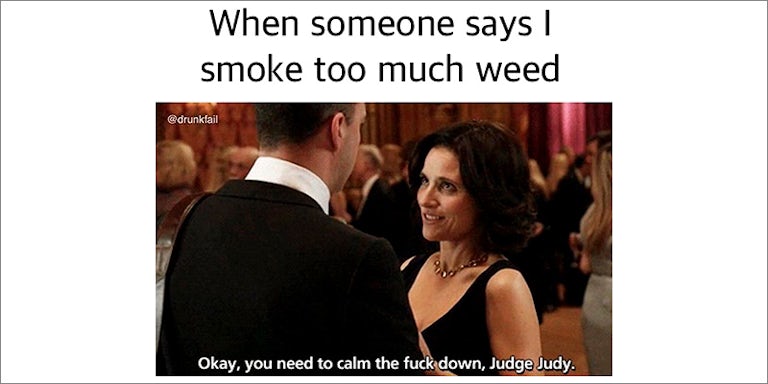 * Takes a puff on the PAX 2*
6. Declaring dankruptcy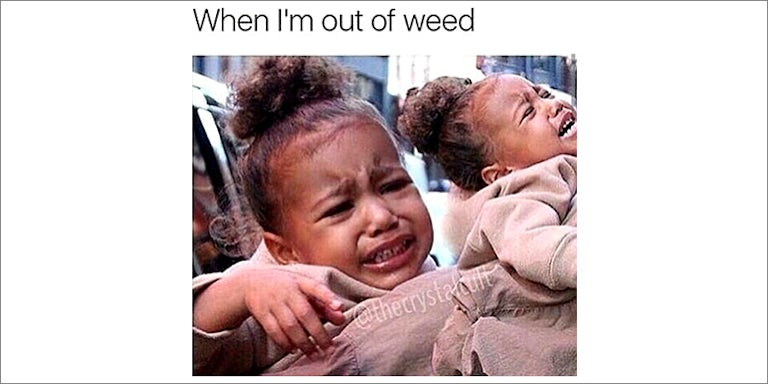 7. It's April, so you know what that means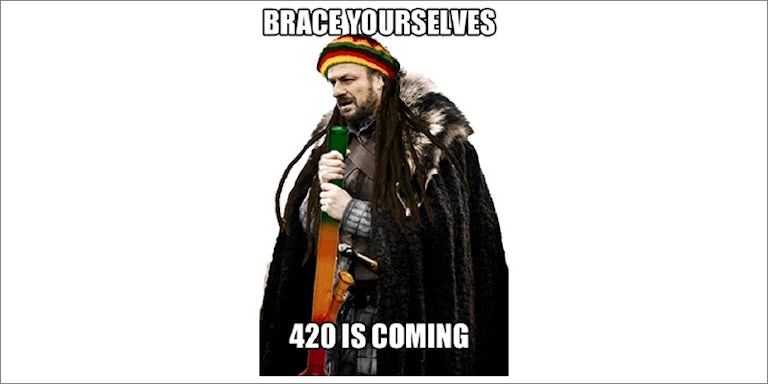 In fact, 4/20 is just around the corner.
8. Clouds for daze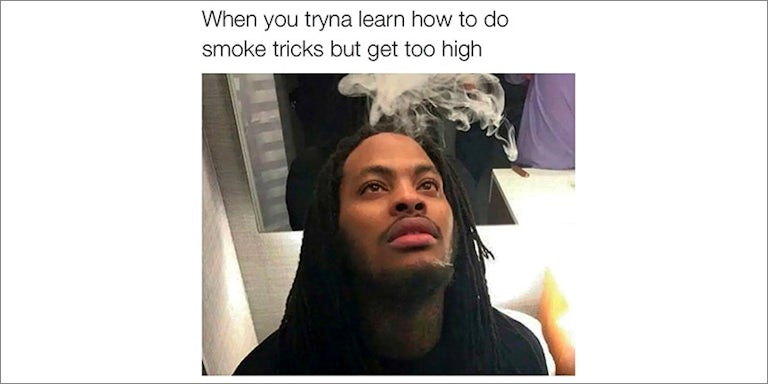 9. When it's 4:20 and Snoop Dogg shows up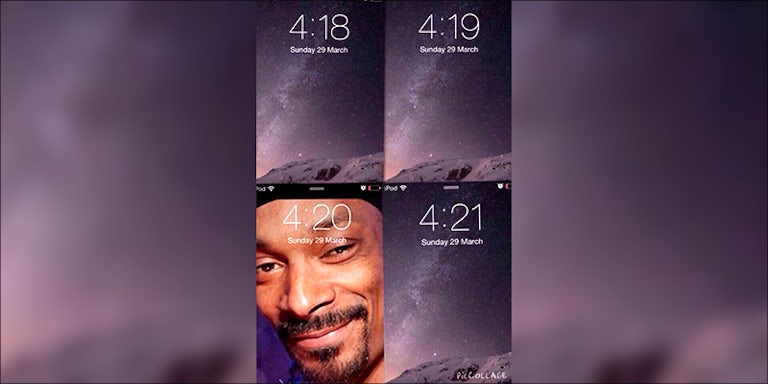 10. The loudest engine of them all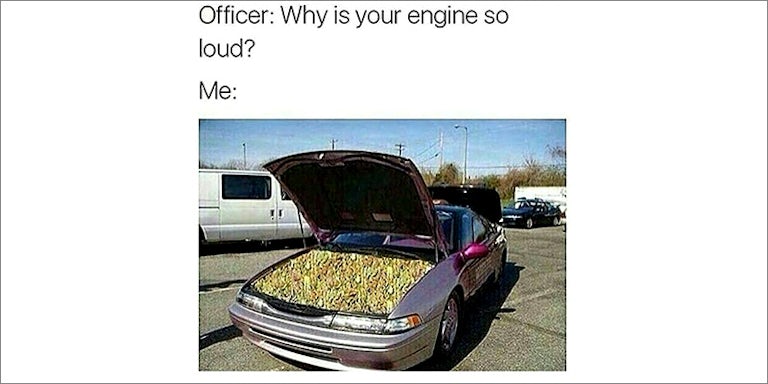 11. What normal people see vs. what high people see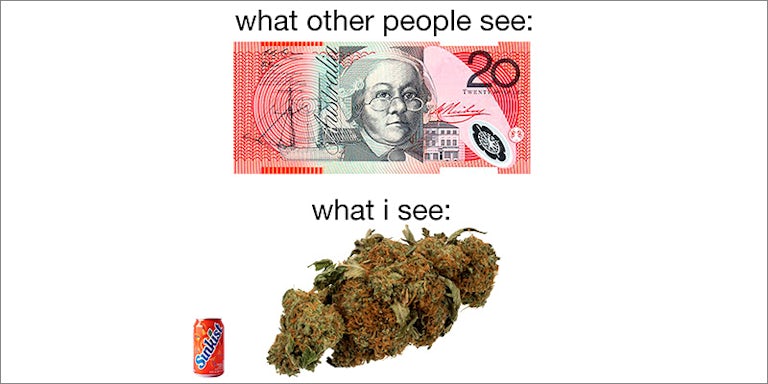 12. The most disappointing blunt ever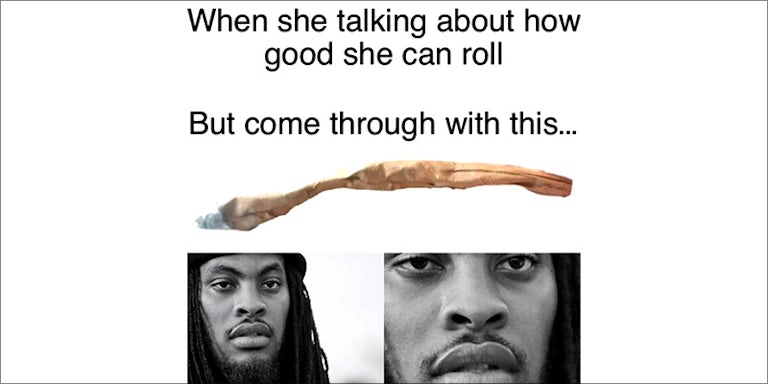 13. Started from the bottom, now we're here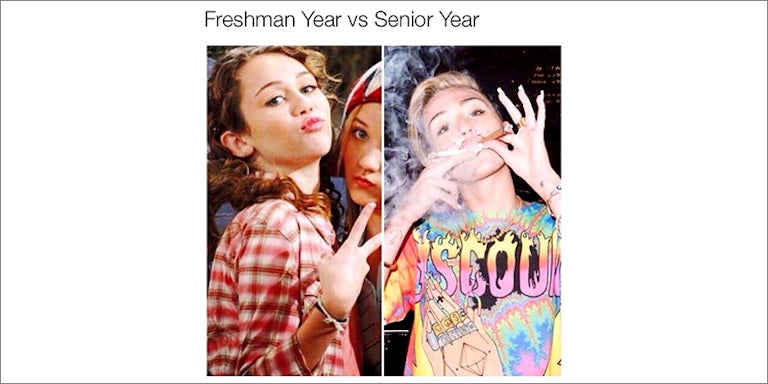 14. High vs. sober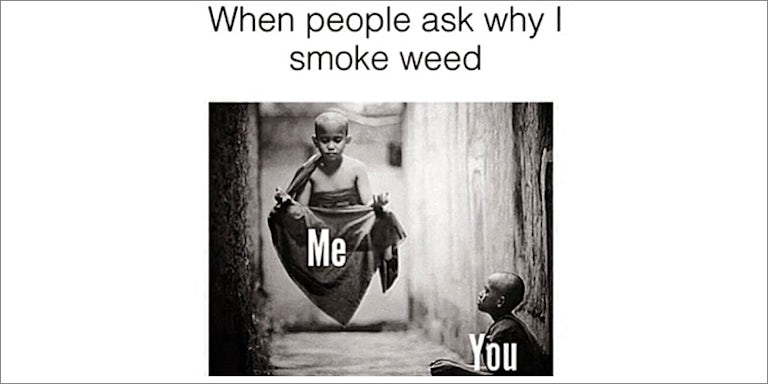 If someone asks why you smoke weed, then show them this meme.
15. What weed?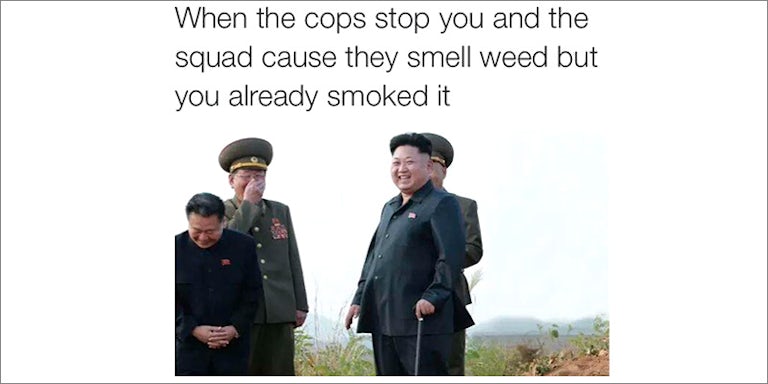 16. When it's time to smoke your last nug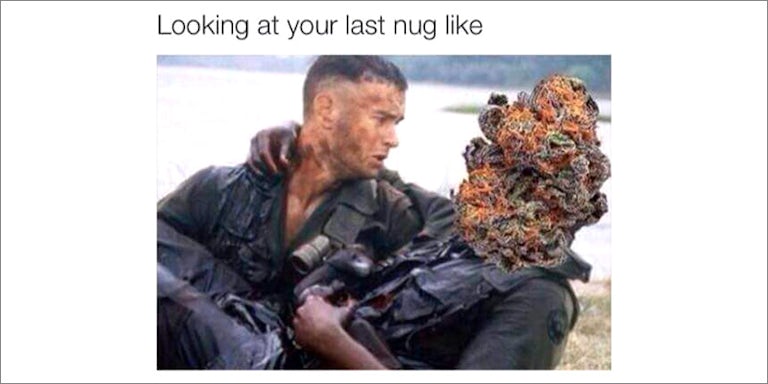 17. That one dealer who is never on time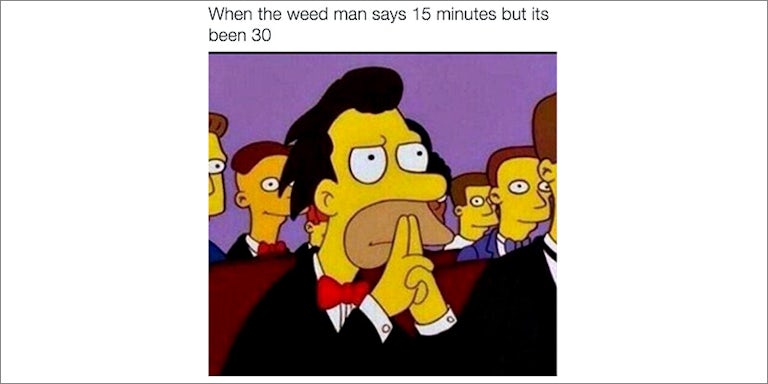 18. Your face after eating too many edibles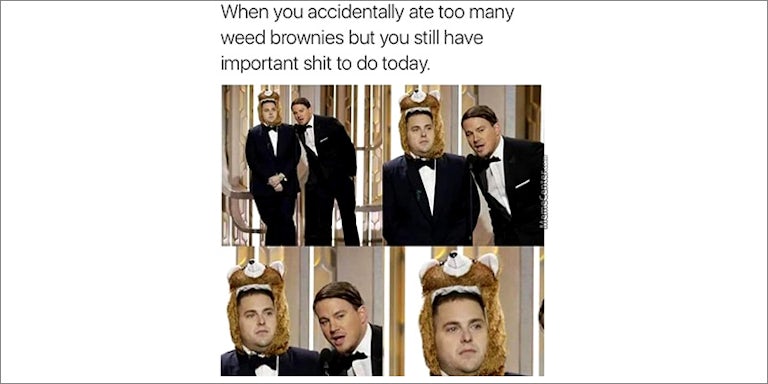 19. Storytime with the blunt be like…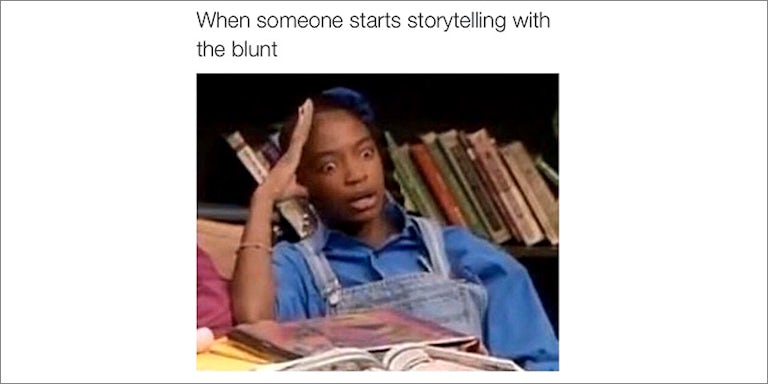 20. Lighter thieves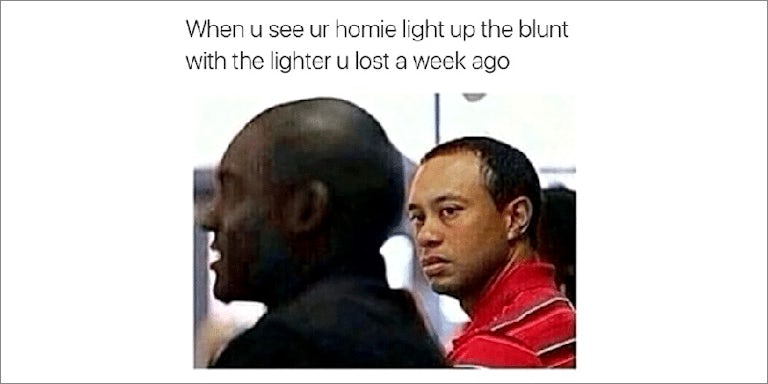 21. What in rotation is going on here?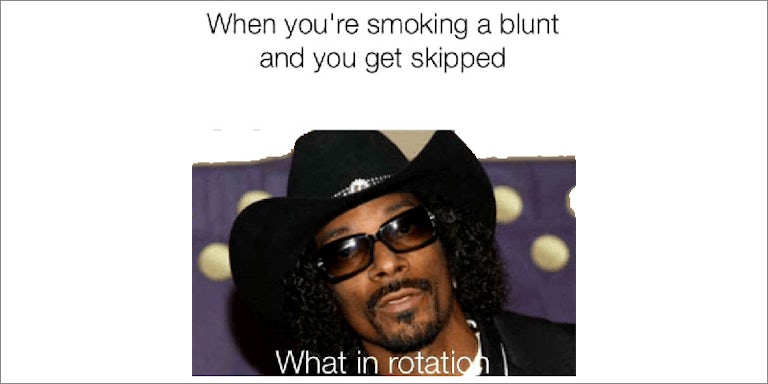 During a session, skipping over someone is a big no-no.
22. If your Uber driver tells you to put the joint out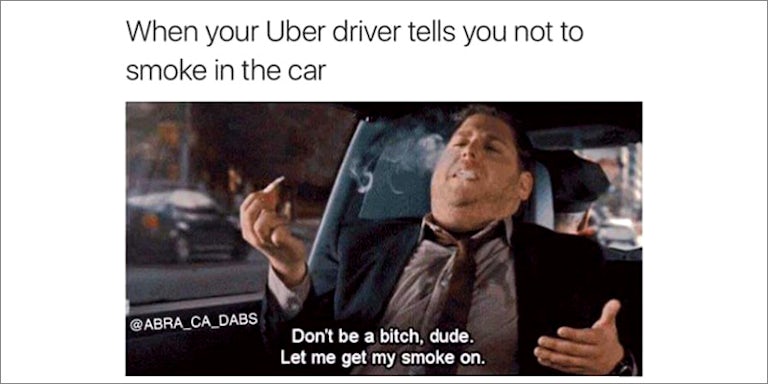 23. When you're dankrupt, but your friend has your back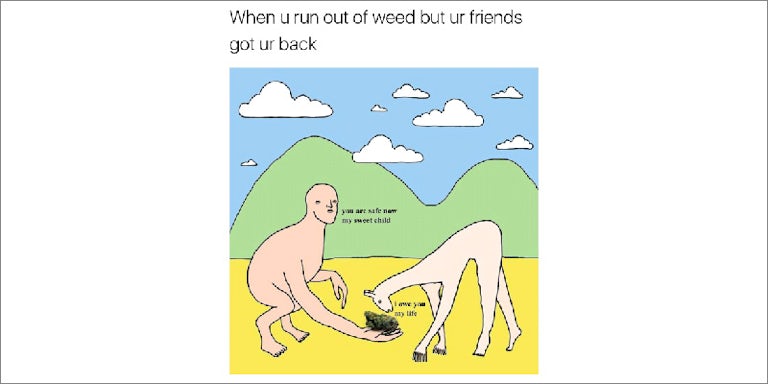 24. Nice try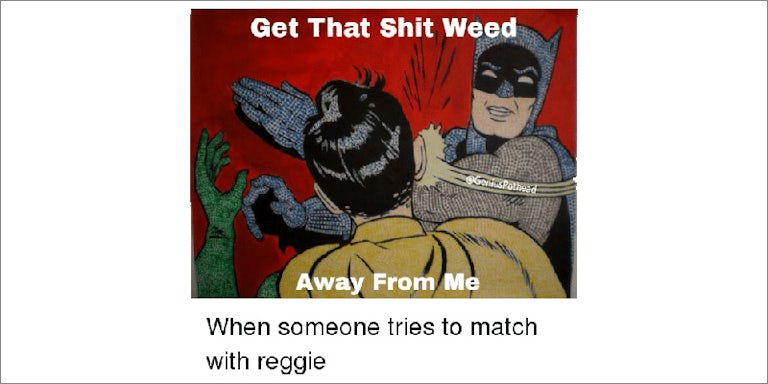 25. Wake and bake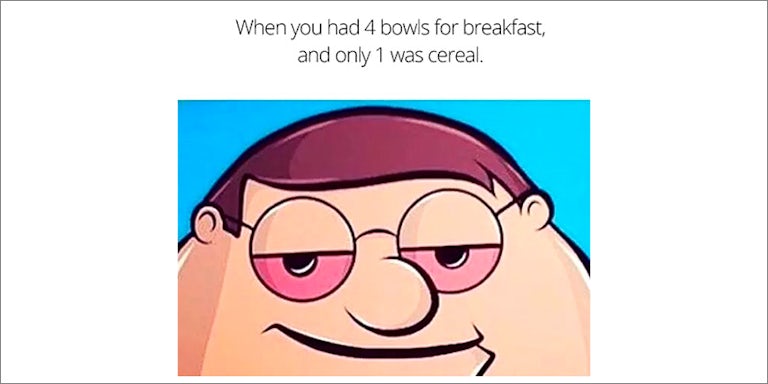 26. Okay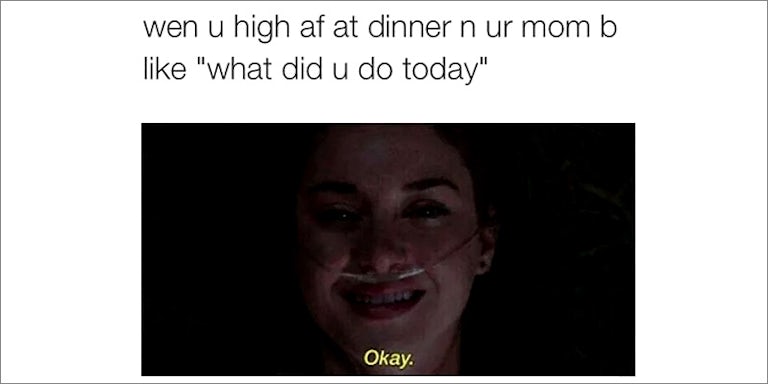 27. Smoking weed on the way to smoke more weed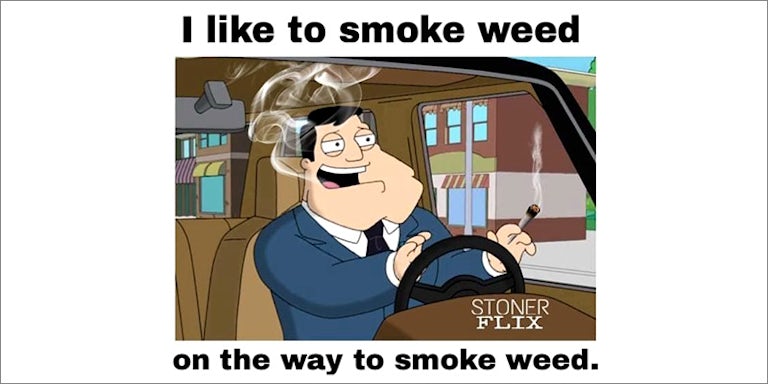 28. Getting someone high for the first time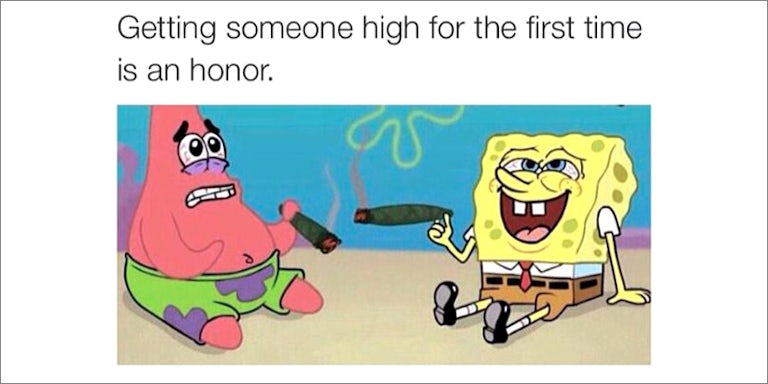 29. When you have cottonmouth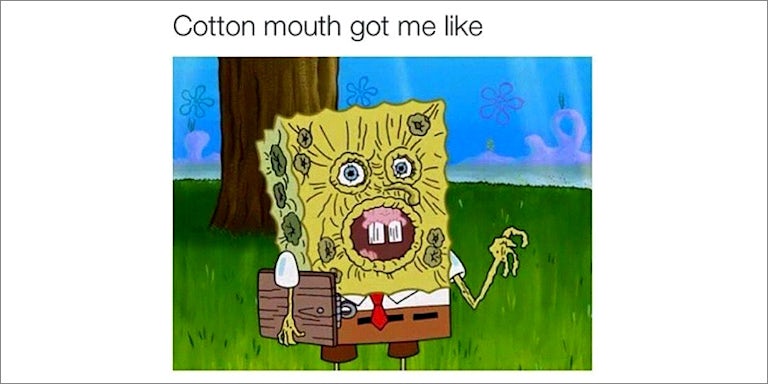 30. Picture day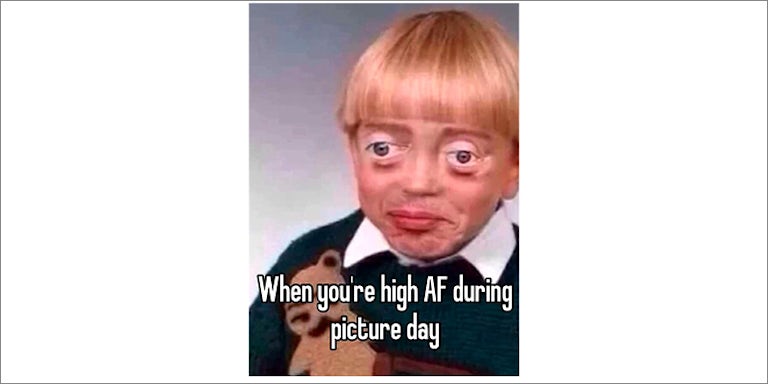 31. Trying to act normal at work while high
32. When you want IHOP, but it's full of cops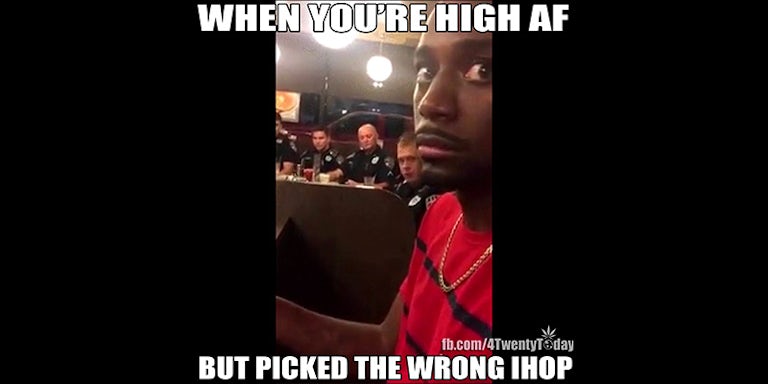 33. How you're feeling right now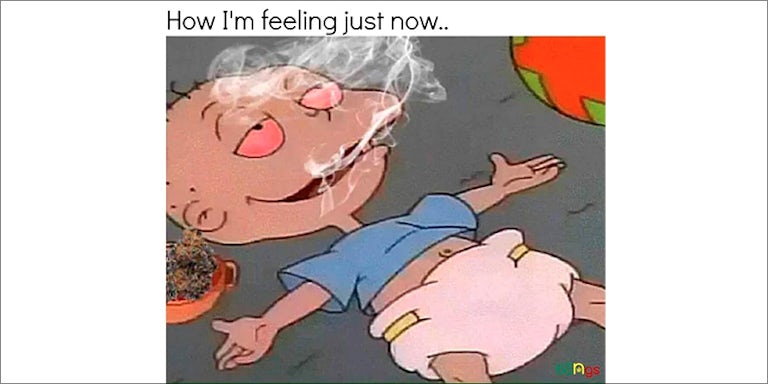 34. Weed over haircuts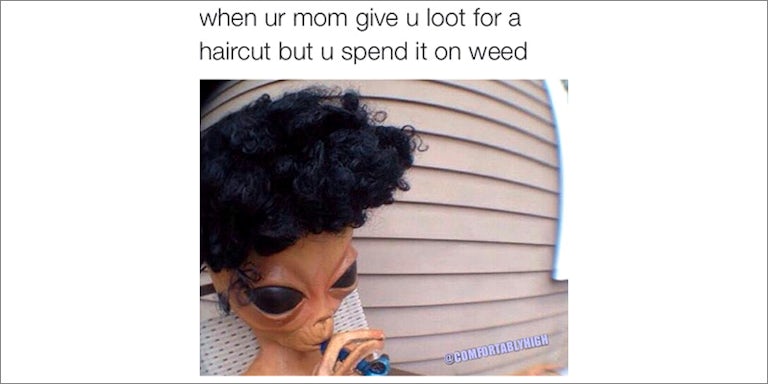 35. Your plans for after work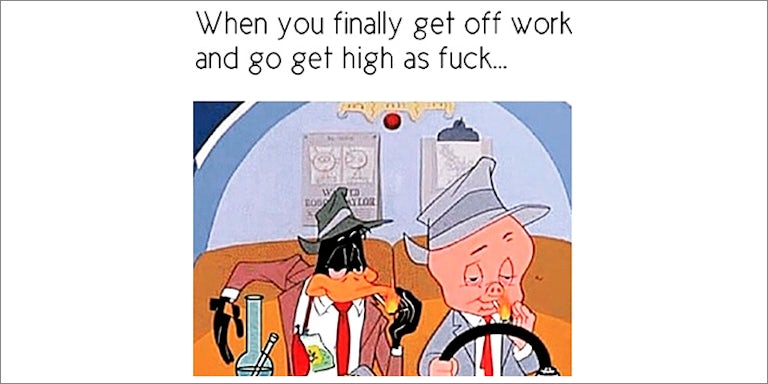 36. Reading texts while stoned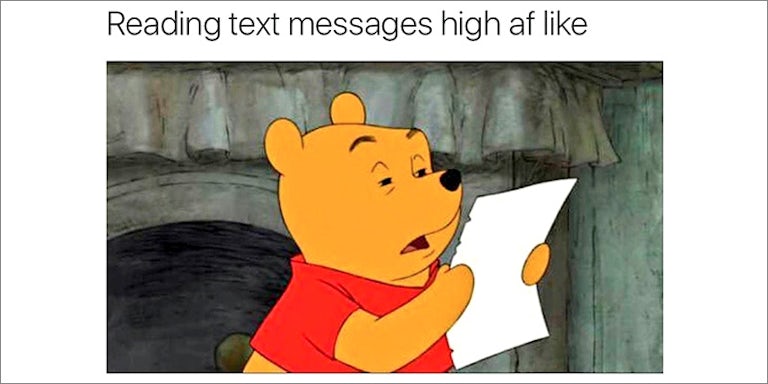 37. First window or second window?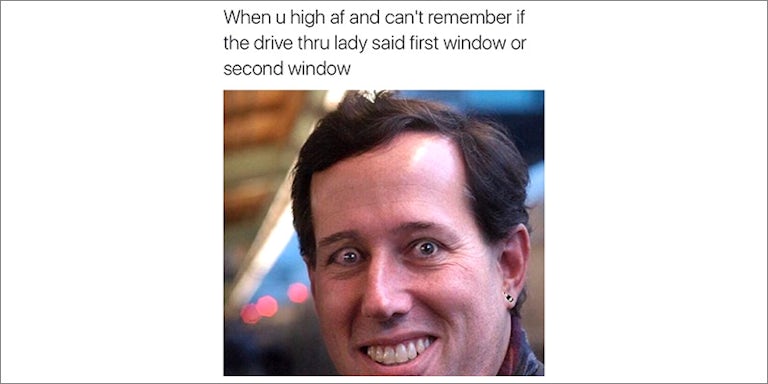 38. When you show up to class, 40 years later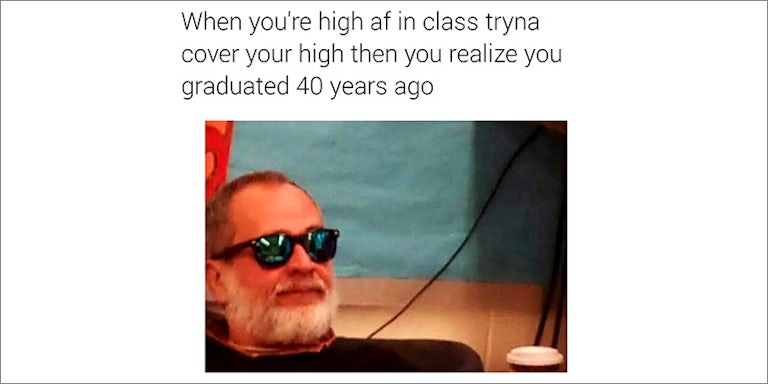 39. Wiz Khalifa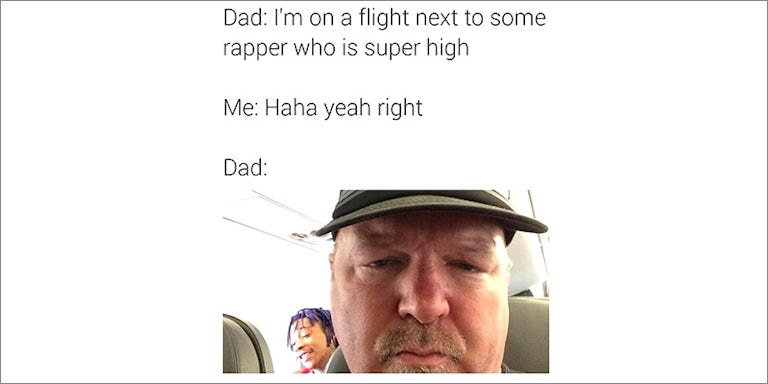 40. After that tax money hits your account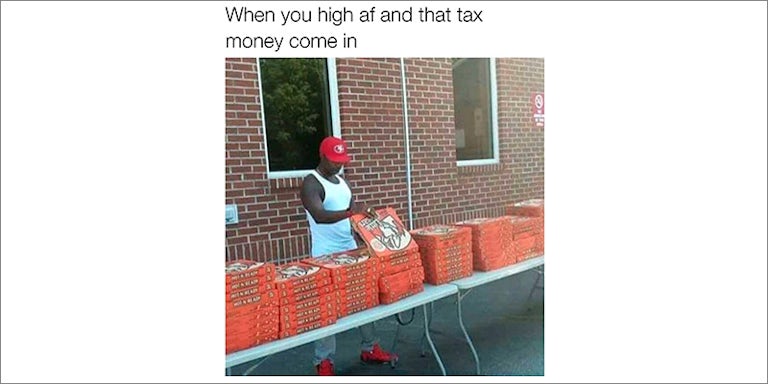 41. What is you doing, baby?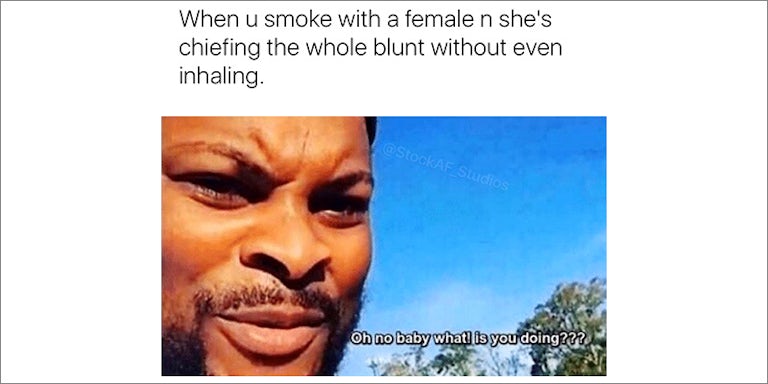 42. When you know what you want to say, but autocorrect has a different vision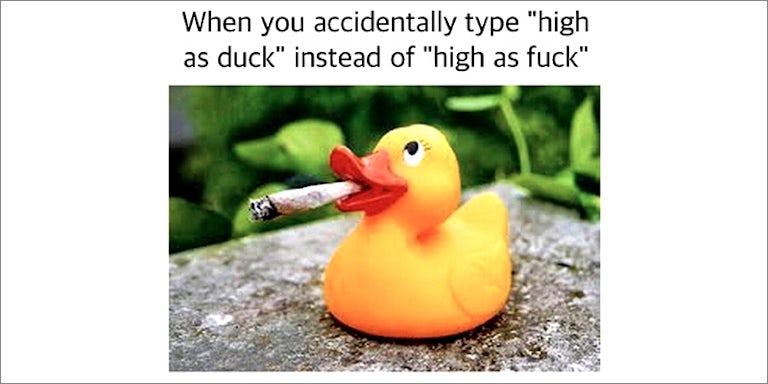 Duck off, autocorrect.
43. E.T. before and after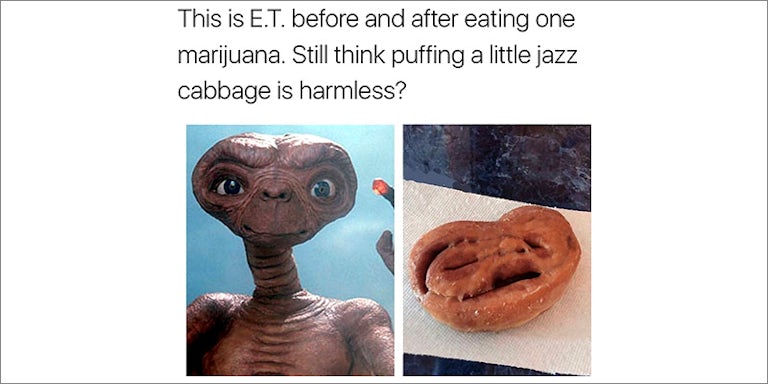 44. When you're 4/20 AF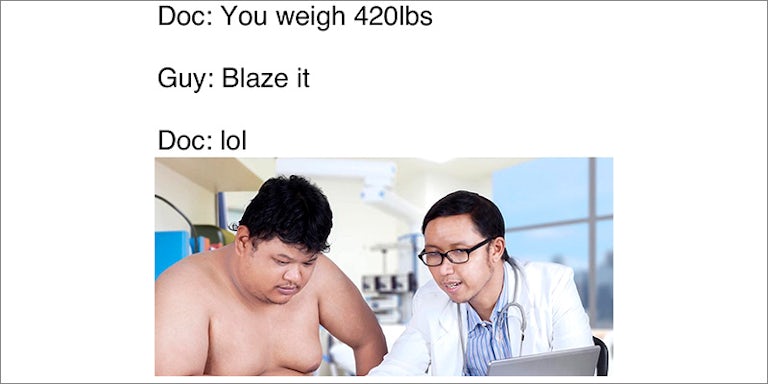 45. Smoking a joint before bed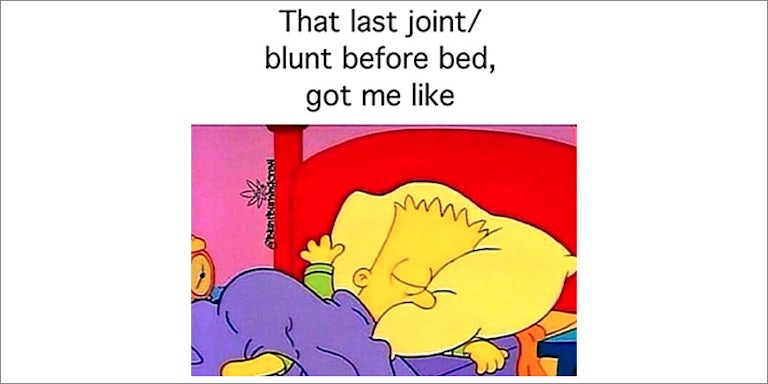 46. What happens when your friend takes their first dab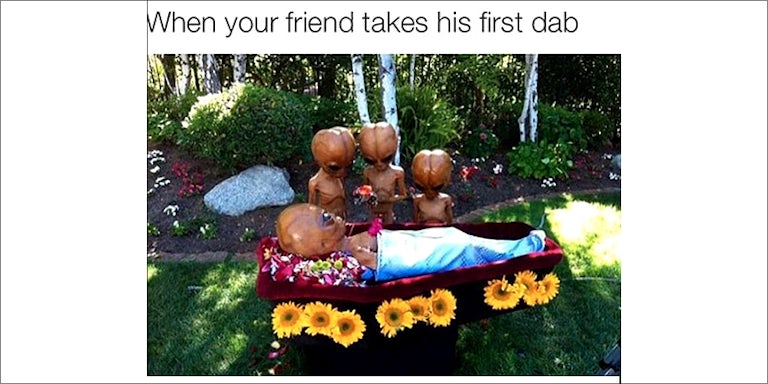 47. High thoughts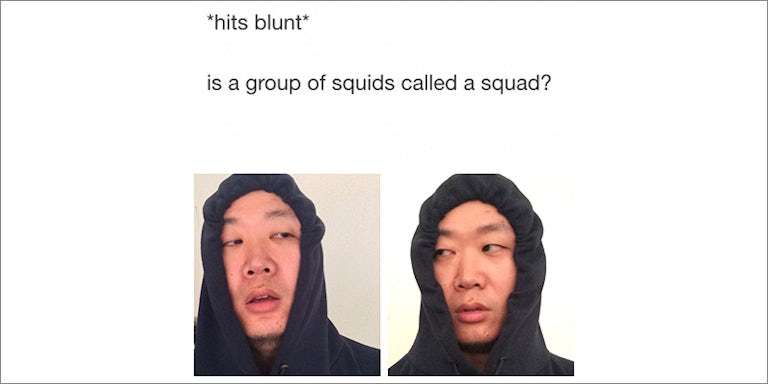 48. Workday motivation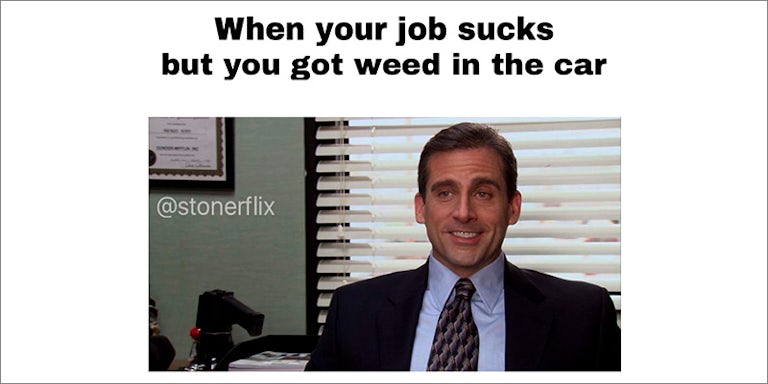 Work might suck. But at least you have weed waiting for you when you get off.
49. But wait, there's more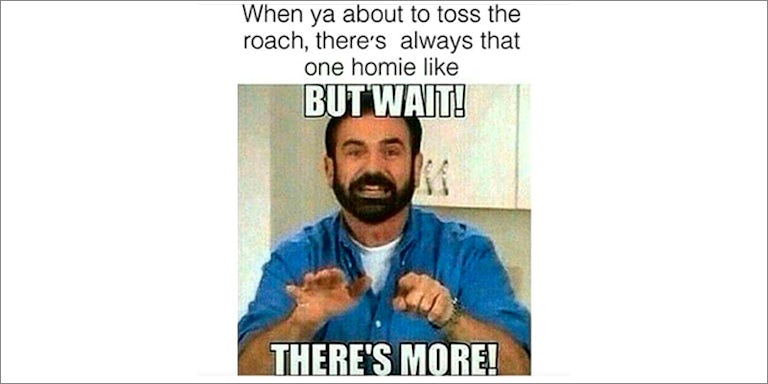 50. Dabs before work