The National Cancer Institute is "the federal government's primary agency to address research and training needs for the cause, diagnosis, and treatment of cancer".
As marijuana supporters, when the government takes a stance on marijuana, we should pay special attention. Here is a look at what the NCI says about the medical properties of cannabis.
Preclinical Trials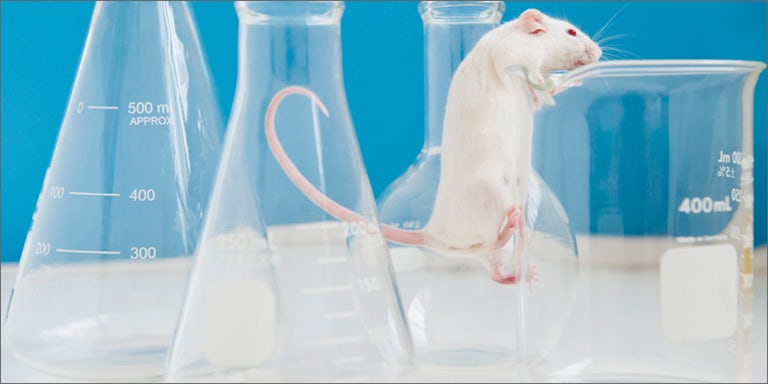 The National Institute of Cancer has conducted studies on mice and rats to determine the effect of cannabis and cannabinoids on cancer. Their studies found that cannabinoids may inhibit tumor growth by causing cell death. They also found in laboratory and animal studies that in general cannabinoids might be able to kill cancer cells.
The Liver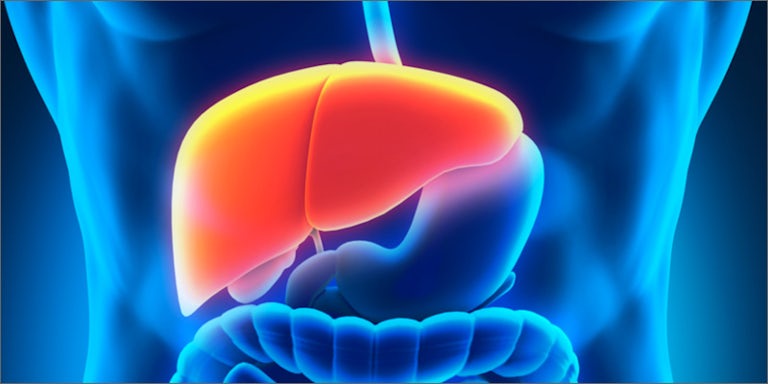 A lab study conducted by the NCI showed that delta-9-THC damaged or killed liver cancer cells. A similar study performed on mice revealed that THC had antitumor effects on the liver.
Breast Cancer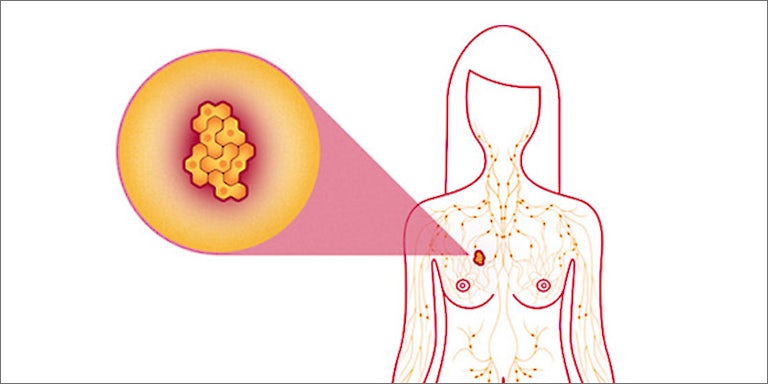 Lab studies on positive and negative breast cancer cells showed that cannabidiol or CBD causes cancer cell death and causes no changes in healthy cells. When tested on mice with metastatic breast cancer, the CBD lessened the growth and spread of tumors.
Chemotherapy
A NCI lab study on human glioma cells showed that when given with chemotherapy, CBD was able to increase the effectiveness of the treatment by increasing cancer cell death, when compared to chemotherapy treatment given without CBD.
Clinical Trials
The NCI has not conducted any official clinical trials on the effects of CBD and cannabis on cancer. However, the NCI recognizes that the National Institutes of Health keeps records of clinical trials performed by other research groups.
There are currently 2 cannabinoid-derived drugs approved by the FDA in America. The drugs called dronabinol and nabilone are approved for the treatment of chemotherapy-related nausea and vomiting for patients who have not responded to standard medicines. These drugs have been as effective and in some cases more effective than their "traditional" medicine counterparts.
Cannabis Kills Cancer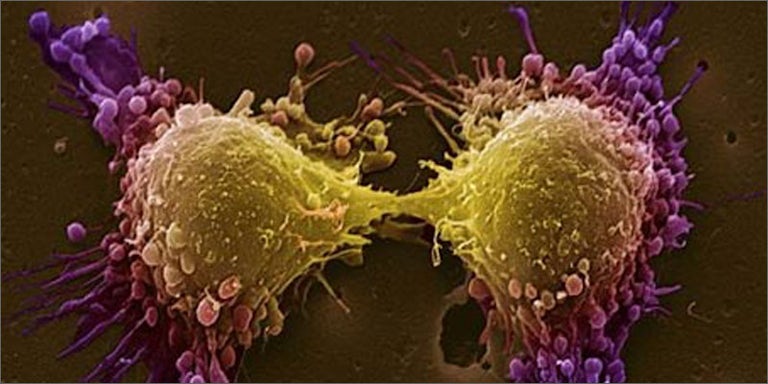 So, the NCI has done extensive testing on the medical properties of cannabis and CBD, but primarily on rats and mice. Their findings seem to show that cannabis is an effective medicine for killing cancer cells and increasing the effectiveness of chemotherapy treatments. But as an agency of a federal government who will not recognize cannabis as a medicine, the NCI uses language in their findings that leaves the door open for various interpretations.
Fortunately independent studies continue to prove cannabis' effectiveness as a cancer killer. If you are a cancer patient who lives in a state that has not legalized marijuana use, consider purchasing CBD oil that you can receive at home in the mail. CBD oil is not FDA approved, but the NCI findings proved its' effectiveness at killing cancer cells.
CBD oil like that made by Charlotte's Web in Colorado contains only trace amounts of THC making it legal for you to possess wherever you are. We are on the verge of national legalization of marijuana, soon the NCI wholeheartedly endorse cannabis and its derivatives as medicine.
Has medical cannabis helped anyone you know? Let us know on social media.