Have you ever had cannabis delivered before? It's a pretty amazing experience that'll make you feel like you're living in the future. Eaze is a California-based mobile app that allows you to order top-quality cannabis delivery in 20 minutes or less, every time. That means you can get the medical marijuana products you need quickly and in a safe, professional manner – without even changing out of your favorite slippers.
About Eaze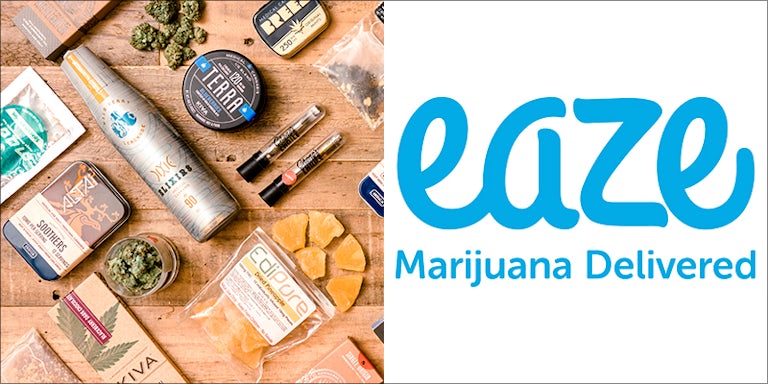 Eaze is the largest app-based delivery service of its kind. It's super easy to use, the selection is outstanding, and they currently have a new patient deal that you'll definitely be interested in.
The on-demand cannabis delivery platform connects medical marijuana patients with extremely speedy deliveries. Don't blink, or you might miss your driver! In many California cities they practically guarantee 20-minute delivery times, vastly improving on services that can take over an hour.
The website makes it super easy to browse and order from a full menu of flowers, concentrates, edibles, cartridges and more at your leisure. As soon as you order, your driver is on their way with the goods and a lightning-fast ETA.
For job seekers, there's an app kind of like "Uber for weed" that gets people hired and driving for Eaze. That's right – you can now get a job delivering cannabis on demand in your city, making people happy every day of the week. What could possibly be better?!
How it works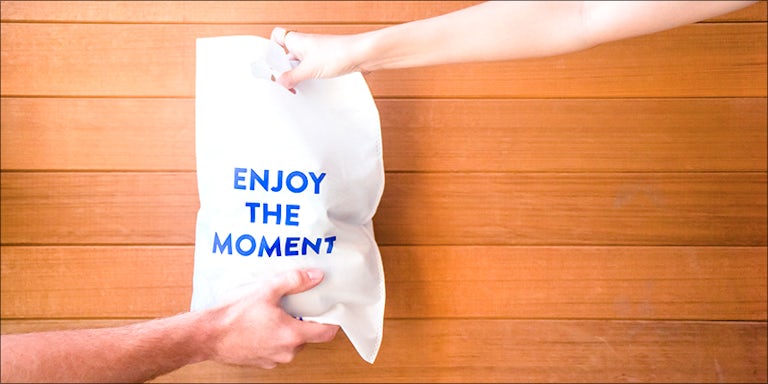 For those who are new to medical cannabis, or maybe just new to shopping for it online, Eaze makes it simple. Upon signup, new patients will be asked to scan in an image of their driver's license and physician's recommendation. Somebody at Eaze will verify your paperwork within the hour to clear you for ordering.
Once you're verified, it's time to browse the extensive Eaze menu. Categories are easy to scan through, and the vast majority of products will come with nice photography and descriptions to help you make your decision, along with lab test information where applicable so you can be educated about exactly what you're getting delivered.
The company does accept credit cards for payment making its service uber-convenient. No more scrambling to hit the ATM in the short time before the weed man comes to the door. Eaze has that problem 100% handled, and they'll give you an exact ETA for your professional delivery driver!
The deal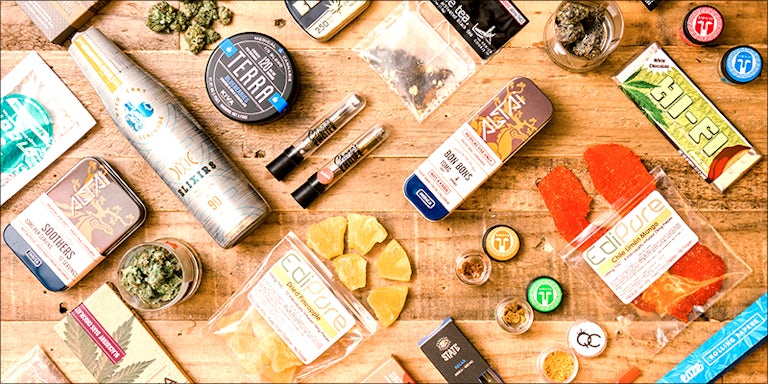 In addition to being by far the fastest and most well-known cannabis delivery tech on the market, Eaze currently offers a very cool perk for new patient sign-ups.
If you're a new customer, your first three deliveries through the platform will each get a gift of $20 off. That's a total of $60 of free herb!
Plus, the more friends you invite to join the Eaze collective, the more rewards will be in store for you. Today's a great day to try something new and share the love with a homie, don't you think?
Sign up today and get your $60 before this outstanding deal runs its course!