There are a few ways to go about getting your doctor's recommendation for medical marijuana (more commonly referred to as a medical marijuana card), but they are definitely not created equal. Most physical doctor locations that offer marijuana evaluations are overpriced, take forever, are impossible to find, have no parking, are totally unprofessional, the list goes on and on. Luckily, there is a solution, NuggMD, and it's freaking great.
100% online medical marijuana evaluations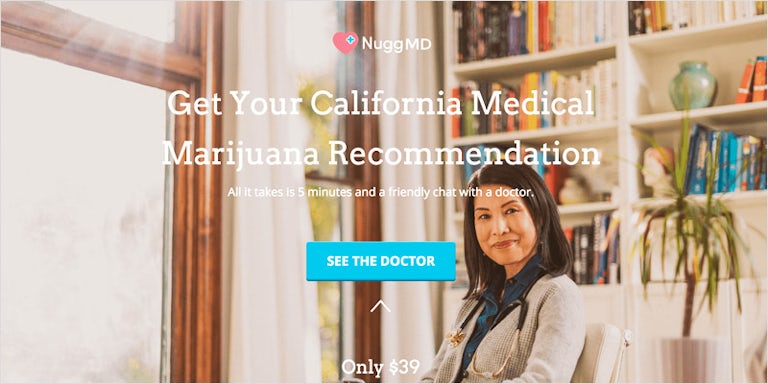 NuggMD is a company that's been on our radar for a while, and it's quickly becoming obvious that more and more people are turning to them for medical cannabis evaluations. But that's not surprising. After all, it's cheap (just $39 for new patients and renewals), takes 10 minutes max, and you can order cannabis the same-day, there's not much more could you ask for.
Never again will you worry about time-consuming searches for "medical marijuana evaluations near me" or hitting up the ol' 420 Evaluations center in the sketchy part of town. The selection of medical marijuana doctors no longer matters, because now you can see one of a few extremely talented and trusted doctors with zero hesitation or doubt, 100% online.
All you have to do is lift a finger, smile, and you're done. Literally.
How it works: A 5-step, 5-minute process
Create an account by providing basic personal & medical information (most is optional)
Video chat with a friendly doctor (my call was only a few minutes)
Receive an instant PDF copy of your doctor's recommendation, valid for 1 year
Use the digital copy to order delivery online instantly, or print it out and walk into a dispensary shop
Receive a signed, official copy in the mail 2-3 days later
For the folks in California, your prayers have indeed been answered. You now have instant access to something cannasseurs have been dreaming of for decades. For the rest of us, we should rest easy knowing NuggMD has plans to expand to other states (according to their blog at least).
Instant access to order weed like a boss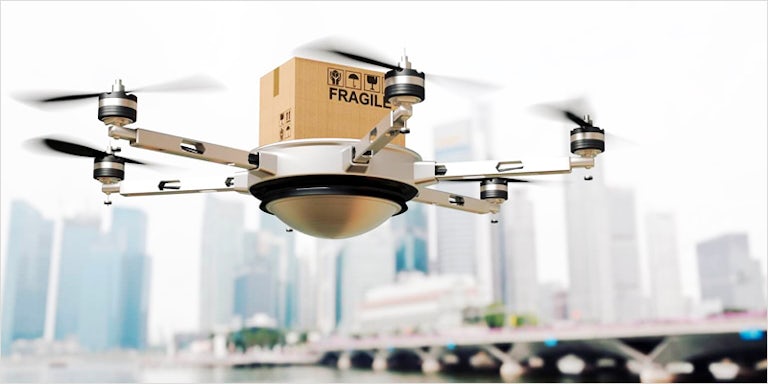 NuggMD takes the typical medical marijuana evaluation process and makes it something truly remarkable by plugging you into all the action you could ask for, right when you want it (after being approved for medical marijuana, duh).
Once you complete your online evaluation, you have the option to shop (also online) from a curated selection of top dispensaries in California that will legally deliver cannabis products to you within a couple hours, and most of the time in just 30-45 mins.
The site has an incredible search feature too, which lets you find products nearby based on tiny details like "50mg CBD" or "Cannabis Cup winner." It also lets you compare prices for the same products found at different dispensaries in your area.
As if that wasn't enough, you automatically get $20 in credit to order delivery from any dispensary your heart desires.
NuggMD promises safety & reliability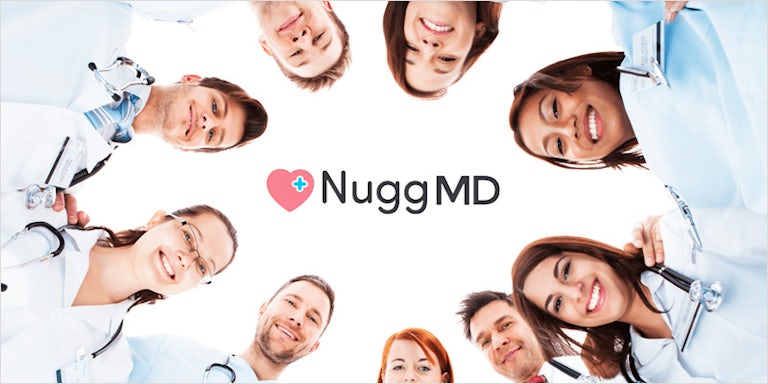 In a rapidly developing industry ripe with innovation, NuggMD delivers a revolutionary solution for new and returning cannabis patients to get a medical marijuana evaluation online, with an utmost focus on safety, privacy, and 100% customer satisfaction.
Their doctors are licensed by the Medical Board of California and operate legally under telehealth laws to bring you a friendly, convenient experience. Your personal information is never shared with any 3rd party, they guarantee you won't be found on any public record or database, and you pay nothing unless you're approved.
Plus they'll send you your official recommendation in discreet packaging with no reference to marijuana!
For those concerned or curious about any part of the process, don't hesitate to chat in real-time with one of the company's personal assistants to have your questions answered. Someone is available almost 24/7, just look for the blue chat bubble in the bottom-right hand corner of this incredible online marijuana doctor evaluations site.
So there you have it, your best option for easy access to the best of the California cannabis market.
Have you tried NuggMD yet? Tell us about it on social media or in the comment section below.