Note: The Stoner's Cookbook does not condone feeding your dog pot in any way, shape or form, it can be fatal! If you do however have photo's of your dog smiling or looking a little baked, send them into us on social media or in the comments below!
Ever wonder why your dog loves being outside, is obsessed with munching your shoes, and just about anything else that hits the floor? Or have you noticed an odd stream of smoke rising from Lassie's kennel when Fido and Max are in the yard? Mmmmhmmmmm, you guessed it.
Dogs are the animal world's true stoners. I mean you only have to take a look at Scooby Doo to know we all grew up with a subliminal stoner dog; the only mystery to be solved back then was why they were always hungry!
Let's be honest, though, everyone loves when dogs do people things. Chances are you've also hot boxed a room that your four-legged pal 'just happened' to be inside of. Maybe the little rascal took down your chop bowl, or got into your latest batch of brownies before taking an incredibly long, long nap?
We're here to tell you that you aren't alone, and dogs all over the world are probably enjoying a little too much food right now. So without further ado, here are 25 dogs that are way, wayyyyy higher than you right now.
1. "I think there's something in the cake"
2. Confucius say "go get me some steak"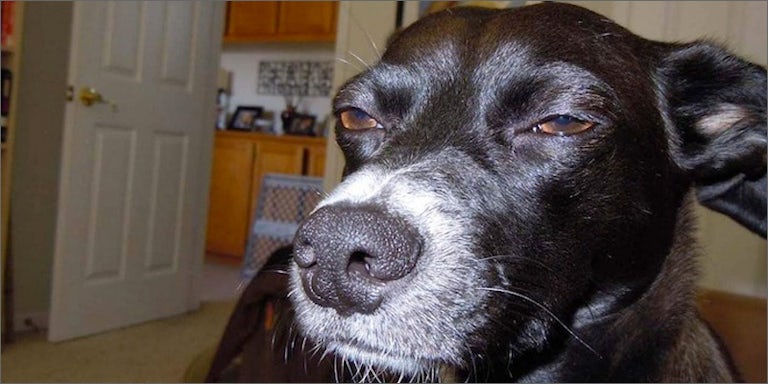 3. "I told you, man, follow the nose"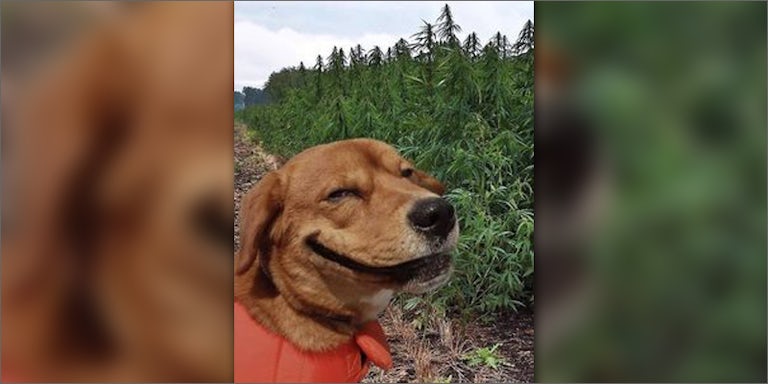 4. "So this dog walks into a bar"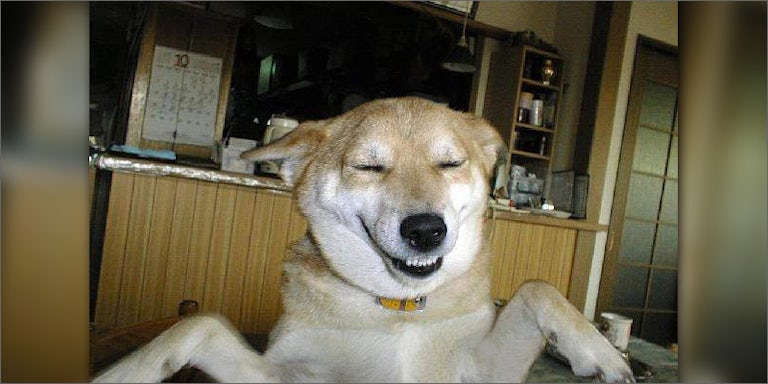 5. "Let's just order a pizza"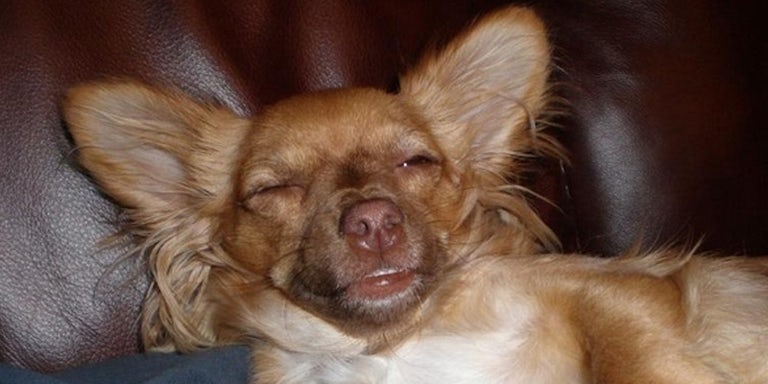 6. "Is that a wiener in your pocket?…"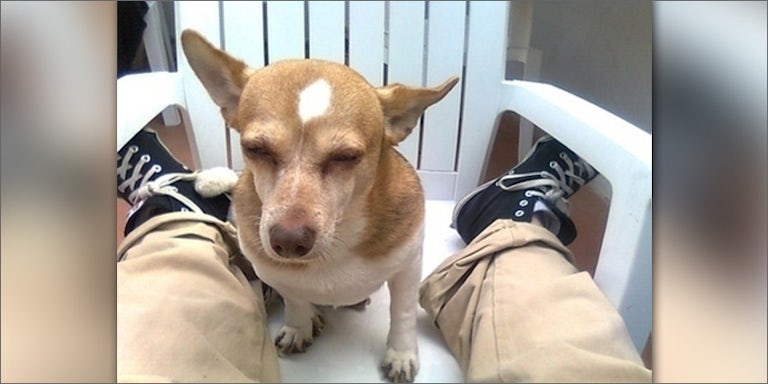 7. "Now thats service"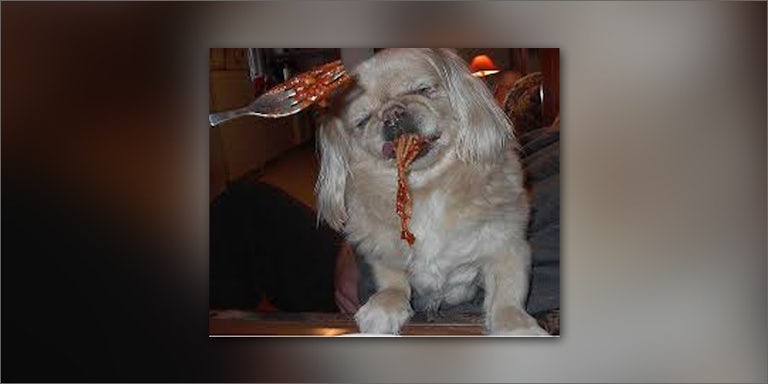 8. "Yo, that's some goooooood sh*t"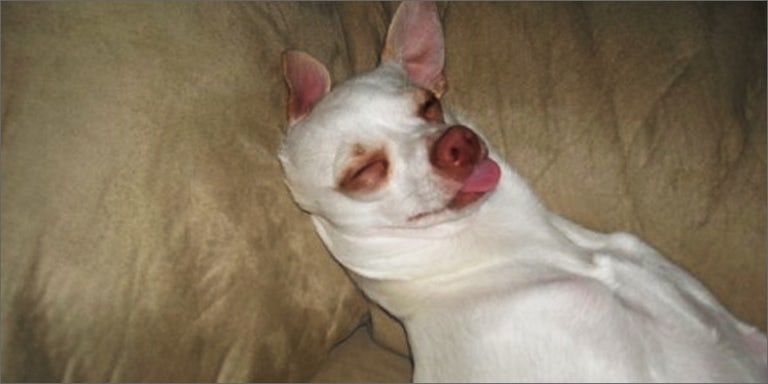 9. "How'd I even get up here?"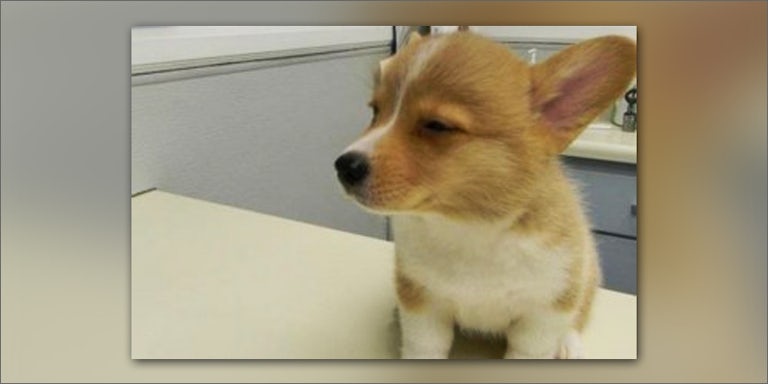 10. "Just chillin' man, what about you?"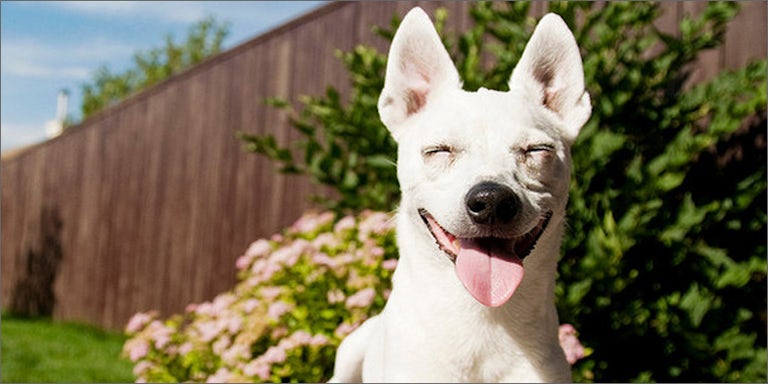 11. "Watch me lick my own nose"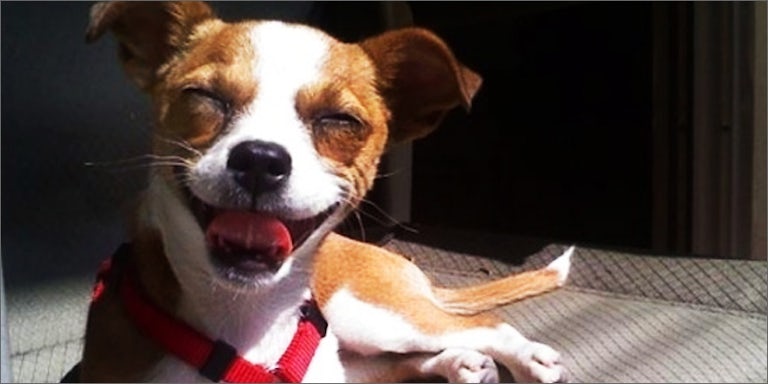 12. "You can actually hide your weed in there"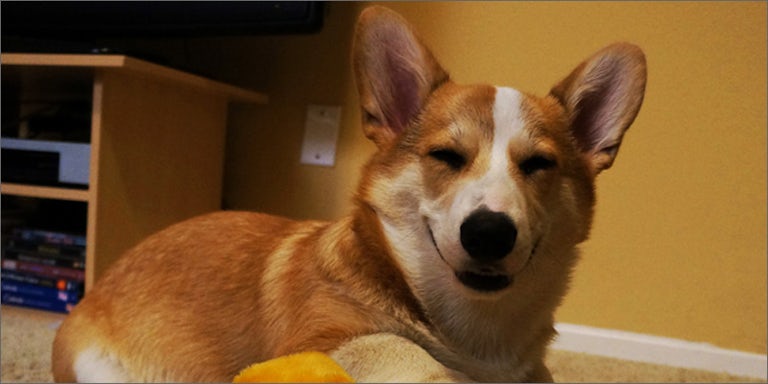 13. "You know I like it when you scratch me"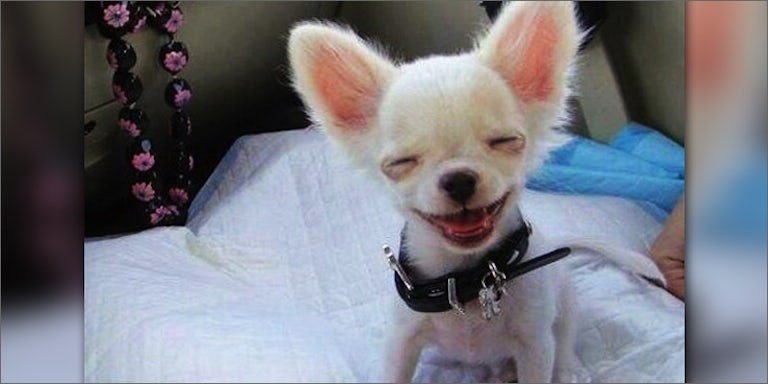 14. "Ha! Tell that one again!"
15. "My mouth's drier than the Sahara"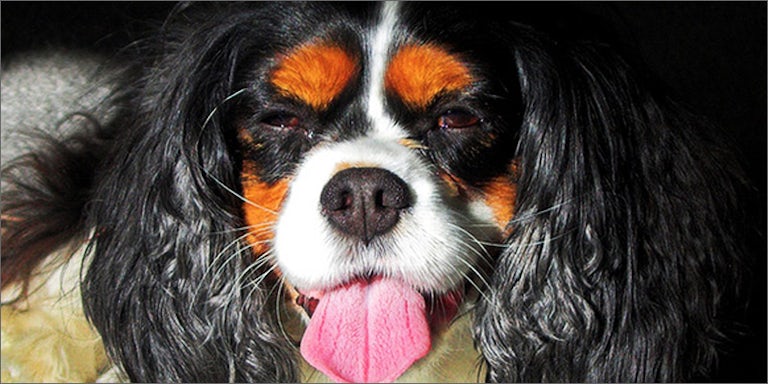 16. "You gonna eat that?"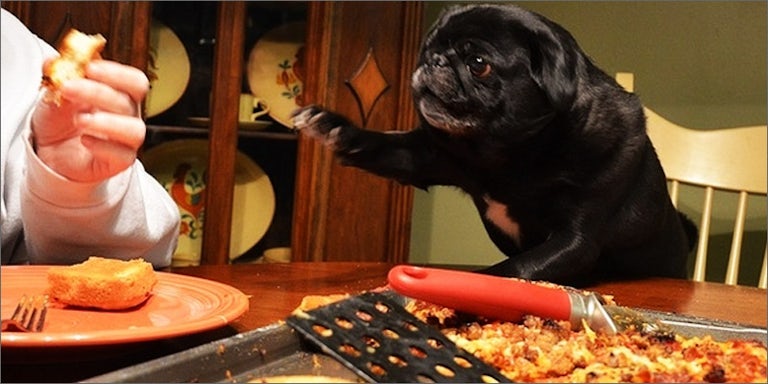 17. "Ima stay here all day"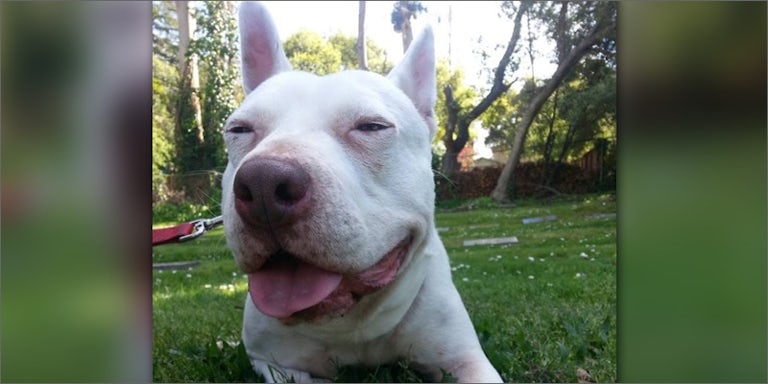 18. "Wait till she finds what I left in her shoe"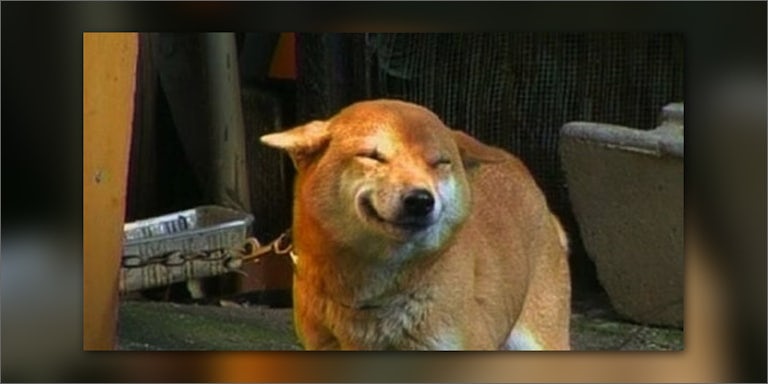 19. "I'm gonna get leid"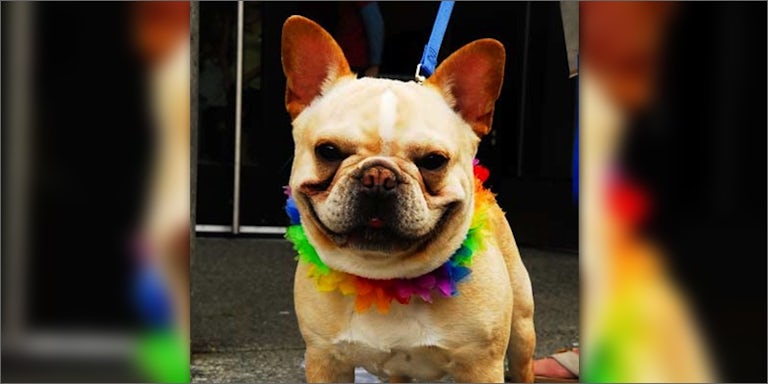 20. "Wait. What'd you say?"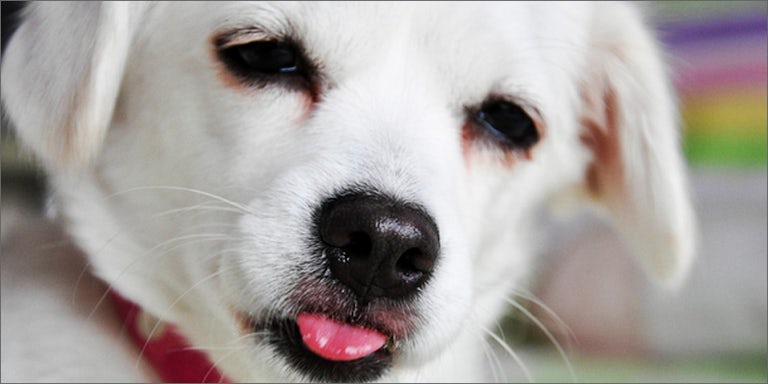 21. "You go ahead. I'll catch up"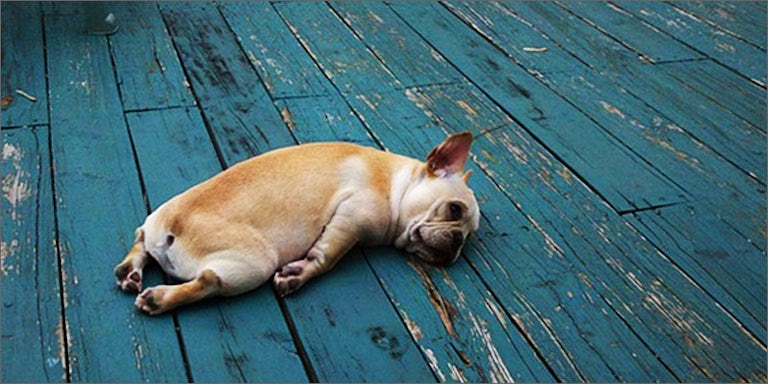 22. "It's a dog eat dog world out there"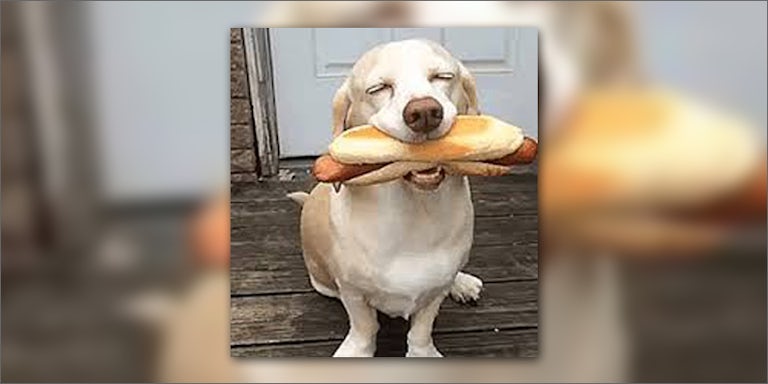 23. Netflix and chill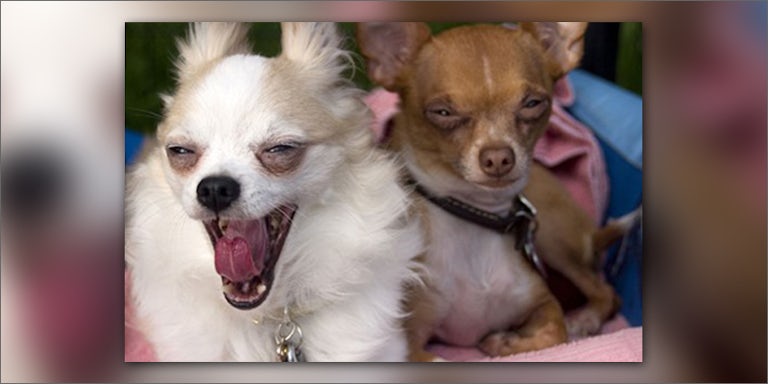 24. "Woah man, woah"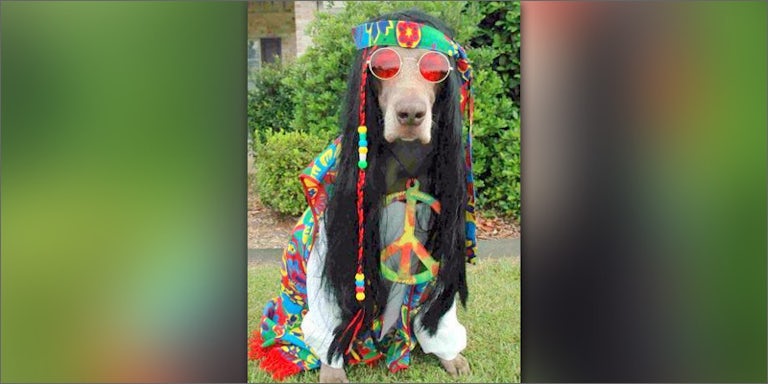 25. DOGG