Whether you're looking to catch up on your marijuana-related current events, get the inside scoop on the latest and greatest stoner products to hit the market, or even to just be entertained—these "pot"casts will keep you occupied for hours on end. In fact, why not enjoy each show while taking a few tokes?
1. Dopefiend aka Dopecast
If you'd rather listen to your marijuana news as opposed to reading it, then the Dopecast is exactly what the stoner ordered. The Dopecast includes live coverage of events, product reviews and news highlights to keep you listening and smoking.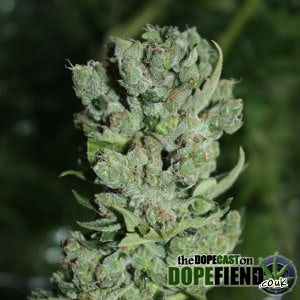 2. The Hot Box Podcast
Created by Sandy and Mat, the Hot Box Podcast is best described as everything and anything pot culture related. From growing tips to the latest developments in the legalization of medical marijuana, this podcast has you covered.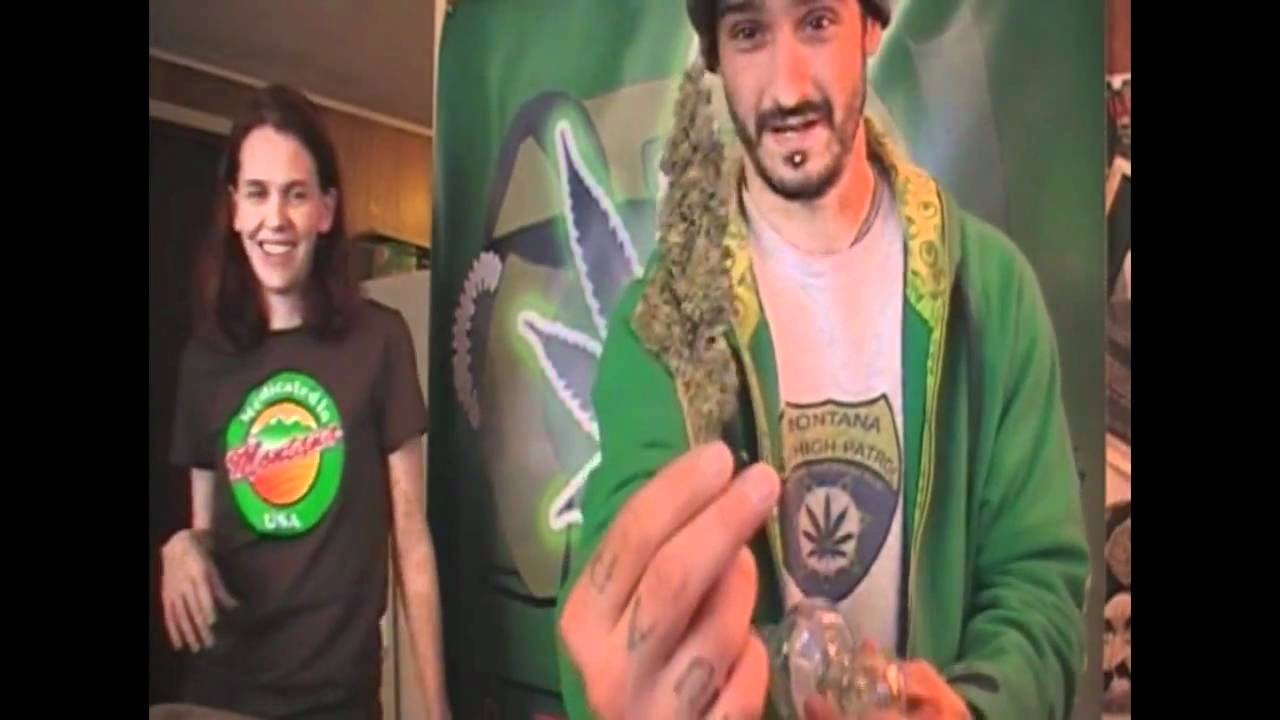 3. NORML Daily Audio Stash
Every cannabis activist should be familiar with NORML. Since its founding in 1970, this non-profit advocacy group has worked to shift public opinion of marijuana use and has represented the interests of Americans who smoke responsibly. Their podcast highlights more than just news, as it contains a healthy mix of humor, interviews, and all-around entertainment.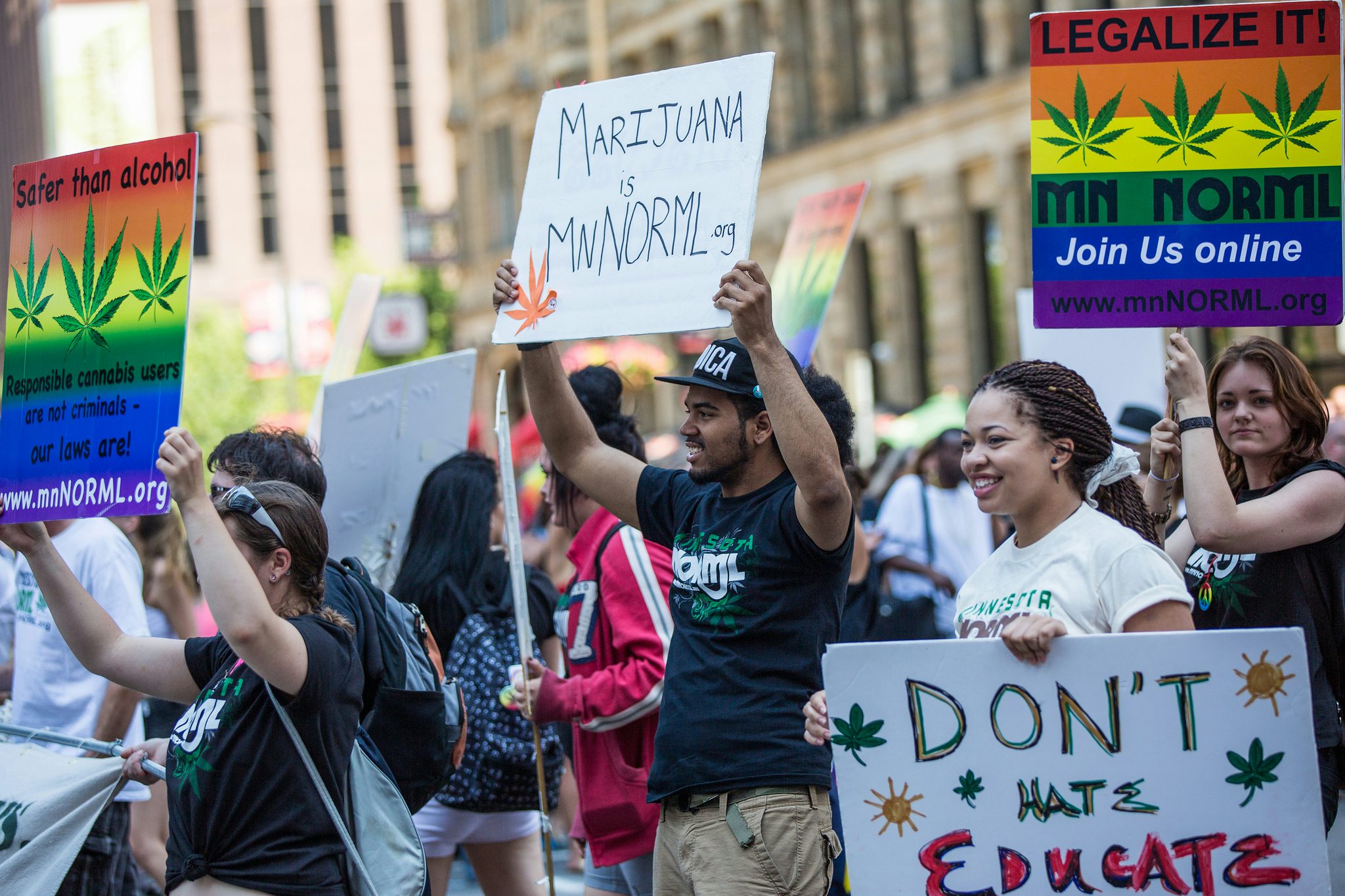 4. The PotCast
Adamacadocious and Manny Blunts' PotCast is the holy grail of podcasts if you're looking for variety and personality. The dynamic duo regularly invites the likes of politicians, lawyers and doctors on the show to discuss canna-culture.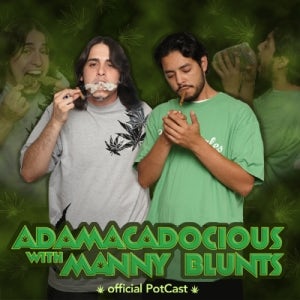 5. The Russ Bellville Show
Hosted by the winner of The Search for the Next Great Progressive Talk Radio Star, "Radical" Russ Belville, this is one podcast that's as professional as it gets—of course with an added stoner's edge. Russ definitely injects a huge dose of personality into every podcast, with a heavy emphasis placed on marijuana-related current events.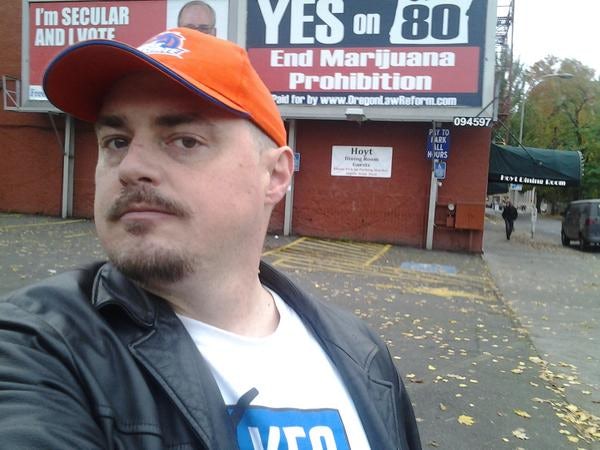 Featured image Ernest Duffoo