The debate about which state produces the best marijuana is somewhat of a hot topic. There are a few competitions that put bud against bud to crown a king, but each year it seems like a new one sprouts up, and crowns a new champ, leaving us to wonder which is the "real best weed." Well, I can give you 5 reasons why Colorado cannabis is the best. That should narrow the search for weed supremacy, just a bit.
1. The Mile High City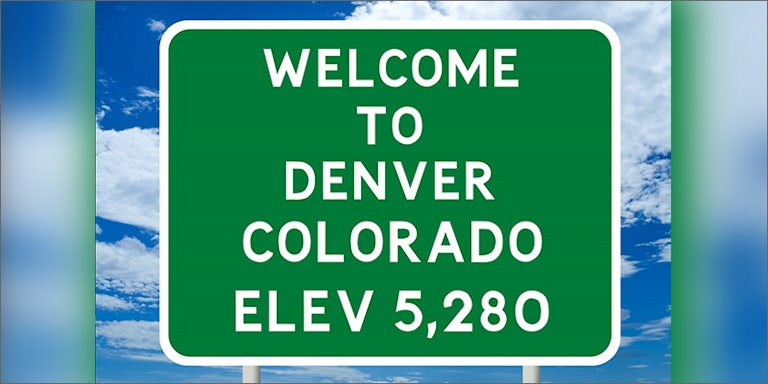 Colorado cannabis is grown at mile high altitudes. There is no better marijuana experience than that found in Colorado's super high smoke spots.
2. Colorado cannabis = Collective minds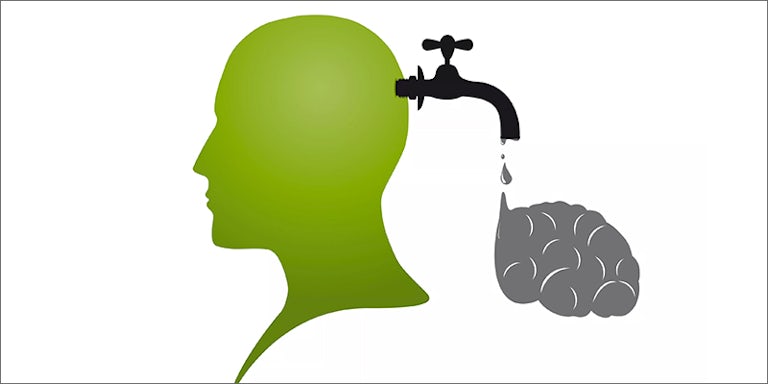 As one of the first states to legalize recreational cannabis use, Colorado has been the epicenter for people looking to join the marijuana industry. Each day a new master grower appears bringing innovation that could potentially change cannabis as we know it. With all the great talent flocking to Colorado, it's hard not to find good buds.
3. Cannabis and scenery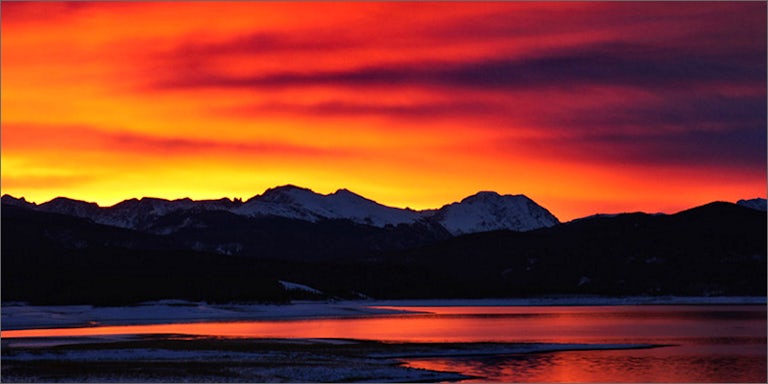 While you are tasting the world's best cannabis 5,280 feet above sea level you should take a look around. There are mountains and they are rocky. The Rocky Mountains are a Colorado trademark that now go hand in hand with cannabis.
4. Colorado cannabis activities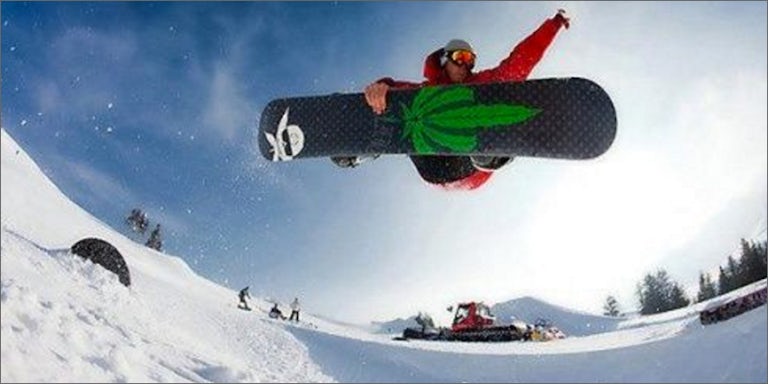 Cannabis and outdoor activities go hand in hand. There is no shortage of opportunities to explore unique sights and sounds of outdoor Colorado. In the winter, you can ski and snowboard, both favorite smoker pastimes. And in the summer, there is plenty of fishing, hiking, and biking activities for all cannabis fans.
5. Cannabis tours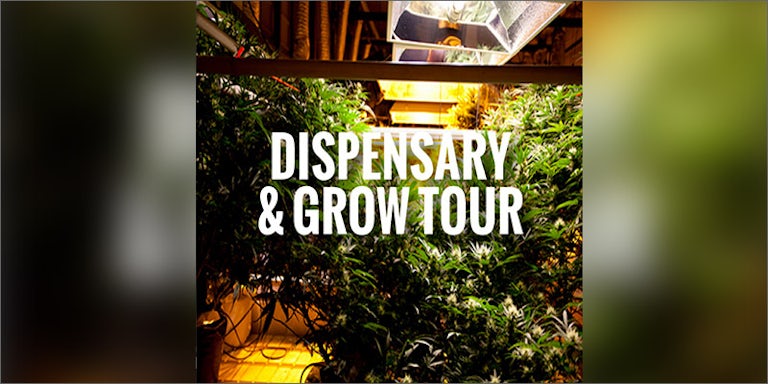 Colorado was one of the first states to offer tours of marijuana cultivation centers. Now, it is not uncommon to gain access to tour a portion of a cultivation facility in states like Washington or California, but Colorado really pulls the curtains back and gives you that inside scoop of herb!
Don't knock it til you try it. Colorado cannabis is some of the best out there, and consuming it in Colorado makes it way better!
Have you compared Colorado cannabis to other states'? Let us know on social media or in the comments section below.