Even though we are moving into the era of cannabis legalization, there is still some stigma attached to it, particularly in the world of business. We are still creating the kind of professional environment where you can smoke a joint with your business partner instead of sharing a scotch. So as a way to move along from the stigma associated with marijuana use in the professional world, we are bringing to you some of the most successful CEO's, all of which admit to using marijuana at some point.
What does this all prove? That the difference lies in the person using marijuana, and not the plant itself. Well, the truth is that there could be nothing bad in a plant, but only the person who uses it. It's time to stop being afraid of marijuana, especially when it can be used as a tool to be more successful in life. To celebrate here is a short list of some of the most successful CEO's who admit to using the herb every now and then!
1. Ted Turner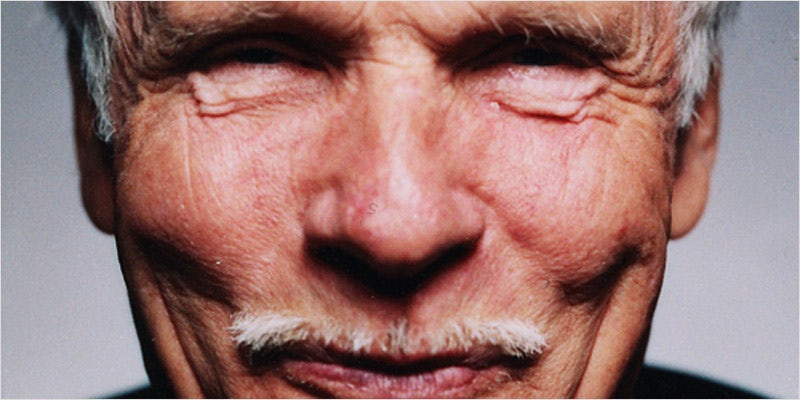 Ted Turner is one of the most successful businessmen in the media world, as the reason behind television channels such as CNN and TBS. There is a rumor that this man was caught growing marijuana in his dormitory room in college. It's almost a little bit of a mystery that a self-proclaimed marijuana user could be the reason behind a 24-hour news program, but he nonetheless remains one of the most successful people in media.
2. Oprah Winfrey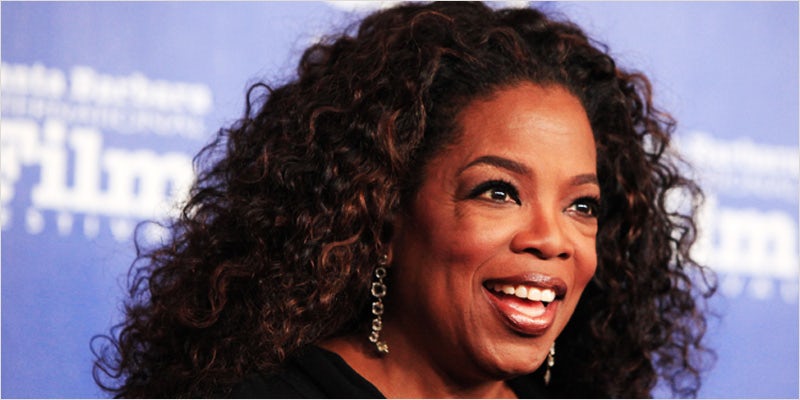 Oprah has moved on from being a talk show host, and is now the CEO and chairwoman of Harpo Productions, as well as being the CEO of the Oprah Winfrey Network. Oprah has admitted on TV more than once to having smoked weed, although she doesn't give an opinion on the legalization situation.
3. George Zimmer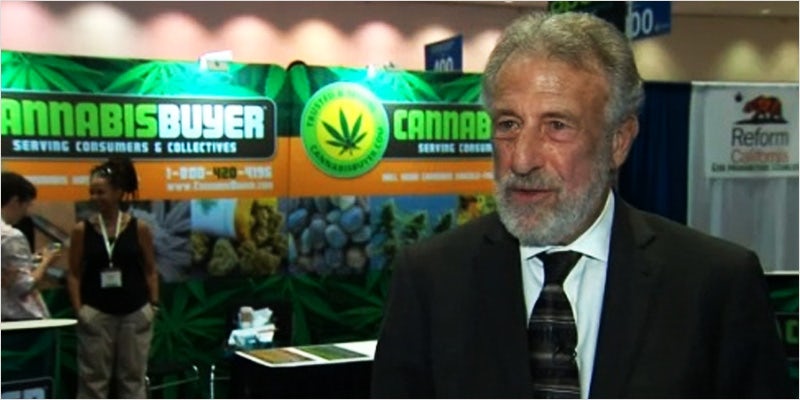 This man is a marijuana enthusiast and is loud and proud about it. He is the CEO at Men's Warehouse and admits to having used marijuana for 50 years. He is in full support of the legalization movement in California and is advocating it vigorously.
He told NBC once that marijuana prohibition was "the biggest con that has been perpetrated on this country in the last century."
4. Richard Branson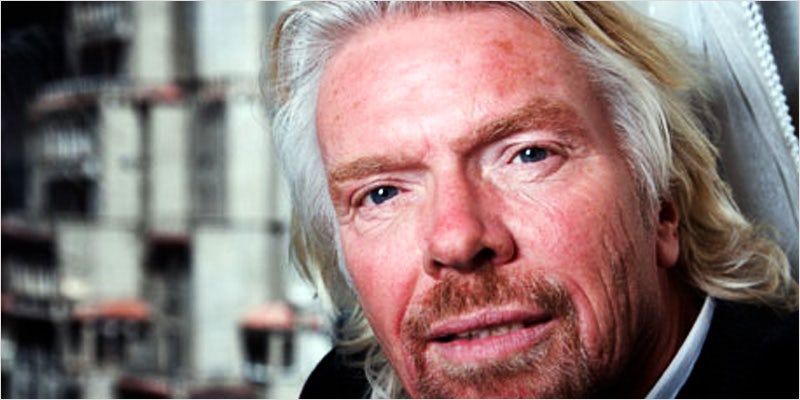 Richard Branson isn't just any old CEO either – he is the CEO of Virgin. This guy is a billionaire. He is so open to talking about cannabis that he has done interviews with the High Times about his cannabis use and the issue at large in the USA. He admits that most of the people that use cannabis are completely fine, which cannot be said about alcohol.
5. Hugh Hefner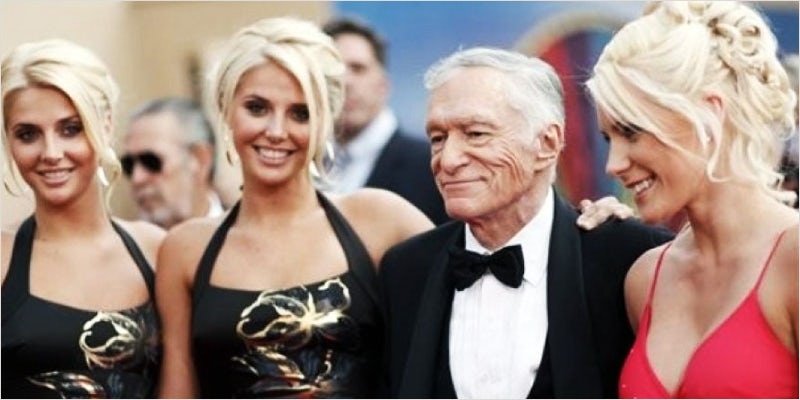 Creator of Playboy, Hugh Hefner has been on the road of marijuana advocacy for quite some time now. He says that marijuana might be responsible for helping him discover the realm of sex and the senses, as it enlivened his sexual experience. So we don't all think Hugh Hefner is the coolest guy in the world, but he is definitely a successful business man who likes to smoke the herb!
6. Steve Jobs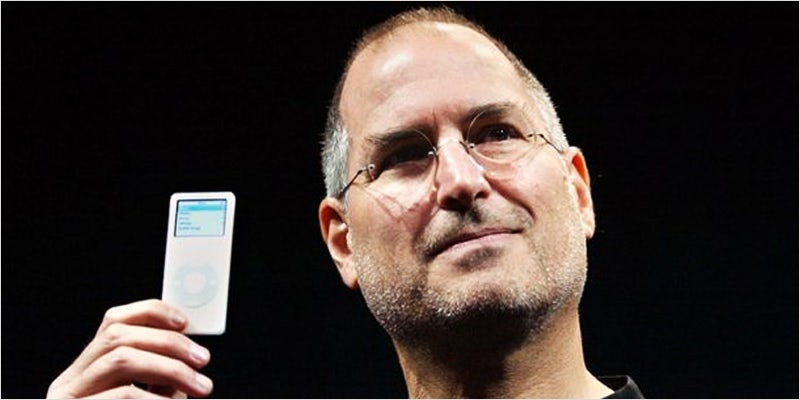 This is arguably the biggest name in the CEO lineup, and one of the most popular for advocating marijuana use. Jobs admits to having used marijuana with his friends either to smoke or in edible form and has admitted to using LSD and other psychedelic substances.
7. Jay-Z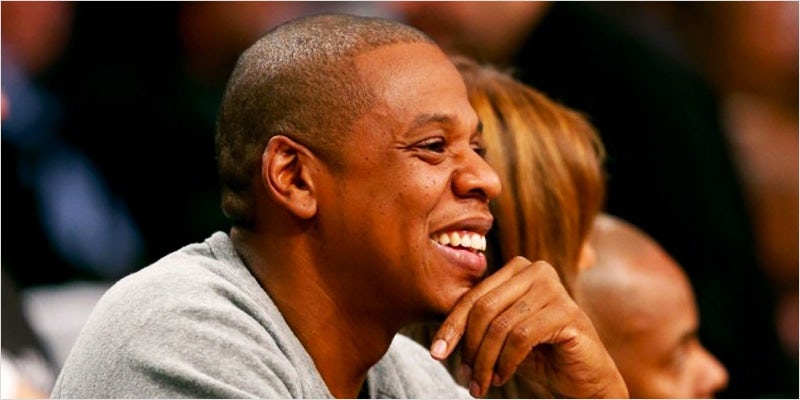 The multi-talented human beings is famous for doing all kinds of things, from being a musician to owning an NBA franchise. In terms of his CEO title, he holds it for Def Jam Recordings. Although he isn't so open about his marijuana use anymore (which begs the question if he has stopped using it), he hasn't been shy to talk about it in the past.
What other successful CEOs do you know that like to smoke weed? Let us know your thoughts on our social media or in the comments section below.