For caregivers, watching a loved one cycle through different prescriptions or find little symptom can be heartbreaking. Witnessing a family, friend, or community member suffer can have you searching for less conventional alternatives. For some patients, medical cannabis is a go-to remedy in times of need. Yet, many more have stumbled upon medical cannabis after simply running out of options. Whatever the reason, if you're wondering how to broach the subject, here's how to talk to your loved one about medical cannabis.
1. Research first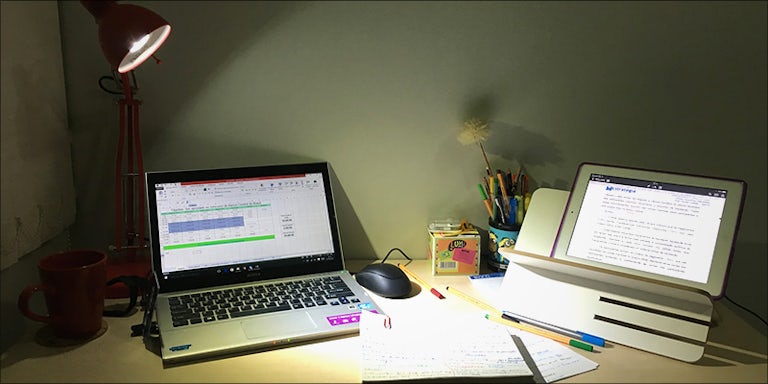 Medical cannabis is thought to have a positive effect for a wide variety of conditions and ailments. However, it is not a panacea. There are even times when it may be inappropriate, such as when taking certain medications or if it makes a pre-existing problem worse.
For other conditions like cancer pain, epilepsy, and neurological conditions, there is fairly substantial research out there that suggests that medical cannabis should be considered as an option.
High-quality scientific evidence is limited for the following ailments:
Diabetes
Anxiety
Depression
Post-traumatic stress disorder
Migraine
Autism
These ailments are some of the most common reasons patients consume medical cannabis. Though, there are certainly many more reasons patients turn to the herb, including as an alternative to pharmaceutical medications with harmful side effects.
Arming yourself with knowledge beforehand can help you and your loved one have a more informed picture of how medical cannabis might affect them.
It may also help to learn some basic facts about different types and forms of cannabis prior to broaching the subjects. To get you started, some basic articles include:
How To Choose The Right Medical Cannabis Strains
What Exactly Does Smoking Weed Do To Your Body?
2. Expect speculation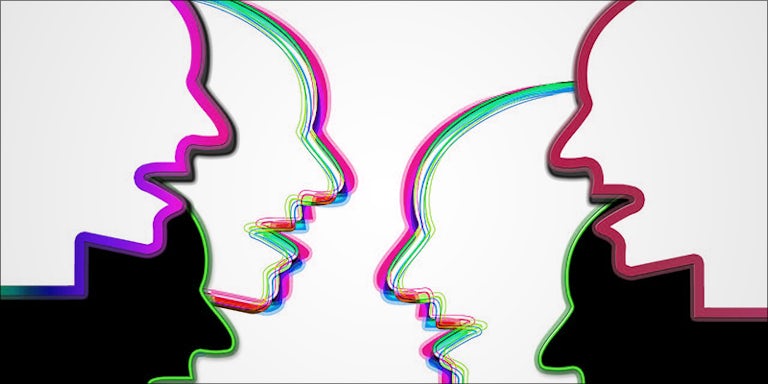 As a caregiver, asking your loved one to consider medical cannabis can be nerve-wracking. This is especially true if you are caring for seniors and elderly adults, who grew up during the heart of cannabis prohibition.
Even though over half of U.S. states, Canada, Uruguay, Israel, Germany, and many other regions, have some form of medical cannabis program, many patients are still very apprehensive about the psychoactive plant.
Any caregiver can expect some sort of speculation after broaching the medical cannabis topic. Both your loved one and family or community members may be apprehensive about the safety, efficacy, or the uplifting effects of the herb.
Cannabis is still an unregulated substance, and it has yet to catch on in mainstream medical practice thanks to research and other legal restrictions on the plant.
3. Understand that medical cannabis is a personal choice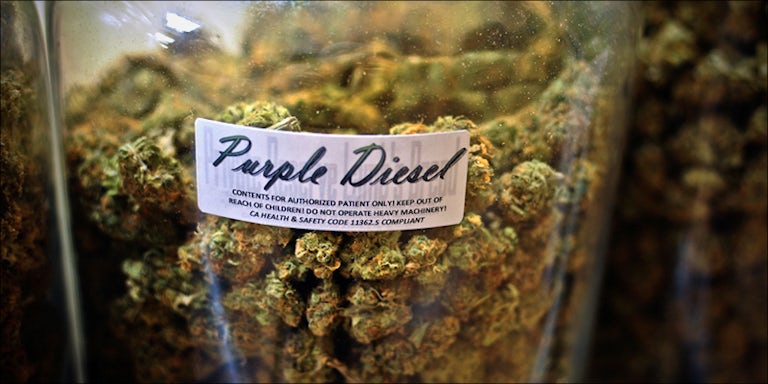 Even with all the hype about medical cannabis in the media these days, some people really might not connect with the plant. Choosing to try medical cannabis is a personal and private decision.
While there is quite a lot that a caregiver can do to make the introduction to cannabis comfortable and safe as possible, the choice to use medical cannabis is up to the patient. Though caregivers may need to make the decision if their loved one is not physically and mentally able to give informed consent.
4. Arrange conversations with doctors or dispensary staff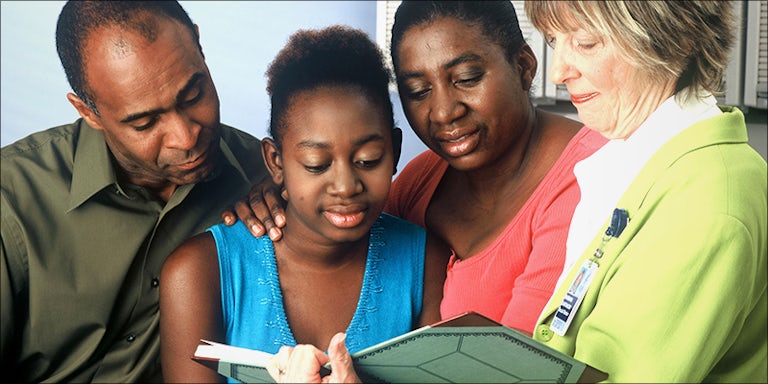 Sometimes, new information is best delivered by someone without close ties. Connecting your loved one with a cannabis-savvy doctor to chat with them about how the herb might be effective under their unique circumstances may make them feel more comfortable with the idea.
Similarly, calling a local dispensary or collective and arranging a quick will give your loved one the opportunity to ask cannabis-specific questions.
5. Create a safe and comfortable environment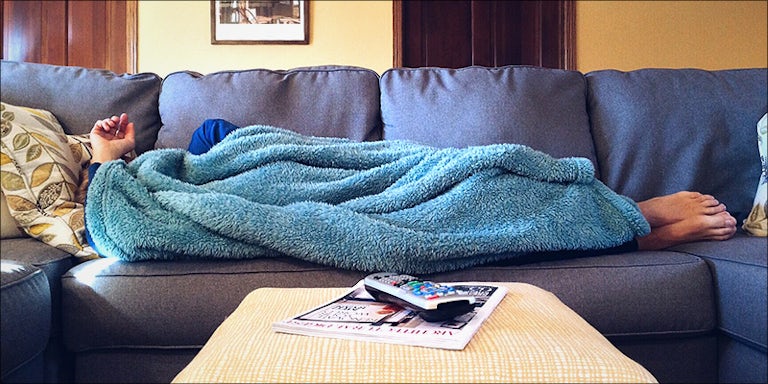 Giving grandma an infused-brownie might seem entertaining to some, but trying a psychoactive substance can feel quite strange for some people. While most medical cannabis and dispensary professionals will instruct you to start small and dose up, it might take a while for your loved one to get used to the mind-warping side effects of cannabis.
If using cannabis that contains psychoactive THC, creating a safe and comfortable environment for their first experience can help prevent a negative experience with the herb.
It's not uncommon to for novice consumers to experience some paranoia and anxiety with high doses of THC. Being in uncomfortable surroundings can make these sensations a lot worse.