Las Vegas recreational dispensary, Acres Cannabis just announced an unprecedented deal with Allegiant Air to advertise within their in-flight magazine. The company ran a full-page ad in Allegiant's Sunseeker magazine on Sept. 1, making it the first time in history that a cannabis organization has been advertised directly to airline passengers. The campaign (which will run through October), comes on the heels of a decision made by Clark County commissioners to forbid cannabis advertising on taxis, as well as advertising for public consumption based events.
A breakthrough for cannabis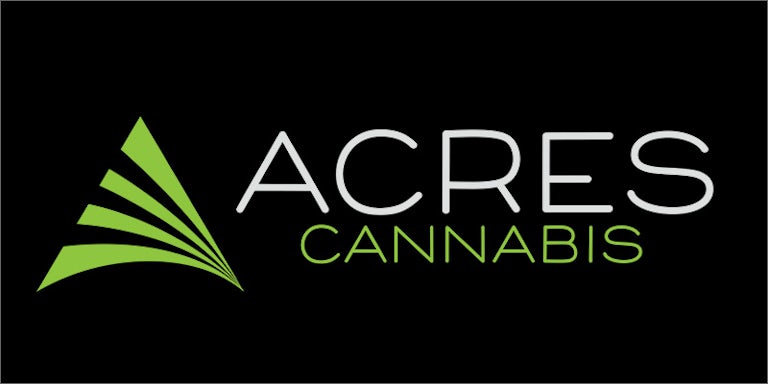 Acres Cannabis, who owns both a cultivation facility in Amargosa Valley and a dispensary in central Las Vegas sees this as a historic opportunity to break down barriers in the burgeoning cannabis industry. Founder and CEO John Muller expressed that,
Acres recent Airline campaign creates another first for the marijuana industry, and helps propel all of us towards mainstream acceptance. Acres plans to continue to lead the industry by cultivating one of a kind cannabis experiences.

We've quickly become trendsetters in the Vegas market and enjoy delivering our message and our products in a memorable fashion."
Following the money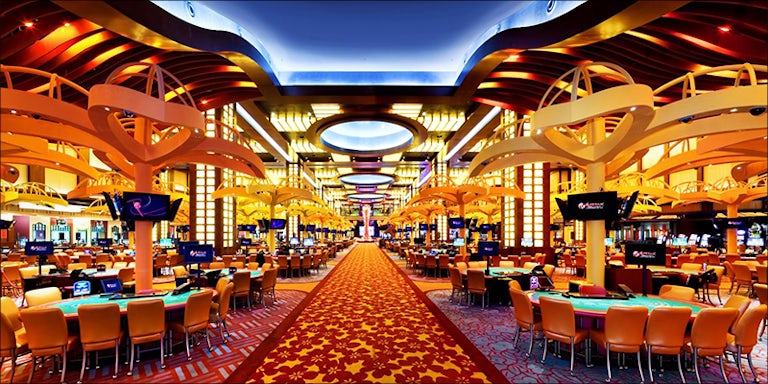 Last year, tourism officials reported a record 42.9M visitors to Las Vegas which surpassed projections. Not only did tourists flock to Vegas in droves, they also spent a record amount of money (gaining 16.3 percent over the previous year).
With pot becoming legalized this year, tourists are coming in from all over the globe to see what Nevada has to offer. Low-cost airline Allegiant Air (which headquartered in Las Vegas), already gets a significant portion of those tourist dollars and clearly sees the financial benefits of promoting cannabis.
We are a publisher, and they are an advertiser. The decision to allow Acres Cannabis to advertise in Sunseeker comes with no endorsement of the company or its products. – Krysta Levy, Allegiant spokeswoman
Hurdles still exist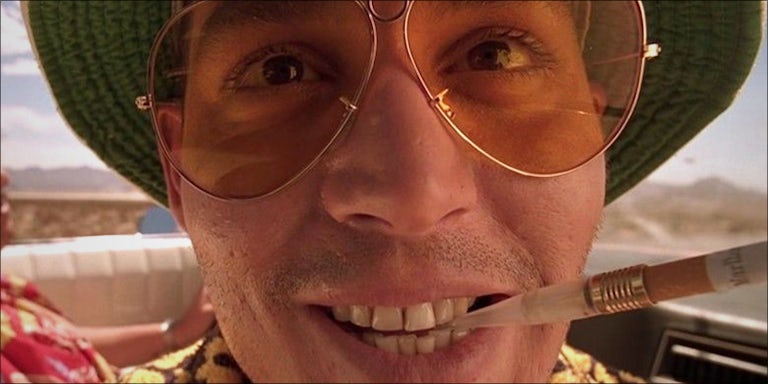 Though the partnership indicates that there are great strides being made in the cannabis space, many obstacles still exist for tourists reading in-flight cannabis ads and are excited about getting blazed.
The Nevada Gaming Commission just recently doubled-down on their marijuana ban, keeping all pot consumption on casino properties and hotels illegal. As of August, marijuana-based businesses are not permitted to advertise their events (even at privately owned residences).
Cannabis lounges and clubs have yet to be established in Nevada, which would give tourists a legal place to smoke their pot. It's an odd place to be in when a state is poised and ready to accept pot revenues, while simultaneously discouraging tourists from using the weed they've purchased.