The American Chemical Society, a nonprofit that's been supporting scientific research in the United States since 1876, is giving away money to encourage cannabis research. So far, the organization has awarded scholarships to seven scientists who are working on cannabis-related projects around the world.
The American Chemical Society initiative is intended to increase the number of scientists researching marijuana, a substance that, due to federal prohibition, has formerly undergone few high-quality clinical trials. The scholars also receive the opportunity to present their findings at major scientific conferences, increasing visibility for the entire field of cannabis research. 
In recent years, a number of different cannabis-related scholarship programs have emerged. Canna Insider has pledged small amounts of money to students investing in a cannabis education. A cannabis college in Oakland, the Oaksterdam University, also gives out small scholarships to students training to work in the cannabis space.
It isn't only cannabis researchers benefiting from the growing social acceptance of the plant, either. Last year, some counties in Colorado used legal marijuana tax revenues to fund 600 university scholarships in the state.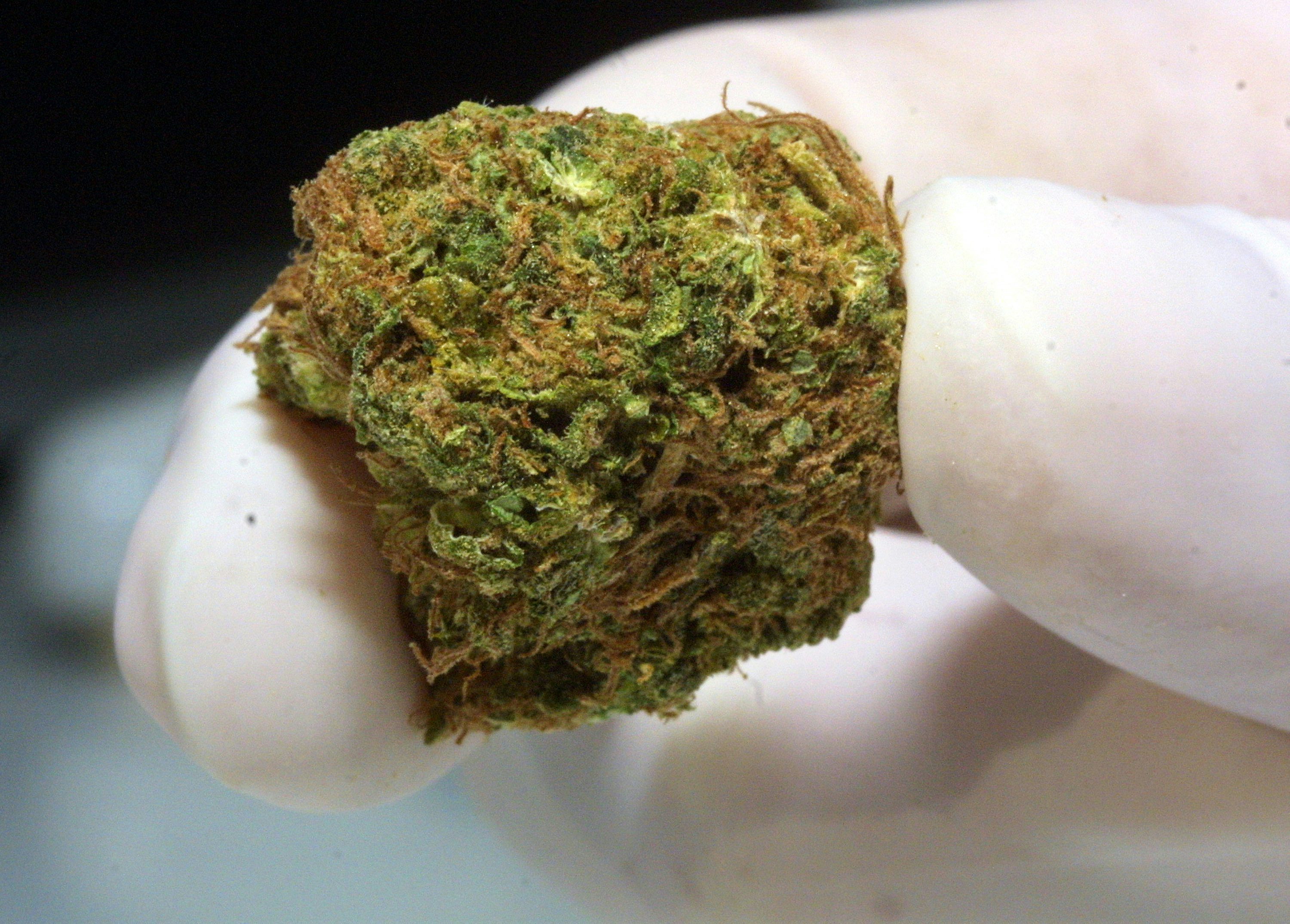 The American Chemical Society opened its Cannabis Chemistry Subdivision in 2015, which aims to become the leading authority on cannabis-based chemistry, including processing, extracting and analyzing the purity of cannabis products.
The American Chemical Society scholarships, called the "Cannabis Chemistry Subdivision Scholarship for Excellence," are awarded biannually. Those most recently awarded the scholarships came from four different countries and were given the opportunity to present their projects at a conference in New Orleans. The next round's winners will present their research at the 257th American Chemical Society National Meeting & Exposition in Orlando, Florida, in late March and early April of next year. Each winner is awarded between $500 and $1,500 to cover their travel expenses.
The award isn't limited to distinguished academics. Students, faculty, independent researchers and professionals who work in the cannabis field are all encouraged to apply.
One major laboratory equipment manufacturer, Heidolph Instruments, has promised to donate roughly $40,000 over a five year period to the Cannabis Chemistry Subdivision to support scientists who are working on cannabis-related research projects.