A cannabis facility measuring over 1 million square feet is coming to Massachusetts, as the state ramps up its recreational cannabis program following its vote to legalize the substance in November. The company AmeriCann says that their new facility – which is set to be located in the Southeastern Massachusetts town of Freetown – will measure over 1 million square feet.
The AmeriCann facility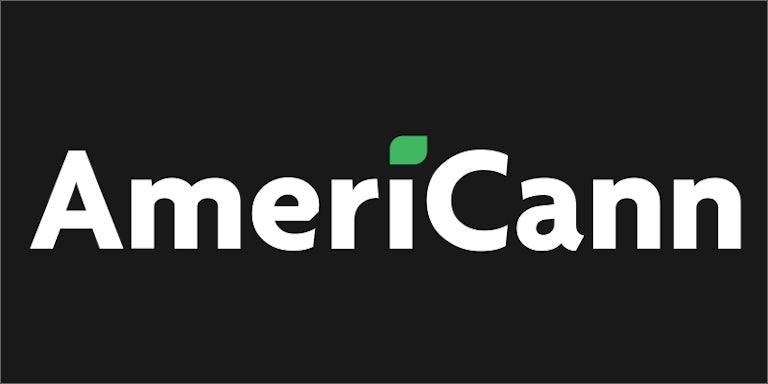 The high-tech features of the medical cannabis growth facility – to be called the Massachusetts Medical Cannabis Center, or MMCC – are to include two greenhouses to be used for cultivation, a laboratory in which the products will be tested, corporate offices, and a shipping and transportation area.
AmeriCann said in a press release that the company was looking to raise the bar for the cannabis industry in terms of how the product is cultivated and produced.
The design of the MMCC development will set a new cannabis industry standard for energy efficiency, cost control, clean cultivation practices, and the production of Neutraceutical-grade infused products for the patients of Massachusetts.
The site of the new facility had initially been owned by the Boston Beer Co. and was sold to AmeriCann in the fall for $4.475 million. The site had reportedly been listed for sale for eight years.
Industry roadblocks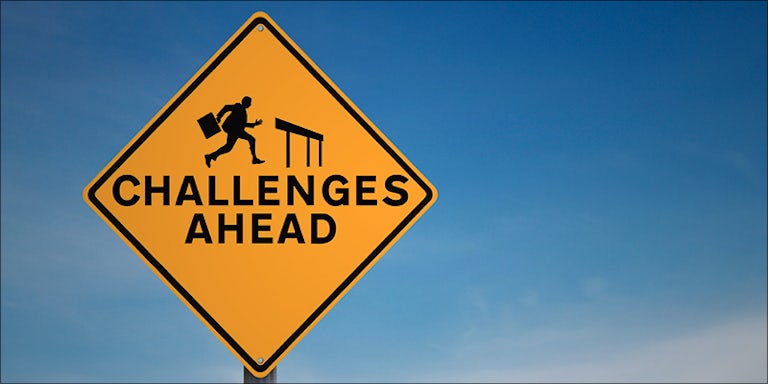 Despite AmeriCann's plans for the future, there are a number of things that could impede their progress in their quest to build a lasting and profitable facility.
For one thing, there is the issue of banking concerns. Many cannabis facilities in states where the substance is legal have encountered financial institutions that are unwilling to do business with them.
The reluctance on the part of banks and credit card companies may be attributed to the continued federal ban on cannabis cultivation and use. Cooperation by financial institutions could result in heavy punishment from the federal government.
Aside from the banking issue, another impediment to the business's expansion is the federal ban on the transportation of cannabis across state lines, which limits both the production and profit that the company may expect to enjoy.
AmeriCann President and CEO Tim Keogh has acknowledged the difficulties, saying that those who enter the industry are aware of the risks.
It's dynamic. You've got to be flexible and patient. It's not for the faint of heart.
Room for growth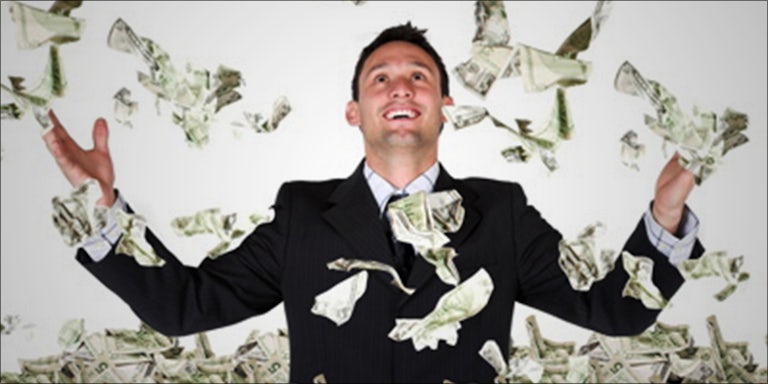 Despite the challenges ahead, AmeriCann is tapping into an industry that has major potential in the months and years ahead.
According to one study, Massachusetts stands to generate up to $1.1 billion per year by 2020, with revenue measuring over $900 million. That number would almost triple the amount projected to be generated in 2018.
That number would put the state on par with the revenue of Colorado – currently considered the Mecca of recreational cannabis – which generated over $996 million in 2015.