It's a tough job, but someone has to do it. If you live in Arizona, and consume cannabis legally (as an Arizona medical cannabis patient), then the Arizona State University will want to talk to you. Not to mention, study you – you'll get paid for it, too.
Do you have what it takes?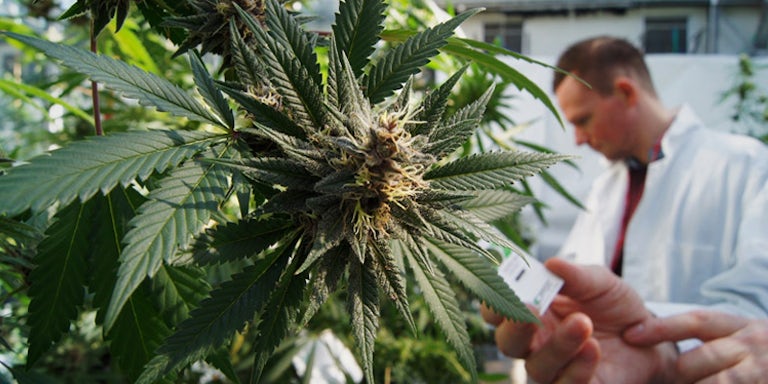 Yes, this week, it was confirmed that information posted on ASU's website about the study is legit.
The Substance Use, Health, and Behavior Lab is recruiting participants who are Arizona medical marijuana card holders between the ages of 18 to 30 interested in participating in a study that compares the immediate effects of your at-home use of different types of cannabis.

This study will take approximately 10 hours over the course of 1 week. During this week, participants will be asked to come to the lab for a two hour visit and then receive several text messages per day asking to complete a short survey related to their cannabis use and effects.

Participants will be compensated $95 for their voluntary involvement.
For being involved in the study, those volunteers will earn $95.00. In Arizona dispensaries, that amount could buy you anywhere from a quarter-ounce to a half-ounce of weed.
Earning that green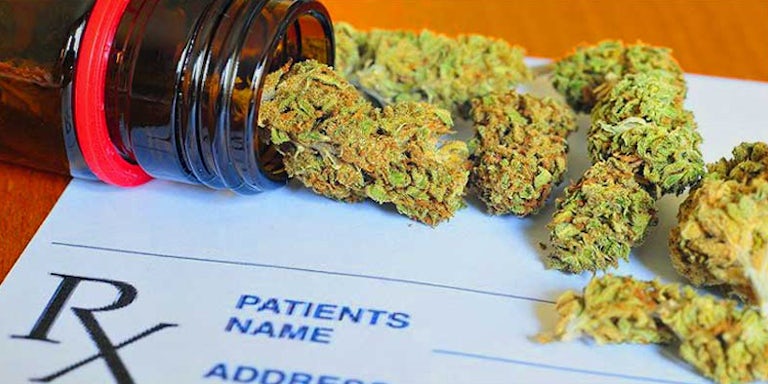 Madeline Meier, the Arizona State University researcher who oversees the work done at university's Substance Use, Health, and Behavior Lab, has been on the forefront of medical marijuana health research, with her work making headlines around the world.
Back in 2012, a study by the lab concluded that the long-term use of weed could be associated with an eight-point decline in IQ, from childhood to adulthood. But don't let that worry you, as not all of Meier's research is negative for those who smoke or consume.
The results of a study that Meier supervised in 2016 showed that in the long term, the worst apparent problem for cannabis users was teeth and gums that weren't as healthy. But the study turned up no evidence of lung dysfunction or heart problems, and those who used cannabis had a body mass index, waist circumference, blood-sugar control, and cholesterol readings that were better than average.
More recently, the scientific journal Addiction published results of another study that Meier and researcher at ASU participated on, which showed no evidence of IQ loss in adolescents, aged 12 to 18, who use cannabis.
The new study from Arizona State University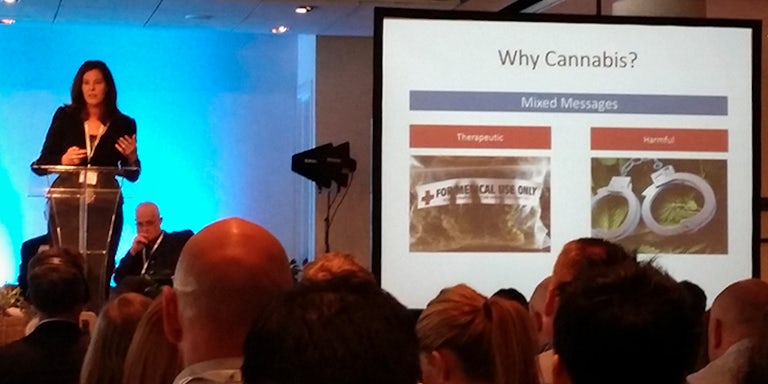 So, just what is the new study about? When asked by Phoenix New Times, Meier declined to comment, and the ASU website doesn't state when the study ends, or when the results will be published.
In the meantime, if you live in Arizona, and have a medical card, you should make contact with the Substance Use, Health, and Behavior Lab, either by calling (480-727–5799) or emailing (THCResearch50@gmail.com).