Ex-Attorney General William Sorrell has a very special custom license plate. While it technically isn't a vanity plate, he seems pretty proud of it nonetheless. If you're in Vermont and see a yellow Jeep cruising by with '420' on the bumper, then go ahead and wave hello to the longest-serving attorney general in state history.
At 70 years old, Sorrel served in office until January of this year, and yes, he knows what 420 means and, yes, he's all about it.
"It makes me smile every time I see it," Sorrell told the Vermont Digger. "It's a source of pleasant amusement."
Since being issued the plate, Sorrell said he'd enjoyed the cheers from a random passerby. Mostly thumbs up and a few people asking how much it cost to get the plate. Sorrell wouldn't comment on whether or not he's enjoyed cannabis himself, but he has backed legalization in the state.
The plate isn't hanging on his personal vehicle as any political statement or support for the legalization effort; it's just pure coincidence. High ranking state officials qualify for lower-numbered license plates. When Sorrel was acting attorney general for the state, he was the number '7.' In 2003, when then-Vermont Governor Howard Dean was preparing to leave office for failed presidential bid (Remember when candidates were disqualified for having a weird yell? Must have happened on another planet.) he promised Sorrell he'd reserve a three-digit plate for him.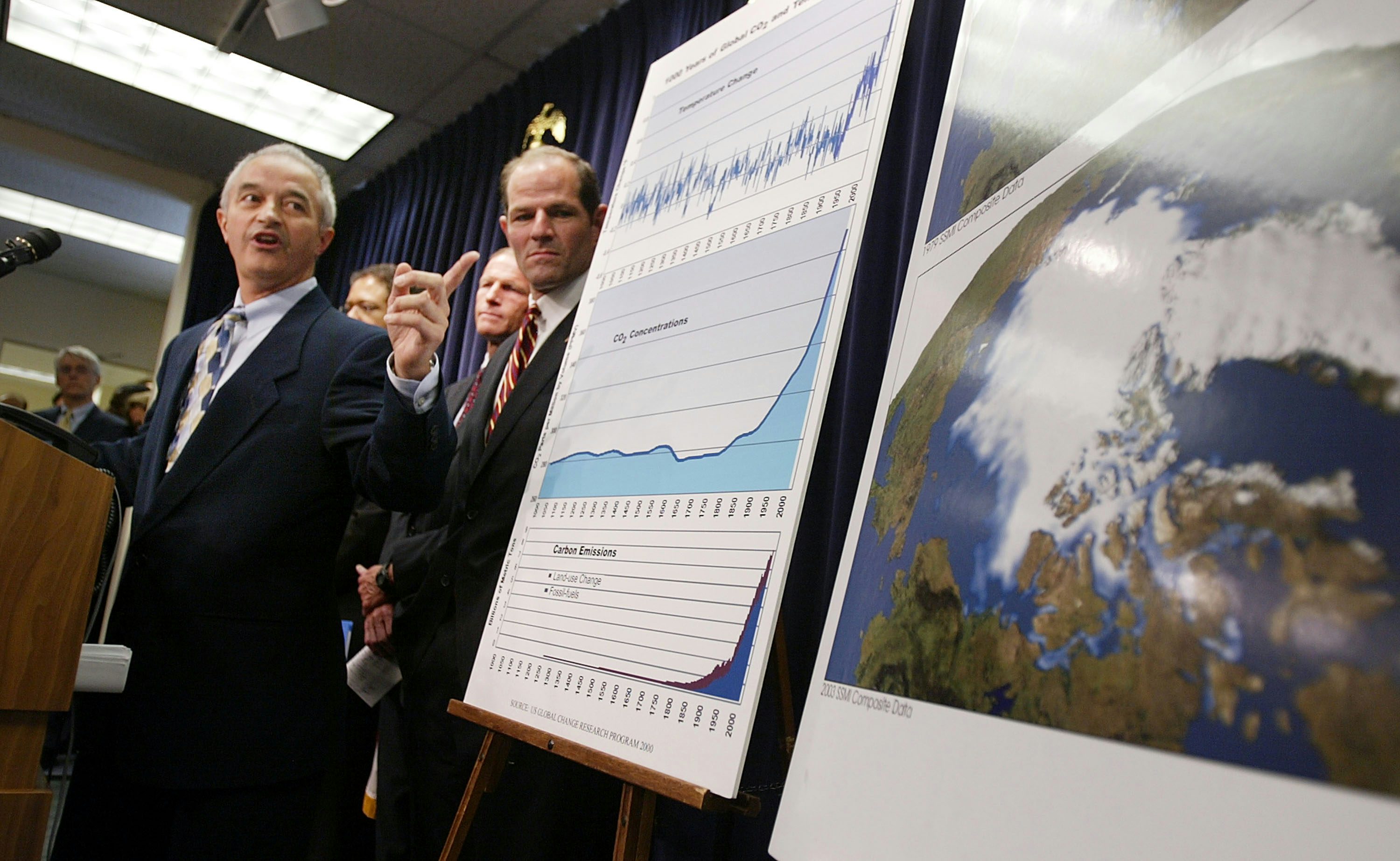 Dean had no idea 420 had any significance and had the plate was put aside for 13 years. Never knowing what it said, Sorrell was delighted when he finally got his plate. "I started to laugh out loud," Sorrell said, "I took it out of the manila folder and raised it in the air, laughing. Everybody got a huge kick out of it."
Sorrell was cool about having the 420 plate, even if he's not exactly a smoker himself. The only alteration he had made to the plate was to change it to a conservation plate, meaning there's a fish on it now. Personal use marijuana is currently legal in Vermont and possession up to an ounce. The fight for full legalization hit a roadblock last May when current Governor Phil Scott vetoed the most recent attempt to allow sales in the state.
Maybe Scott could take a ride in the 420-mobile, see if it changes his perspective.