In the most significant merger within the cannabis sector to date, Canada's Aurora Cannabis has become the world's largest cannabis producer after reaching a $1.1 billion CAD deal with CanniMed Therapeutics.
The deal will allow CanniMed shareholders the option to receive 3.40 share in Aurora or a combination of shares and cash up to a combined total of $140 million CAD.
This new arrangement amounts to $47 a share which is nearly double the initial offer of $24 and is the result of two months of negotiations. Initially, board members from CanniMed were opposed to the deal calling it a hostile takeover and launching their own merger bids.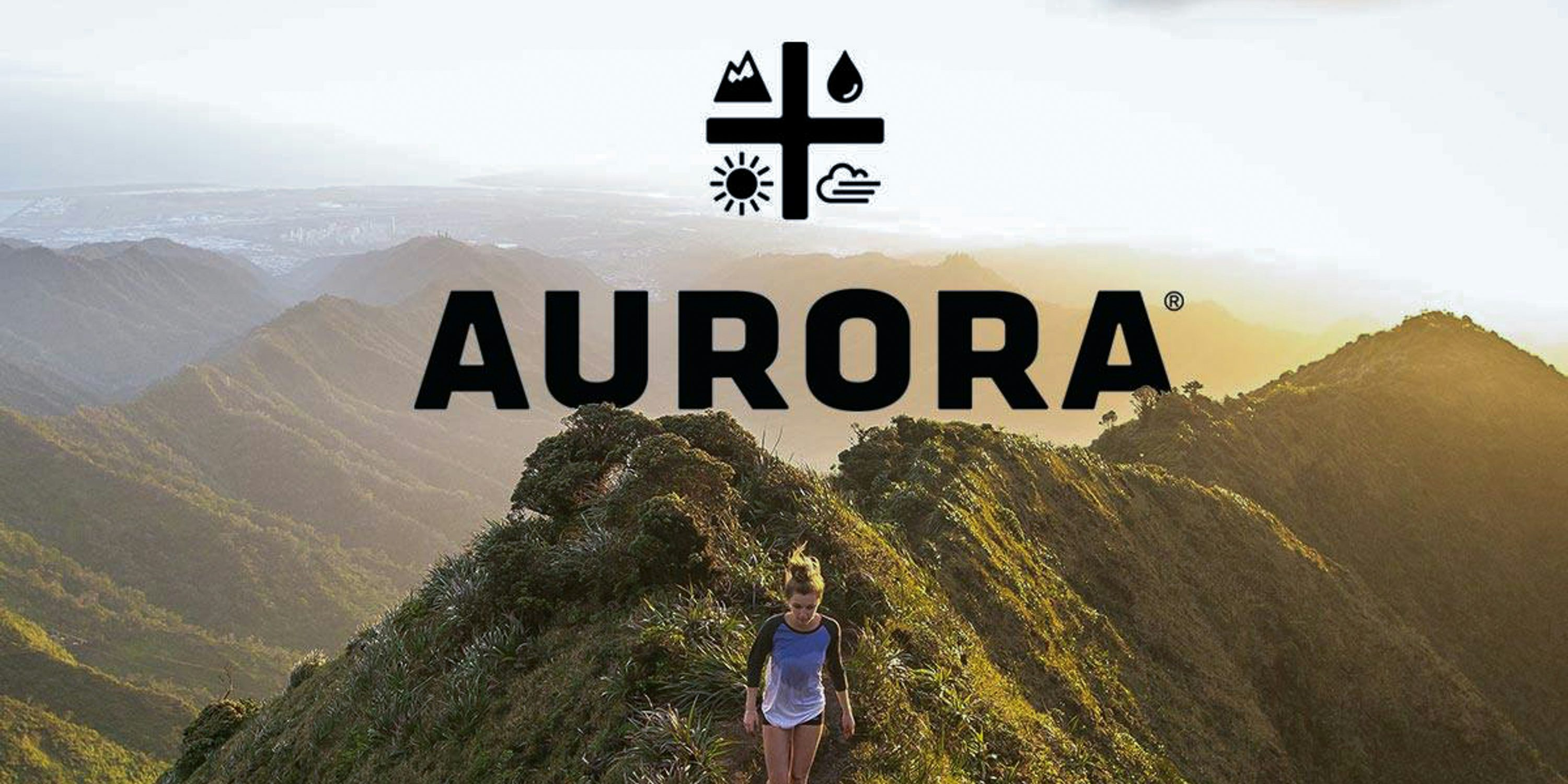 "I'm very pleased with the outcome," Aurora's Chief Corporate Officer Cam Battley told Herb, "that we did this on a friendly basis is the best possible outcome."
In November of last year, CanniMed announced it was on the verge of reaching a deal to take over Newstrike, an Ontario based grower with backing from the popular Canadian band Tragically Hip, while its shareholders remained open to the Aurora deal and helped to broker the final agreement.
"We had strong support form the CanniMed shareholders and I think CanniMed was aware of that," said Battley
On Wednesday, CanniMed announced that it will pay the Newstrike $9.5 million fee for canceling their deal.
CanniMed is Canada's oldest licensed growers, having been established in 1988 and received its licensee to cultivate from Health Canada in 2013.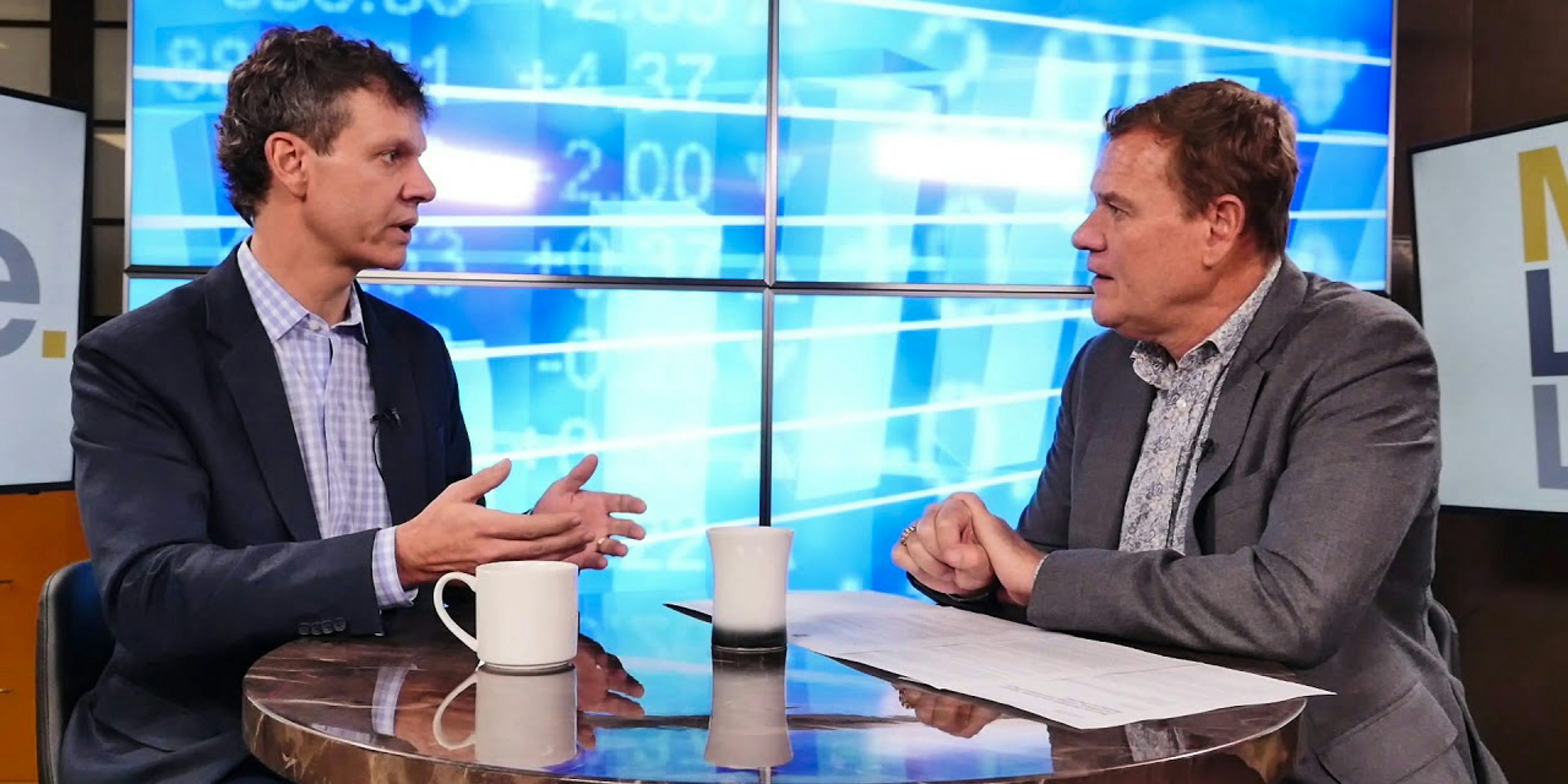 Battley believes that part of the appeal for this renewed deal might have come from Aurora's impressive performance in recent years. While some have warned that continued mergers in the cannabis industry could result in massive corporate giants similar to those which currently control much of the global market for beer, others including CanniMed execs, appear to believe it's a major step forward for Canada as a global leader in the legal marijuana business.
"A testament to the great team at CanniMed, this transaction clearly confirms that the Company has been highly successful in becoming a preeminent global leader in the medical cannabis industry." Brent Zettl, President and CEO of CanniMed said in a statement, "In this leadership position, CanniMed has provided invaluable education, resources, support and relief of symptoms for thousands of patients served around the globe."
In mid-2018, Aurora plans to launch the largest fully-automated growing facility in the world, Aurora Sky, an 800,000 square foot production facility at the Edmonton International Airport which will produce 120,000 kg of flower annually.
In addition to their flagship Alberta facility, Aurora hosts several other massive growing operations including recently announced negotiations in Denmark to partner with European growers Alfred Pedersen & Søn. Under that agreement, Aurora would own 51% of the newly formed Aurora Nordic Cannabis company based in Odense, Denmark and will construct a 1,000,000 square foot production facility similar to Aurora Sky.