United in Compassion started from an unlikely place. For most of her life, Lucy Haslam was against marijuana. With a husband in law enforcement and a lifetime of prohibition culture cannabis never fit the Haslam family's definition of medicine.When her son Dan was diagnosed with terminal bowel cancer, he began undergoing induction chemotherapy.  "He was just getting skinnier and skinnier," Haslam said. It was then that Haslam realized that pharmaceutical medicines weren't necessarily benevolent. 
 A friend who suffered from the same type of cancer as Dan suggested that he try smoking weed to help alleviate the side effects of chemotherapy. At first, Dan was skeptical.
"He said 'no' right away because he didn't think we would go for it," said Haslam. There was a time when that assumption about his parents would have been right, but at this point, the Haslams were out of options. "We were so desperate. At that point we would have tried anything," Haslam said.
Dan's dad rolled him a joint, he took a few puffs, and the Haslams were shocked.
"The color came back to his face and he asked for something to eat. Nothing like that had happened in months."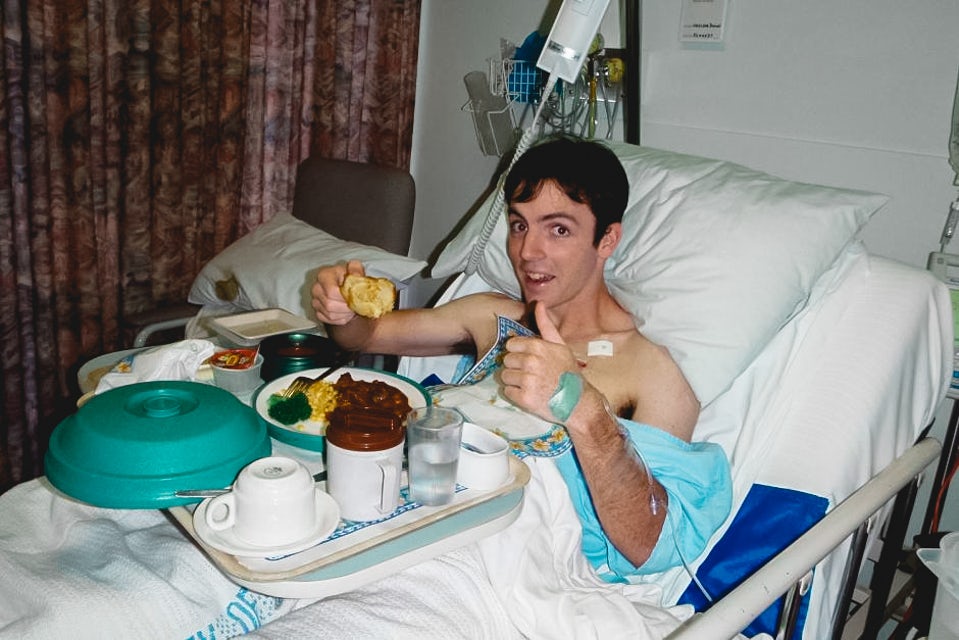 After Daniel died in November 2015, Lucy Haslam started United in Compassion to give affordable and reliable access to medical cannabis to patients all over Australia. She saw how cannabis had eased the suffering of her son's battle with cancer. As a retired nurse with experience in palliative care, Haslam had a very real point of comparison. She began lobbying the Australian government, and in November 2016, almost on the anniversary of Daniel's death, the Australian government passed the Narcotic Drug Amendment Bill. And that's where the story should have ended. But for United in Compassion, a fight is just beginning.
 "The system doesn't work. I think it was set up to fail," says Lucy Haslam. 
Currently, both the federal and state or territorial authorities must approve patients before they can receive medical marijuana. Approval from both bodies is incredibly uncommon. The system is so broken that even though there are thousands of Australians who could benefit from medical marijuana, there have only been, "about 150 patients actually approved," according to Haslam.
Medical legislation is widely popular in Australia. Members of the current government were sympathetic to Haslam and her story for months, but as she's critiqued their actual policy, invitations from Australian representatives to discuss the issue have become increasingly rare. "They all used to want to talk to me. Now it can be hard to get a meeting," she said.
Why the Australian government would devise such a difficult system is an open question, but Haslam and other Australian medical weed activists have a theory.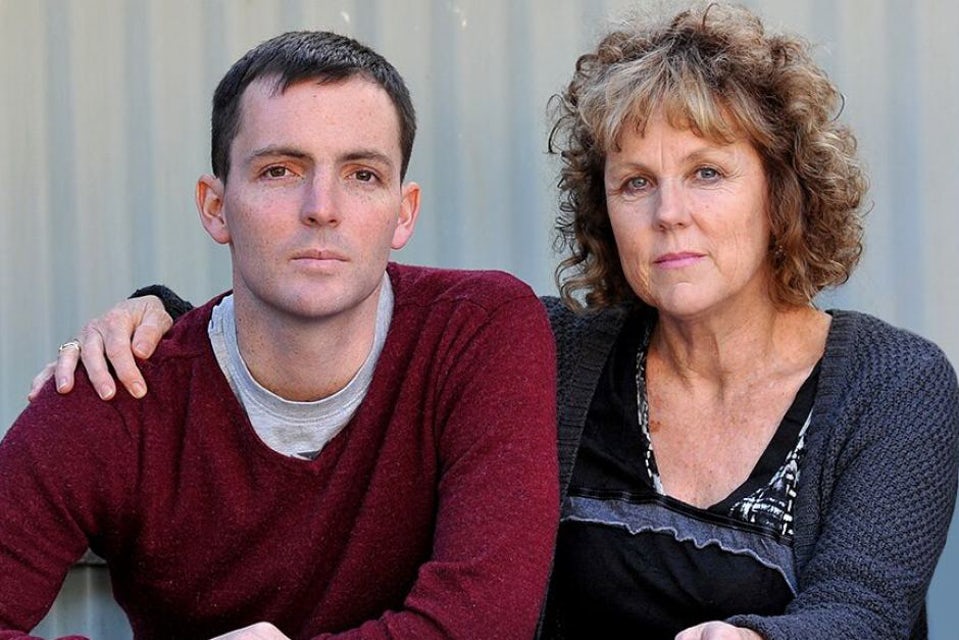 "I can't prove it, but we think this is all because of the big Pharma companies"
Pharmaceutical companies and their lobbying against marijuana is a common hurdle for legalization efforts all over the world. While United in Compassion has no proof of big pharma's influence, some of Australia's largest political donors to both major parties were pharmaceutical companies.
Now, with Australia's notorious parliament unwilling and unable to address the issue, the best hope for a functioning system for sick people is two years away. "We have an election in 2019," Haslam says, "so now I spend a lot of time speaking with the shadow government."
As with all elections, it's folly to predict the results. Whatever the results, United in Compassion's mission stays the same.
"We're so tired, but we haven't given up."