According to recent data, produced by the 2017 National Survey on Drug Use and Health (NSDUH), between 2002 and 2017, baby boomers ramped up their weed smoking habits while teenagers slowly reeled it in. By 2017, this data shows that both age groups were smoking roughly the same amount of cannabis. In other words, parents are now smoking weed as much as their kids. In fact, Americans ages 55 to 64 reported using cannabis slightly more than teenagers, ages 12 to 17.
This represents a major shift from the cannabis consumption habits among these age groups a mere decade ago. In 2007, for example, the data showed that less than two percent of adults ages 55 to 64 reported using cannabis in the past month compared to seven percent of adolescents, ages 12 to 17.
In contrast, by 2017, past-month cannabis use for both of these age groups hovered around 6.5 percent. Even those ages 65 or older were shown to have increased their cannabis use from virtually nothing in 2002 to 2.4 percent monthly use by 2017. This number increased to almost four percent when the survey asked about using cannabis at least once a year.
Middle-aged and older Americans seem to largely be consuming cannabis for medical reasons. One study published this year found that more than 20 percent of cannabis users in this age group had received a doctors' recommendation to do so.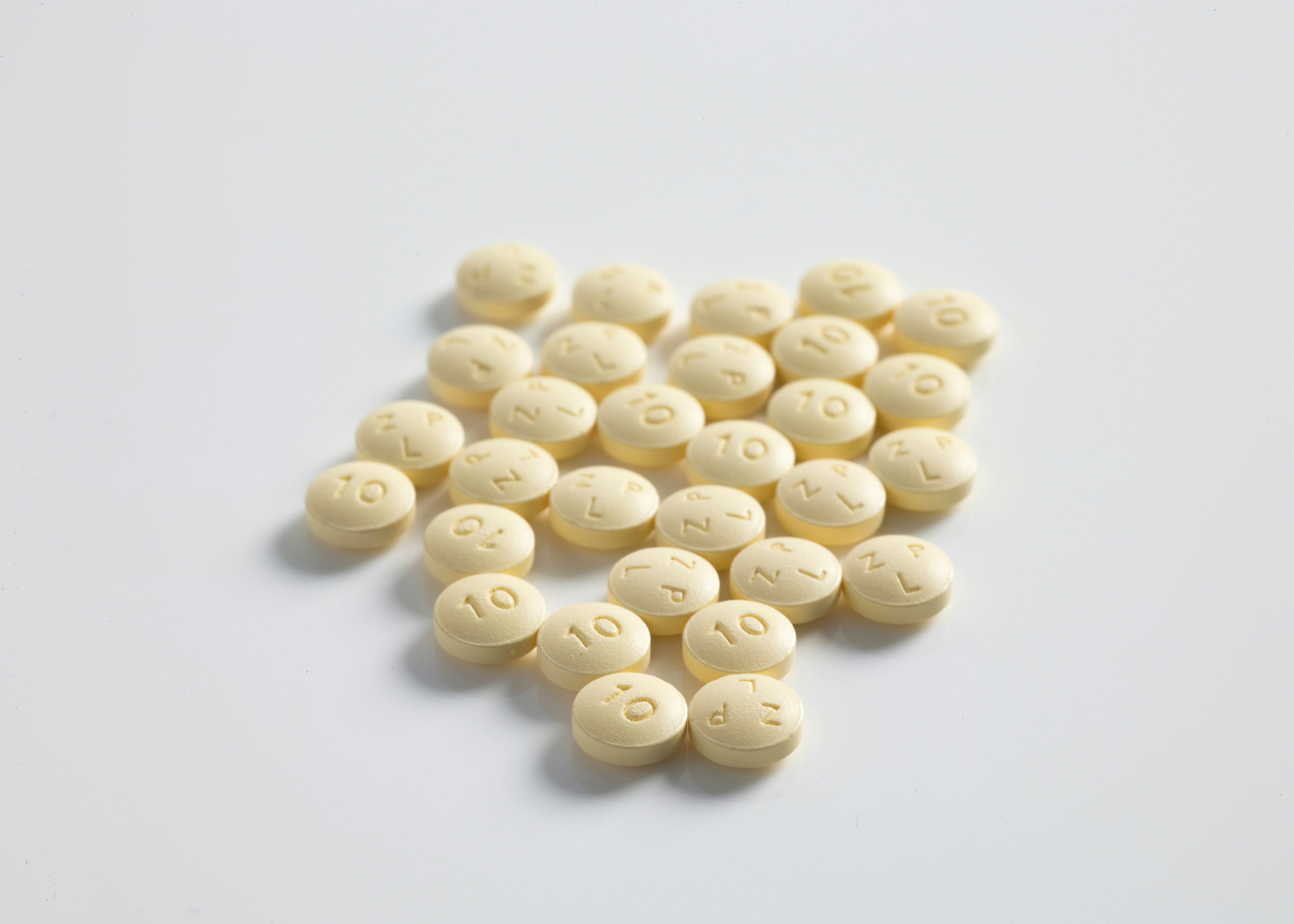 A different survey conducted earlier this year by Northwell Health in New York also found that a significant number of seniors are using cannabis to help discontinue their use of other drugs, like opioid painkiller medications. These findings help to substantiate previous studies, which have found that cannabis may help to alleviate the current epidemic of opioid addiction and overdose deaths by acting as an adjunct treatment and "exit drug" from dangerous pain medications. Chronic pain affects roughly 50 percent of older adults living alone, and up to 85 percent of those living in care facilities, according to some research.
According to this latest federal data about drug use, in total, roughly 30.5 million Americans ages 12 and up reported using illicit drugs in the past month. This represents about 11.3 percent of this population. Among this 30.5 million people, about 26 million had reported that cannabis was the illicit drug they used in the past month. The second most self-reportedly used drug in the past month was "prescription pain reliever misuse," at roughly 3.2 million people.