Anheuser-Busch InBev is the latest major corporation to announce business interest in legal cannabis.
According to a report by CNN, the mega-manufacturer behind household brands like Budweiser and Rolling Rock will make a joint investment with Canadian licensed-producer, Tilray.
The $100 million dollar investment — split between the beer manufacturer and licensed producer — will use the investment funds to research cannabis and how the plant can be used to create CBD and THC drinks. Of course, these beverages will not contain alcohol, as it is illegal to combine the two in a single beverage. 
The plans will focus primarily on the Canadian market and the handful of states that have legalized cannabis.
Additionally, the report points out that big alcohol businesses are looking for new ways to generate revenue. Recent years show more consumers are purchasing craft beers and the creations of microbreweries over big beer brands.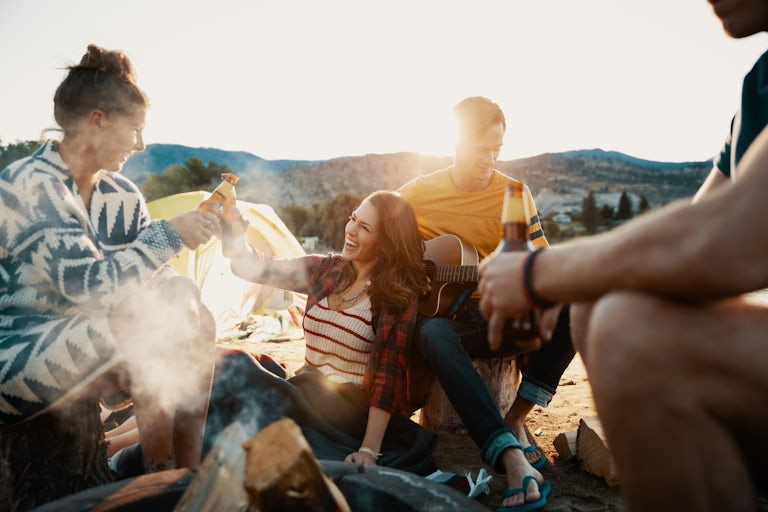 As time marches forward, companies foreign to the cannabis space are flocking to the emerging industry, so much in fact, that rarely does the news-cycle not include a major corporation that has partnered with or expressed interest in cannabis. 
Last year alone, Canadian alcohol manufacturer Molson Coors made their investment in Quebec-based licensed producers Hexo Corp. Other alcohol distributors south of the border, such as Constellation Brands and Southern Glazer both made substantial investments in licensed producers.
However, this isn't to say only alcohol-related companies are hedging their bets on bud.
For example, 2018 saw the companies behind Coca-Cola and Pepsi expressing some form of interest in cannabis. Other corporations, like Wal-Mart, for example, also hinted at the possibility of carrying CBD products on their shelves.
The investment seems to be a wise one for companies like Anheuser-Busch InBev. Cannabis drinks and edibles alike provide a healthier means of consumption for consumers who prefer edible cannabis options over smoking, as the general public becomes increasingly health-conscious.