Employers across the country are increasingly dropping drug testing requirements among their cannabis-friendly employees, according to a report from the Associated Press.
The change in drug testing policy is influenced in part by shifting public opinion toward cannabis use, but another major driving force has been the record number of job openings across the country. In January, the Department of Labor found that the U.S. had 6.23 million unfilled positions, the largest gap in job openings since 2001.
As a result, employers who test for cannabis are having a harder time filling positions. In tourism-heavy states like Colorado and Nevada, where recreational use is legal, the hotel industry has already begun to scale back its drug testing.
"This is going to become the new 'don't ask, don't tell'," one New Hampshire business owner told AP.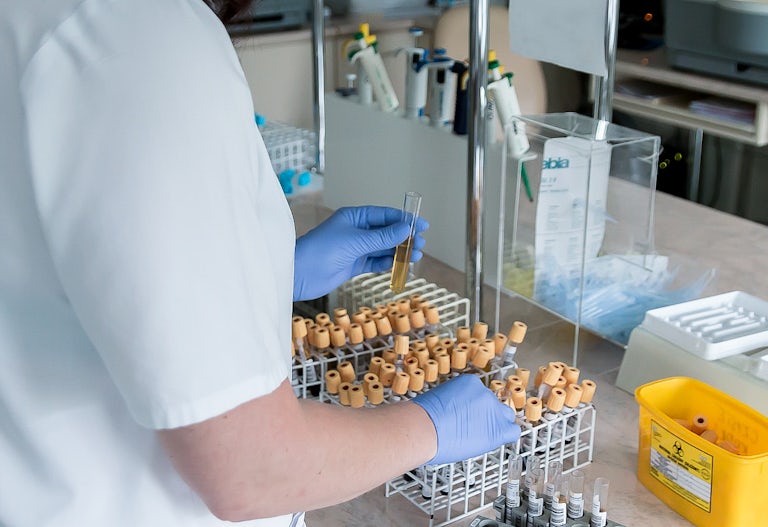 In the late 80s, President Ronald Reagan instituted mandatory drug testing for all federal employees and, despite court challenges which claimed that tests violated constitutional protections against unreasonable searches, the policy was upheld by the Supreme Court. As the 'Just Say No' campaign began to take off and public opinion turned against drug use, private businesses began to instate their own drug testing policies.
While many private sector testing policies are left to the employer, some states which have legalized recreational cannabis have considered laws which prevent drug testing for cannabis. In February, Maine became the first state to pass such a law preventing employers from firing or refusing to hire employees 21 and older who consume cannabis outside of work.
Yet not all employers are dropping drug testing. Industries like air travel, where safety concerns come into play, are likely to continue their testing policies until cannabis is removed from the list of federally banned substances.
Despite these restrictions, even members of the Trump administration have questioned drug testing policies in the workplace. In April, Secretary of Labor Alexander Acosta told Congress that employers sometimes "make the assumption that because there's a negative result on a test they would not be a good employee," adding that, "it's important to take a step back…and ask, are we aligning our drug policies and our drug testing policies with what's right for the workforce?"