Ex-Canadian Forces combat engineer Fabian Henry knows all too well about the terrible condition known as Post Traumatic Stress Disorder. He served for 12 years and has started smoking cannabis to treat his symptoms of PTSD. He is a strong advocate for research and legalization of cannabis, as he has seen first hand its medical benefits. Most importantly, he believes that cannabis' potential for PTSD treatments could help the veteran suicide crisis that's affecting North America.
PTSD: They just want to feel normal again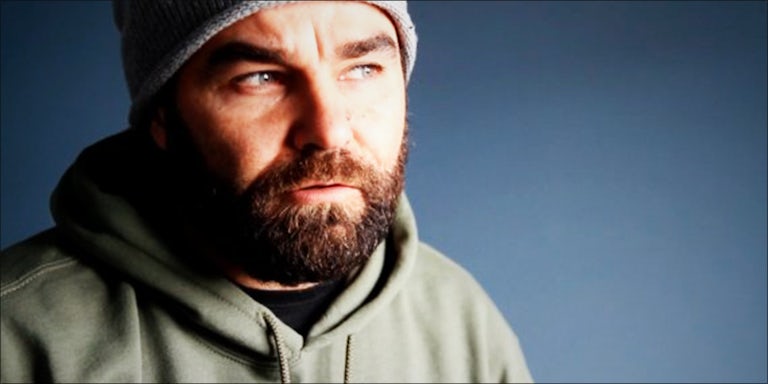 Henry's biggest praise for medical cannabis is its ability to calm the stressors that often can lead to isolation and depression in PTSD sufferers. He compares it to other substances that can have much worse effects, and cannabis comes out as a clear winner.
Cannabis is saving veterans' lives, including my own. It's improved the quality of my life by making me feel normal again. Before that, I drank heavily to numb my feelings, and at times was so depressed that I felt suicidal. Now I have my old self back.
Henry even blames a lot of the veteran suicide crisis on the pharmaceutical industry,  claiming that they might actually make things worse.
From what I've seen and experienced, the anti-depressants and anti-psychotics veterans are given to treat PTSD simply don't work. They can actually make it worse, and can even trigger suicidal thoughts. Even the opioids prescribed to veterans for pain are highly addictive and can be deadly in big enough doses.
The push to prevent Veteran suicide
Canadian Veterans Affairs has been discouraging the use of medical cannabis to help manage PTSD. But that hasn't stopped the 15 fold increase in veterans that have joined medical marijuana programs in the past three years.
Unfortunately, the CVA's negative attitude towards marijuana has sparked a change in policies. Before November 23rd, vets were allowed up to 10 grams a day of cannabis for medicinal use.
The CVA has cut that way back to only 3 grams a day, likely because of the rising number of people in the program. 3 grams a day might still seem like a lot, but some vets have very serious symptoms that always need to be controlled.
It's imperative that the government starts doing medical research here in Canada. There needs to be scientific proof for what we already know from anecdotal evidence among veterans, which is that cannabis works in treating PTSD. – Veteran Fabian Henry
Thankfully, the University of British Columbia has been approved research to begin studying this in detail. It won't be concluded until 2018, but hopefully the results will revolutionize PTSD treatments.