With more students wanting to learn more about cannabis, more and more universities in the United States are beginning to offer cannabis classes to the curriculum. But, when you consider that the weed industry is a multi-billion dollar industry in the United States, well, it just makes sense – especially as more states are seeking to legalize it.
Higher education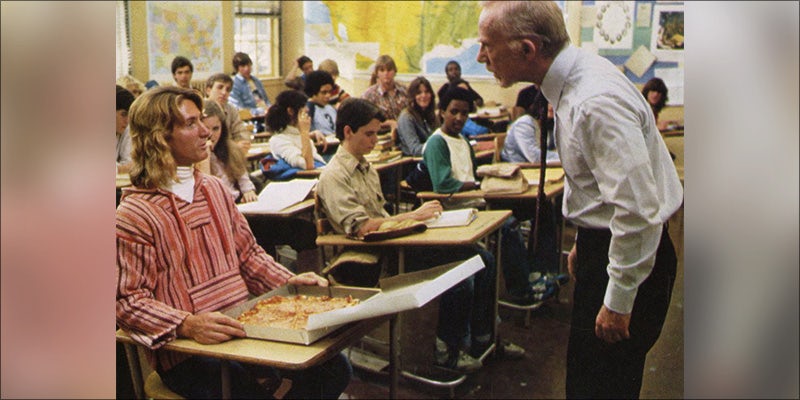 Because of the growth of the industry, there has been an explosion of not only innovative products and companies starting up, but also ways to educate those who want to enter the industry and earn.
That's why certain universities across the country are starting to offer those cannabis classes, which are said to focus more on the legal and biological ramifications of its use.
According to an article published by Forbes, institutions like the University of Vermont Larner College of Medicine, Ohio State University and the University of California, Davis are offering a syllabus on the "biology and use of marijuana as well as legal issues around it".
Those universities join the University of Maryland School of Pharmacy and the University of Vermont College of Medicine, who also offer training for those wanting to enter the industry.
And there are non-accredited classes being offered by Oaksterdam University, too. But, jokes aside, if you think it's all about smoking a bowl and talking about your favorite strain, you better think about studying something else.
Educating people about the science of cannabis and the legal issues surrounding it allows people to enter the industry in a more legitimate way, equipped with real data and real knowledge, not myths. – Shannon Vetto, Cannabis Industry Consultant
Back to school for cannabis classes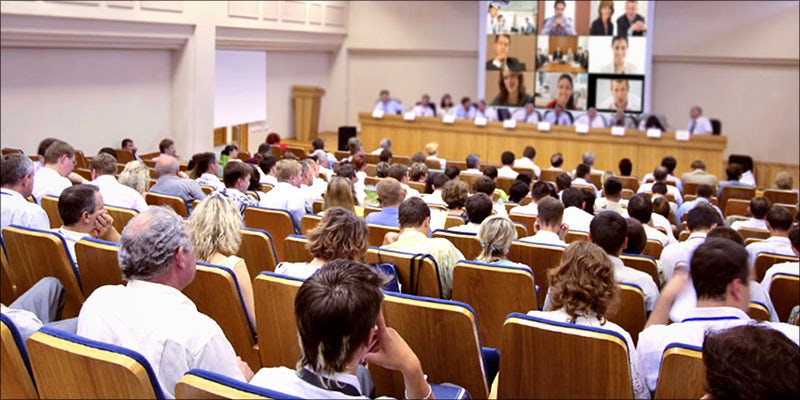 The syllabus offered by the University of Vermont Larner College of Medicine lets students study Medical Cannabis at a graduate level, a program that focuses on the chemistry of cannabis, its effects and the ever emerging therapeutic uses, as well as the "political and socio-economic influences on marijuana laws".
It is reported that students can choose whether to earn credits towards their final degrees, too. Sure, the universities don't provide weed for the seminars or study groups, but students are free to organize their own field trips to local dispensaries.
Currently, America has two actual cannabis colleges; the THC University and the Cannabis Training University. The two offer education and training for the industry, but the doesn't take away from the fact that traditional academic institutions are beginning to recognize the value in researching and teaching about the herb goes even further to legitimizing the industry.