Cannabis oil has been popular for years as an effective means of treatment for a wide range of medical conditions. But it has perhaps been its positive effects on children that has gained much of the spotlight. In lieu of harmful prescription medications, parents around the world have used cannabis oil to naturally treat their pediatric patients for epilepsy, children's leukemia, autism, ADHD and other common disorders. Jayden's Journey, a Modesto, CA dispensary named after the son of its president Jason David, recently opened a cannabis club specifically for kids who use cannabis oil to treat such conditions.
Some real results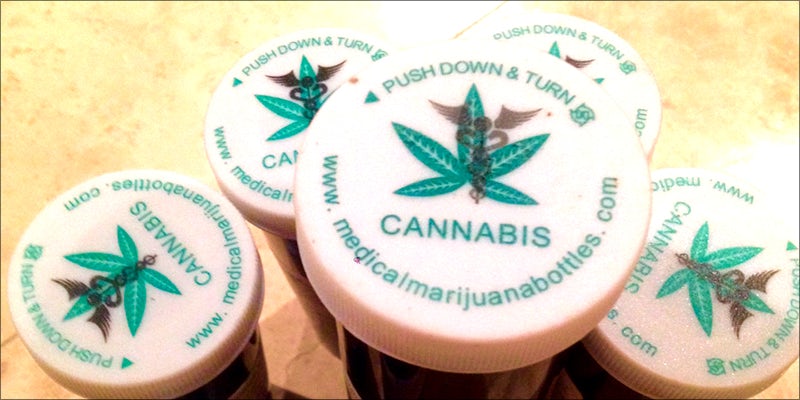 Cannabis oil for pediatric treatments is largely extracted from hemp sources, which do not contain THC (the psychoactive compound found in  cannabis). Parents find that treating their children's chronic conditions with small doses of concentrated cannabis oil leads to positive and often dramatic results.
Zoe Ridenour, an 8-year-old who suffers from ADHD and attends the cannabis club says that the drug has significantly improved her life. "I went up four grade levels in school," Zoe says.
Her mom, Sherry Poe says that Zoe's prior prescription drug regimen left her with debilitating symptoms and feelings of depression. She's been using a few drops a day of cannabis oil for a year and a half, Sherry says,
She (had) started getting ticks, crying all the time. At one point, she told me she didn't want to live anymore. Now, she sleeps. She's gained weight. She's happy; she smiles; she laughs.
Cannabis for children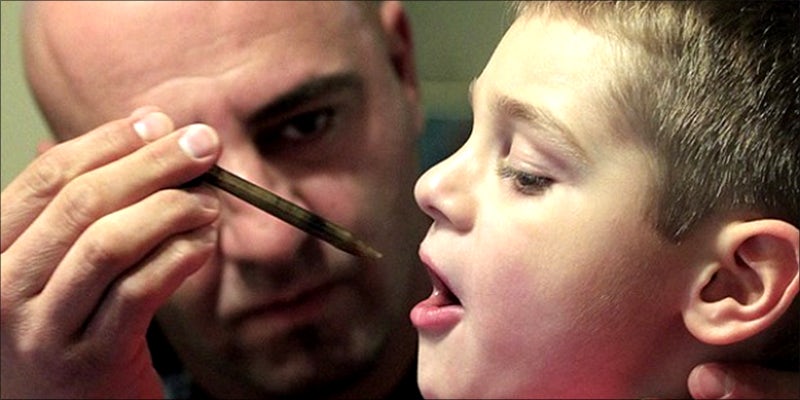 Jason David says the drug saved his own son's life. When asked about the effects of cannabis oil on epilepsy, David replied,
What it does is called neuropsychophysiology, it makes the neurons flow back and forth and communicate. There's no other medication in the world that does that.
Several CBD-based resources for kids exist on the market today. CannaKids is one company that sells flavored tinctures throughout Los Angeles, CA. They also provide dosing information, the latest research and sponsor a group of CannaKids who are benefiting from cannabis.
Gaining access can be frustrating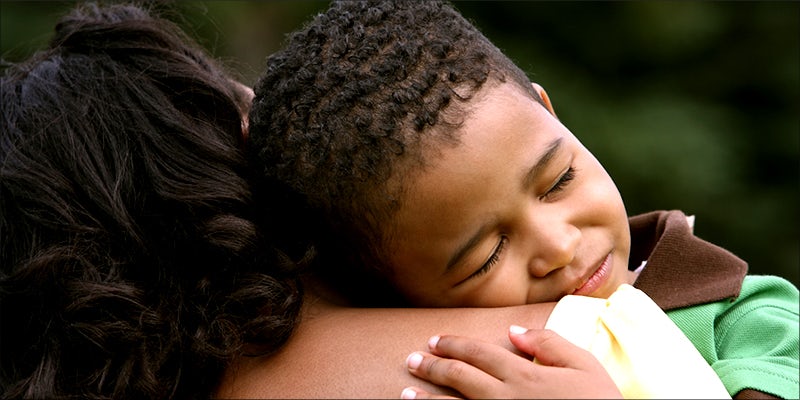 Parents of children who don't live in medical marijuana states have a tough time finding legal ways to access the medicine. Many have resorted to buying from a dealer or from another state, which are both illegal under federal law.
Some states restrict pediatric use to high-CBD doses only, which can be problematic for children who find relief from certain levels of THC. Yet, pharmaceuticals with psychosomatic and other harmful side-effects remain frequently prescribed to children by most physicians.
As for Jason David, his passion for replacing prescription medications with cannabis products for children is strong.
A quarter million people die a year from pharmaceuticals, the same ones we give our children, and no one says a word.
"If it doesn't work, throw it away," said David while referring to cannabis oil. However, for parents who may consider using it to help their children, he says, "It changes your life like it changes my son's life."