A 16-year-old teen just gave the perfect response to Anti-cannabis crusader Kevin Sabet. Kevin Sabet is the founder of Smart Approaches to Marijuana (Project SAM). Project SAM is a leading organization against cannabis reform. Sabet routinely travels around and spreads anti-cannabis messages, and his latest propaganda has people in a tizzy. 
Anti-cannabis figurehead loses edibles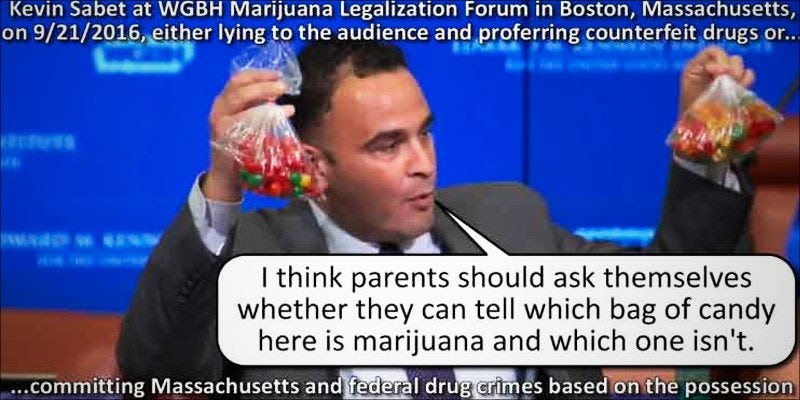 Last month [September 2016], anti-cannabis activist Kevin Sabet told a Boston audience that cannabis is dangerous to youth. In a sensational parlor trick, he held up two clear plastic bags of gummies and baited viewers to guess which bag contained THC.
After the debate, Sabet was reportedly found anxiously looking for the gummies. He had carelessly left them on the set while he walked away to talk to attendees. When he returned, witnesses heard him say, 'Someone stole the edibles'.
Sabet's negligence has inspired plenty of well-deserved rebuff from patients and cannabis reform advocates. This includes a damning response from teenage medical cannabis patient, Coltyn Turner.
A 16-year-olds response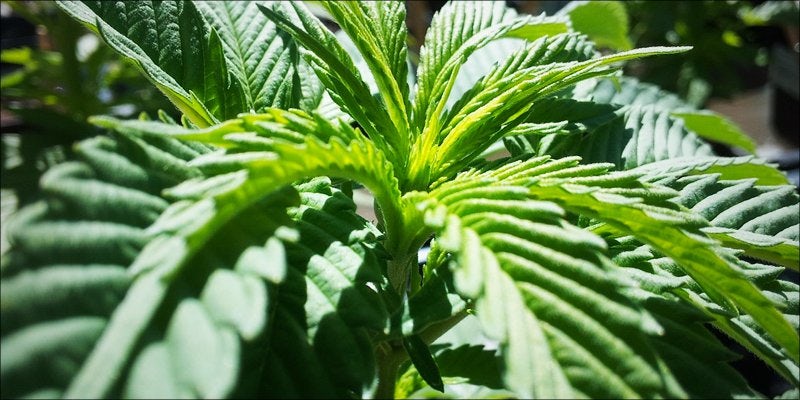 In a video for Illegally Healed, Coltyn stomps all over the medical cannabis debate. He shows audiences just what it means to be a responsible cannabis patient, no matter how young or old you are. He begins,
I am a legal cannabis patient living in Colorado. I take high amounts of cannabis oil in a very concentrated form every single day.
Then, this boss of a 16-year-old shows Kevin Sabet just how to take care of medical cannabis the right way. The first step? Take the medicine. Next? Put the medicine away in a tall cupboard. He then continues,
I saw you were in Arkansas. You called patients like me a "prop" for "big marijuana". Well here I am. I am NOT a prop. I am a patient. I have Crohn's Disease, rhumetoid arthritis, and lupus. I am Illegally Healed, and cannabis is my medicine.
Does this teenager have more wherewithal than the leading anti-cannabis crusader? Yes. Way to go, Coltyn. You rock.
Watch the video