Cannabisfeminist.com has a very simple mission, "We believe in the power of cannabis and the power of women to lead the industry with healthy products for everyone." The term "Cannabis Feminist" was coined by Harvard Business School graduate and entrepreneur, Jessica Assaf. Her advocacy for safer beauty products combined with her love for cannabis has given her a unique platform to influence the growing cannabis industry.
Cannabis' feminine qualities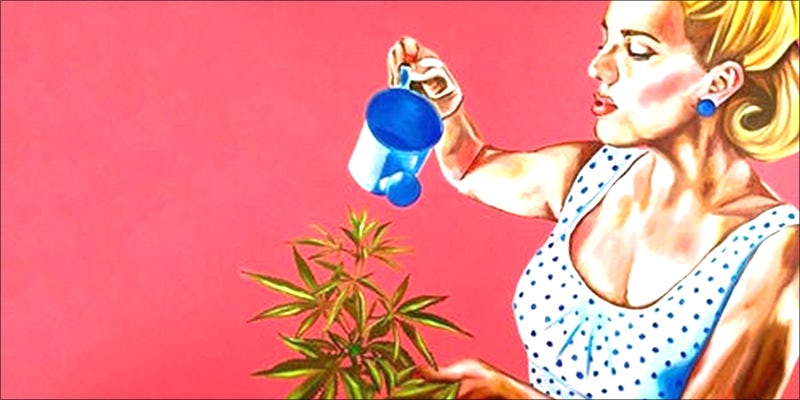 In an interview with Wellandgood.com, Assaf defines Cannabis Feminism.
It is a movement of women reclaiming the power of cannabis and returning the plant to its feminine, life-nurturing potential. Essentially, we want to change the face of cannabis and normalize its use so more women are open to exploring the health benefits of the plant.
Assaf seeks to educate the public about marijuana's inherently feminine nature, which may be responsible for its natural ability to nurture and heal.
The plant itself is female… Cannabis contains active compounds that have a molecular resemblance to the female hormone, estrogen. The seeds contain gamma linoleic acid, found in human breast milk. I believe that cannabis is a divine gateway towards a new feminism.
Weed for high-achievers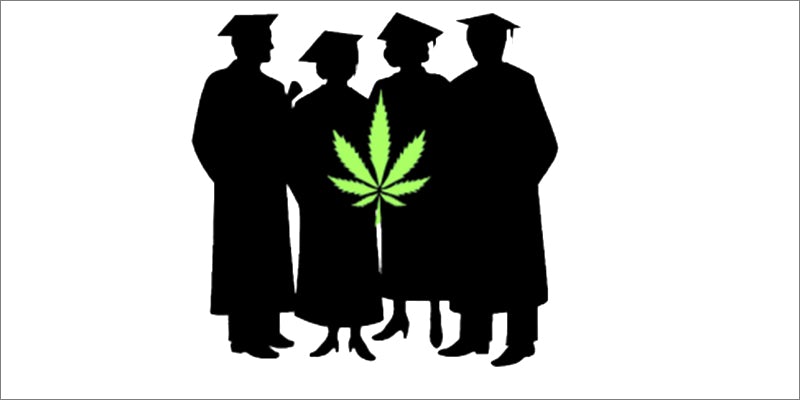 Assaf says that weed is what got her into Harvard Business School. Her primary focus was to develop safer beauty products, for which she referred to herself as a "fearless activist." While a student at New York University, she says that for her, cannabis was "my personal tutor, therapist, and life coach, keeping me same while maintaining a 3.93 GPA."
In fact, Assaf says she was high when she made the decision to apply to Harvard Business School during her senior year. This decision made her the first person from NYU's Gallatin School of Individualized Study to be accepted.
During her time at HBS, she launched her own line of natural facial oils called, RAW IS EVERYTHING and was set to move forward in what she calls the 'clean beauty space.' But she soon realized that the industry was already thriving.
She is now focused on using her experience to help expand the cannabis health and wellness space.
I want to help cannabis become a mainstream, beautifully designed wellness product.
Cannabis Feminists: The perfect combination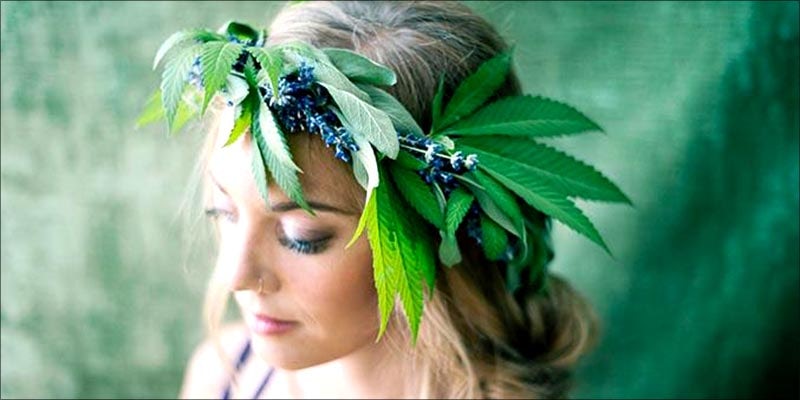 Cannabisfeminist.com acts as a central hub for women who seek knowledge about the plant and are curious about what it can do for their lives.
I realized that my mission is to educate women about the health benefits of cannabis and create safe spaces for women to try healthy cannabis products for the first time.
In addition to her website, she also has a cannabis deodorant for cancer patients in the works. She is encouraged by the large-scale business potential that cannabis can provide to women in the near future.
Cannabis is a new feminism because women have the opportunity to come together and write the rules for an industry we can control. If we do this right, cannabis has the potential to be the first billion-dollar industry run by women.