A man living in Glastonbury, England has officially been exposed for growing cannabis in his town's prize winning flower baskets. The cannabis activist legally changed his name to "Free Cannabis" in 1997, and has been planting seeds in the government maintained garden ever since. The baskets were being actually watered by the local council and yet somehow, it took them almost 2 decades to figure out what was happening.
Floral and HERBal arrangements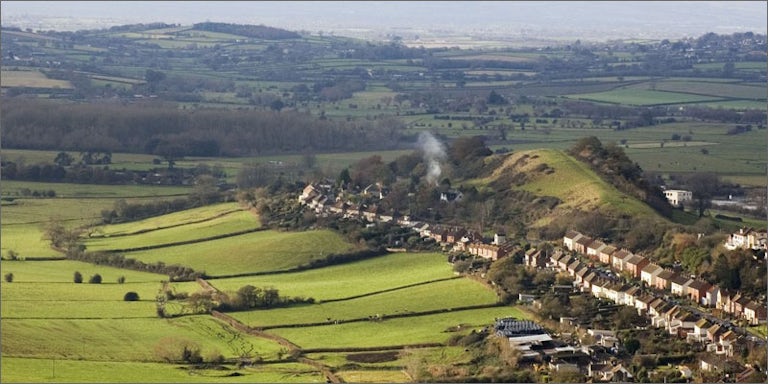 Free has been a longtime cannabis activist that also owns a hemp shop called "Hemp in Avalon" in Glastonbury. He has also been planting cannabis sativa seeds outside his store ever since he started doing it outside the council.
Free wasn't impressed with the police's action and the attention that his stunt has achieved around the UK and the world, and told Somerset Live,
I am amazed that people get so excited about this, it's a sad reflection of society's hemp-phobia.
Free is 100% aware of the positive aspects that cannabis can bring to society and hopes that the UK will soon start to relax on their cannabis laws.
This is a plant that has so many medicinal qualities – it's a food, it's used for fibre and fuel, it basically gives you everything you need.
The roots have been pulled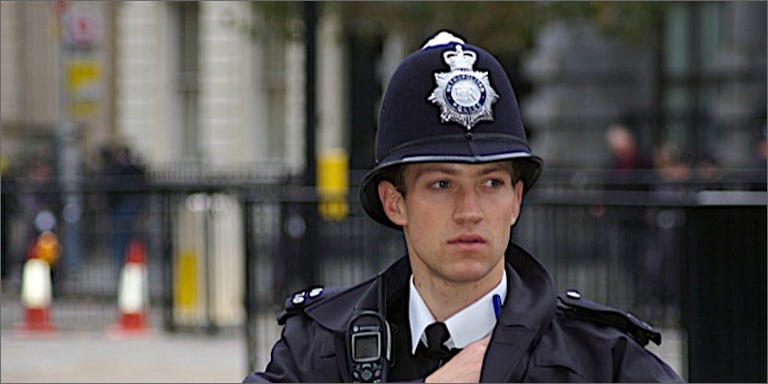 Free's city council gardening practice has come to an end, as police received a complaint about the hanging baskets contents. He was saddened by the police's actions because he felt his sativa plants added a sort of progressiveness to the overly conservative municipality.
Free also reminisced upon the time that he had won a gardening competitions top prize for his hanging baskets that features hemp plants.
I and others come along and drop the seeds into the tubs, they get watered by nature – and the council. A lack of hempathy leads to a lack of empathy. It's insane that a plant that is so beneficial – it's used for the treatment of cancer, MS, arthritis, and pain management – is illegal.
British Police told the Independent about the incident in a short statement regarding the hanging baskets and the actions that followed.
The small, single plant was removed by the council on Tuesday, having been found in a council-owned basket. Cannabis is a controlled substance and we would take a vigorous approach to anyone found growing it for supply purposes. – Constable Stuart Ball
What do you think about the police's actions? Is the city council being a little bit uptight about the situation? Let us know on Facebook, Twitter, or in the comments below.