To many people, Charlotte's Web may only be a reference to a children's book, but for some who suffer from serious illnesses, Charlotte's Web refers to a type of life changing, medical cannabis. Named after a young girl whose story made the strain of medical marijuana famous, Charlotte's Web has been widely featured in popular media and was the subject of a CNN report in 2013.
Charlotte Figi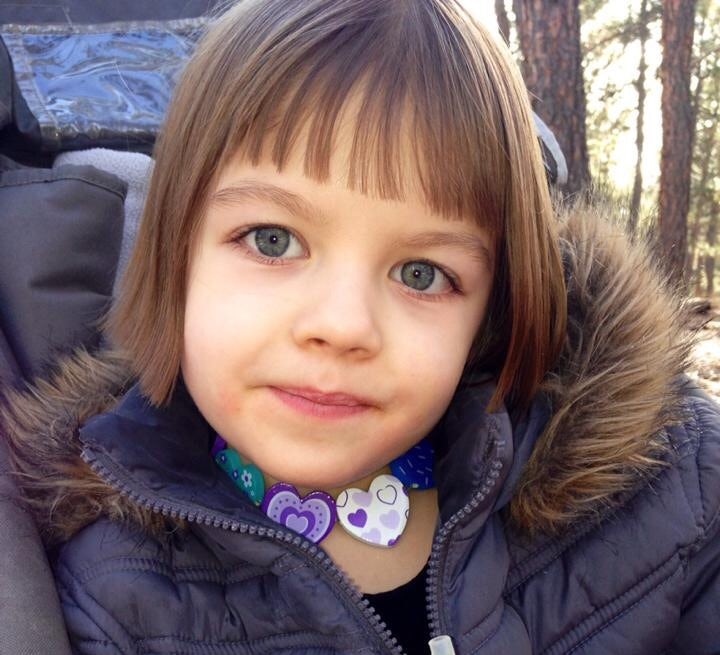 Charlotte Figi was three months old when she suffered her first seizure. According to CNN, that seizure lasted 30 minutes. Despite having no medical diagnosis, Charlotte's seizures continued, some lasting between two and four hours. Eventually, Charlotte's parents were told she had Dravet Syndrome, a form of epilepsy not controlled by medication. As the seizures grew worse, the number of drugs Charlotte took increased—at one point she was on seven different heavy-duty medications.
Charlotte's parents, Paige and Matt Figi, then learned of a young boy whose Dravet Syndrome was being treated with a strain of cannabis known more for its medicinal properties than its psychoactive properties.

How Charlotte's Web Works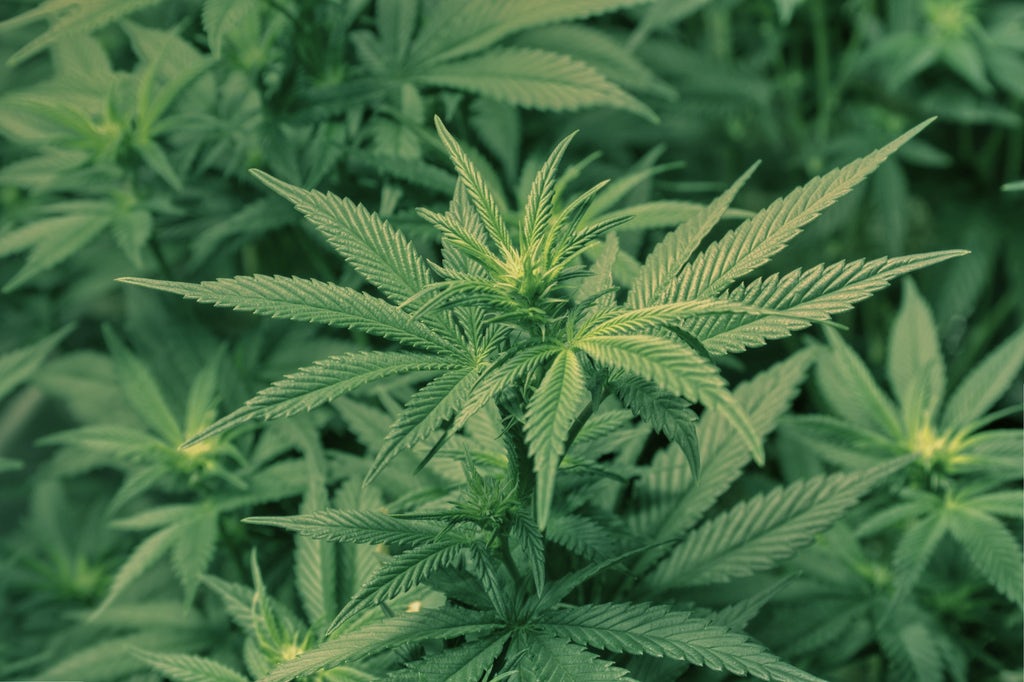 The strain of cannabis now known as Charlotte's Web is unique because it is low in a compound called tetrahydrocannabionol—commonly known as THC—and high in a compound called cannabidiol—generally known as CBD. THC is the psychoactive ingredient in marijuana, while CBD is a physically therapeutic component—making Charlotte's Web low in psychoactive effects and high in therapeutic potential.
Before Charlotte tried medicinal cannabis, she was suffering 300 grand mal seizures a week and had experienced several incidents of heart failure. She required use of a wheelchair and had lost most of her ability to speak. Once Charlotte was given a small dose of oil extracted from the strain of cannabis known as R4, her seizures stopped for seven days. After using the oil, Charlotte's seizures continued to become more and more infrequent.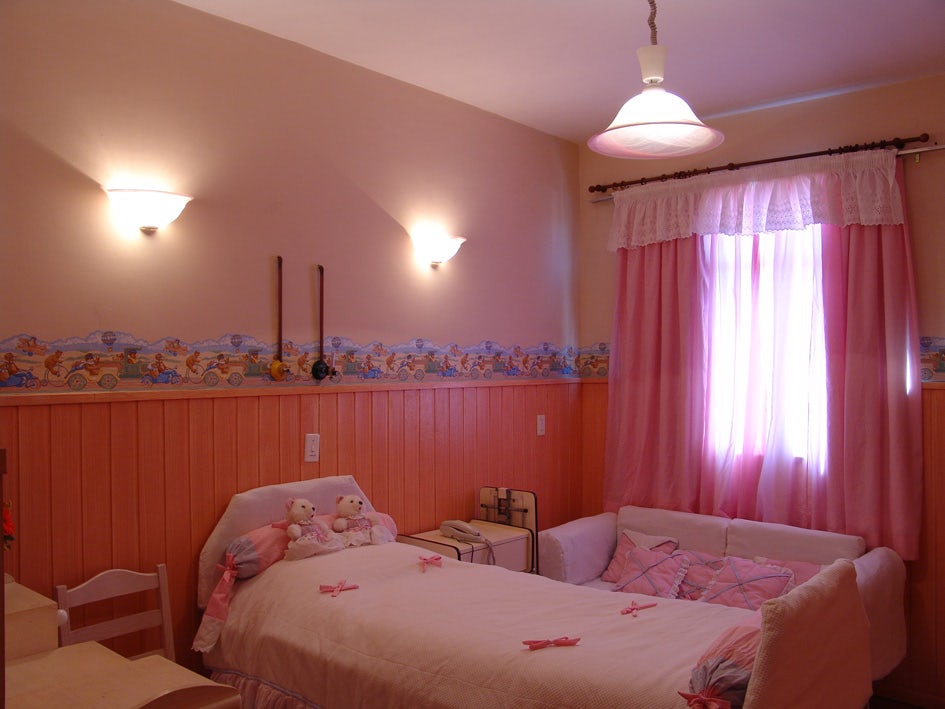 The Stanley Brothers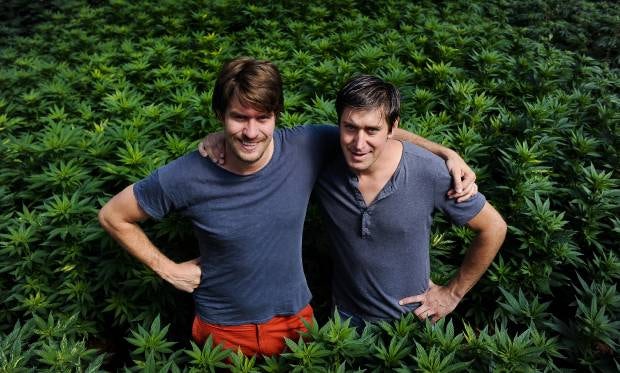 Charlotte's parents soon learned about the Stanley brothers, who were growing and dispensing a strain of medical marijuana that no one would buy. According to news reports, the brothers created Charlotte's Web by cross breeding marijuana with industrial hemp. Due to its lack of THC, the strain was initially called "Hippie's Disappointment."
After developing the strain, the Stanley brothers started the Realm of Caring Foundation to provide cannabis to patients who would benefit from medical marijuana but cannot afford it. One of their patients is Charlotte Figi.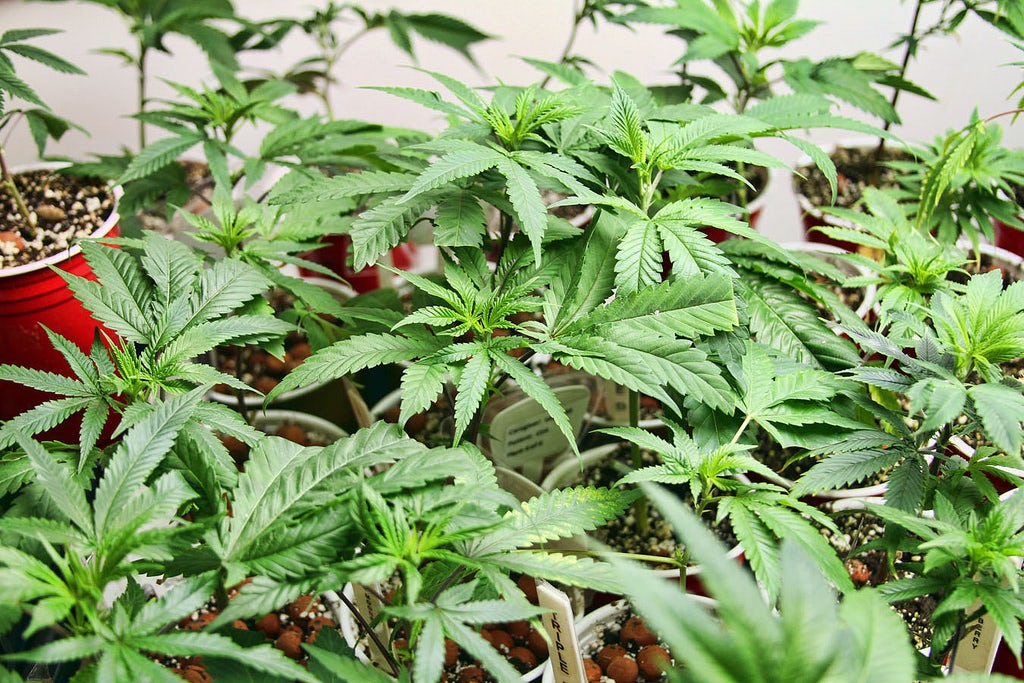 Since using medical marijuana, Charlotte has recovered some of her speaking abilities and is able to walk and eat. She now only experiences two or three seizures per month, mostly when she is asleep. Following CNN's report of Charlotte's improvement after taking Charlotte's Web, many patients and families have moved to Colorado where they can more easily access that particular strain of medical marijuana (not all states allow the use of medical marijuana).
Along with epilepsy, Charlotte's Web is used to treat patients with cancer, multiple sclerosis and Parkinson's disease. Because its levels of THC are so low—0.3%—Charlotte's Web is classified as a hemp-derived food product.
Researchers are analyzing data on medical marijuana to determine if there are benefits for children with epilepsy. In the meantime, parents and families continue flocking to Colorado, hoping Charlotte's Web will help their children the same way it helped Charlotte Figi.
Header photo credit: ajtechknow via Tumblr