Each and every April, Jiang Xingquan – a farmer in Northern China – sets aside some of his land to grow cannabis, with the size of the plot varying with demand. But, on average, the plot has been up to 600 hectares. And just like every other hemp farmer in Hexin, in Heilongjiang province (that is close to the Russian border), Jiang is growing the plant legally.
The green gold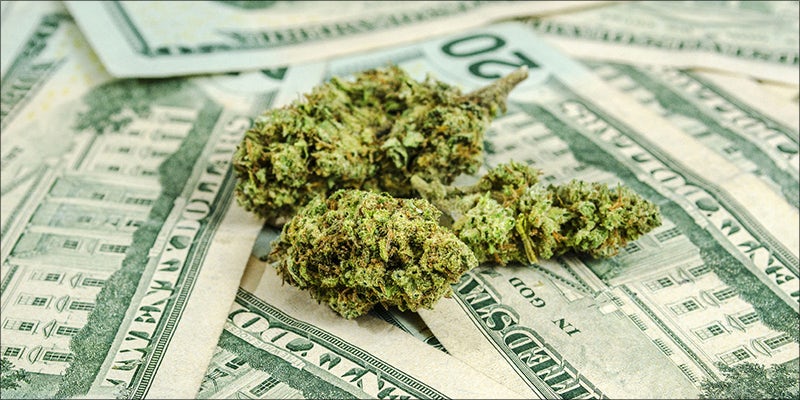 The farmers sell the stems of the crop to textile factories, which are used to make high-quality fabric, while the leaves go to pharmaceutical companies for drugs, and the seeds go to food companies to make food, such as kitchen oil, snacks, and drinks.
Since hemp brings in more than 10,000 yuan (US$1,500) per hectare (compared to just a few thousand yuan for crops such as corn), this green is gold for these farmers.
In an article published by South China Morning Post, it is revealed that authorities in the province turned a blind eye to its production before legalizing and regulating it in 2016. There is another major growth area, too, in Yunnan province, where the plant's production has been regulated since 2003.
According to the National Bureau of Statistics, the combined areas account for about half of the world's legal commercial cropland under hemp cannabis cultivation. That has seen China quietly become a superpower in the plant's production and research.
There are no official figures for the amount of the plant China produces each year but plantations are flourishing – both for commercial and illicit drug use. This growth has in part been made possible by government-funded scientists who study the plant's military uses, including as medication and fabric for uniforms.

Over the decades, researchers developed various hybrid species that not just survived but thrived in China's disparate environments, from the Arctic conditions in Heilongjiang, to Inner Mongolia's Gobi Desert to the subtropics of Yunnan.
The industry is so lucrative, there are also many unregistered hemp and cannabis plantations across the country, particularly in Jilin and Inner Mongolia, which have been discovered by the Ministry of Public Security.
The heritage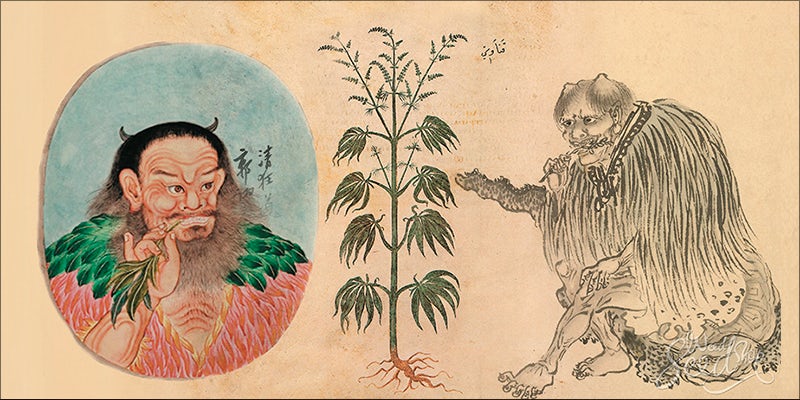 For centuries, cannabis sativa has been cultivated in China, mainly for the plant's strong fibers that can be turned into rope, fabric, and paper. But its history goes back even further, with hemp fabric dating back more than 3,400 years being found in Shang Dynasty tombs in Hebei – that fiber is believed to have been the basis of the earliest forms of paper made in the country.
Just like in other parts of the world, the seeds and leaves have been used in traditional Chinese medicine, but with warnings of side effects. The Divine Farmer's Classic of Materia Medica, a pharmaceutical text complied in the first or second century AD, warns,
A person will see a ghost after an overdose, [and] run around like mad … After moderate long-term intake, [he or she] will be able to communicate to God."
Prohibition in China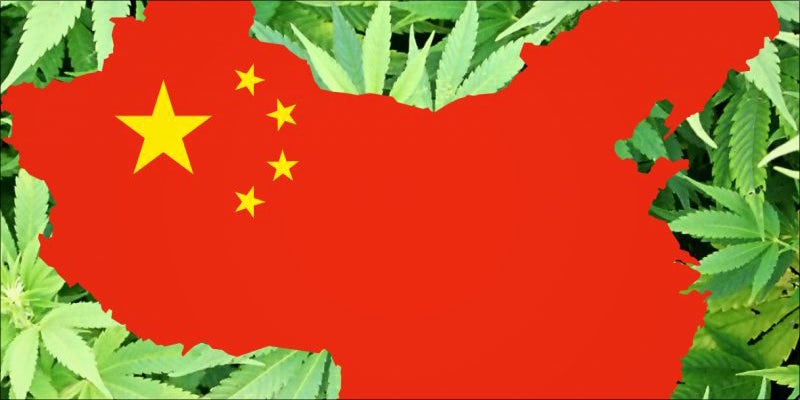 But that long history with weed would soon go up in smoke, which came after the establishment of the People's Republic, where the Communist Party-led government classified the plant as an illicit drug and introduced some of the world's toughest cannabis laws.
Anybody with more than 11 pounds of processed marijuana leaves, 22 pounds of resin, or 330 pounds of fresh leaves can face the death penalty, under Chinese criminal law. Despite the tough laws, authorities have usually turned a blind eye to farmers growing their own low-THC varieties because they were an important source of income for some farmers.

Farmers have largely been spared in drug crackdowns but in some areas such as Xinjiang bans on the crop – even the low-THC trypes – have been strictly enforced, due to concerns about drug abuse in the region.