Colorado. One of the first states to legalize both medical and recreational cannabis. A state that is unbelievably beautiful, that offers a balance of city-life and charming mountain towns. Colorado has had an influx of transplants in the last ten years. And Colorado isn't just about weed, as this list demonstrates.
1. Your sense of direction is unbelievable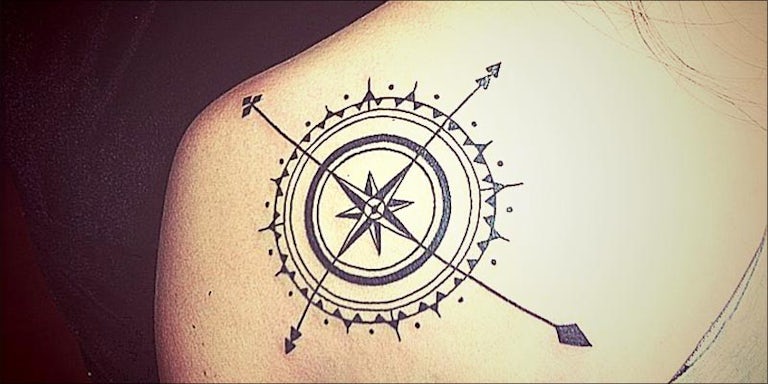 The mountains are always to the West – as long as you can see them, you can figure out what direction you're going.
2. Breweries for days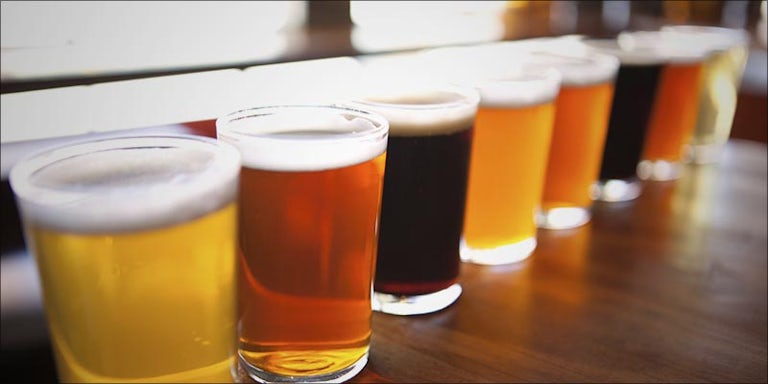 Since turning 21, you've been to breweries. A lot of breweries. Not beer list or flight it too big for you to work through.
3. Denver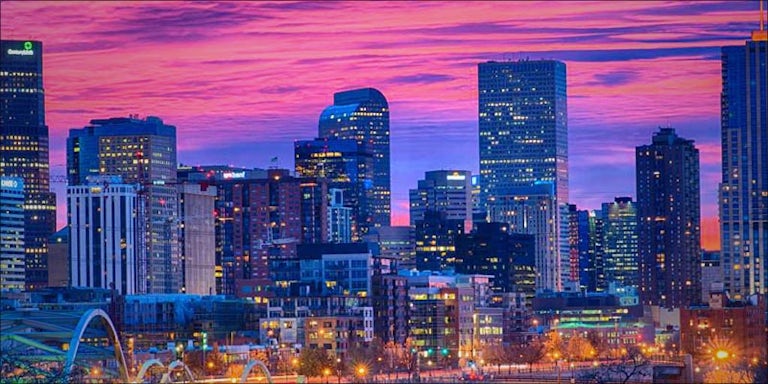 The hot spot. You've lived here, or will at some point.
4. Frozen Dead Guy Days in Nederland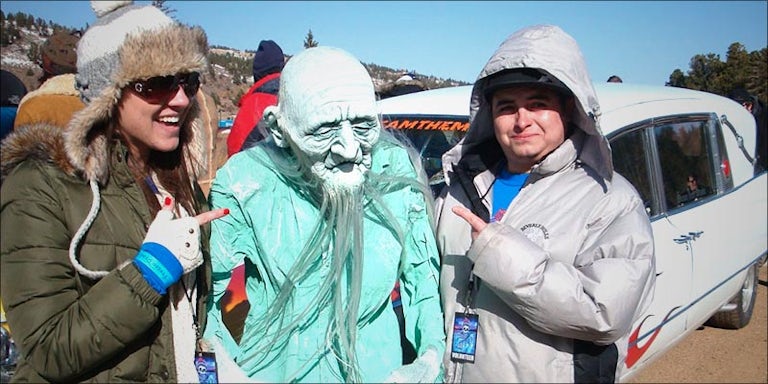 It's a thing. Look it up.
5. You have a Subaru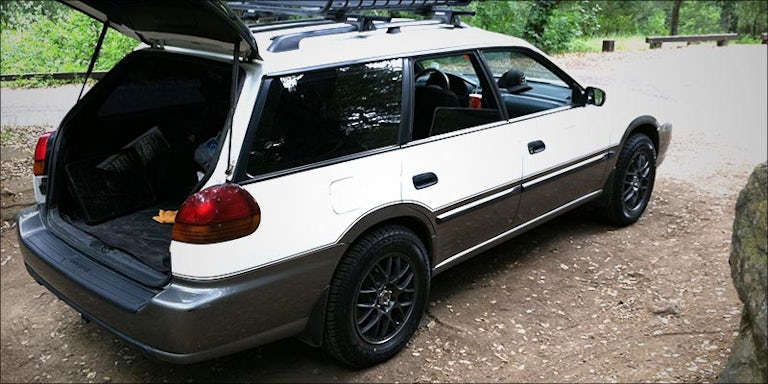 10 extra points if you've got a roof rack to carry your stuff.
6. You are all too familiar with the traffic on I-70 on Friday evenings and Sunday afternoons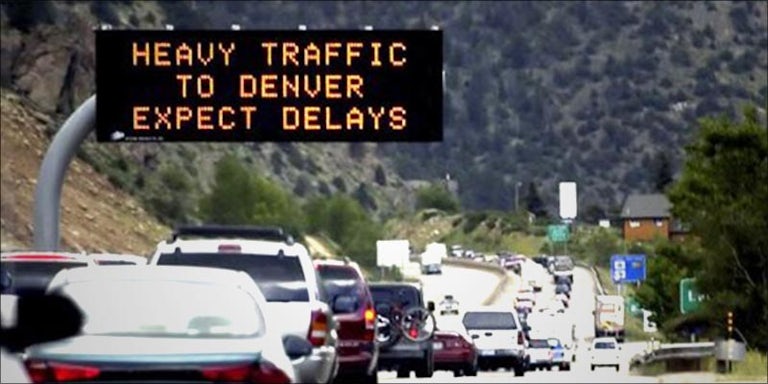 7. You aren't afraid of the red-eyed horse at Denver International Airport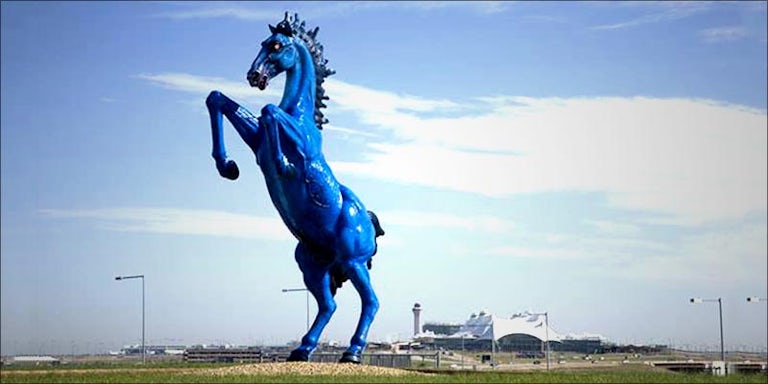 And you anticipate the questions you get from visiting friends.
8. Do all the things
In May, you can still get in a few runs on your favorite slope and then hit a pool party in Denver on the same day.
9. Wear all the things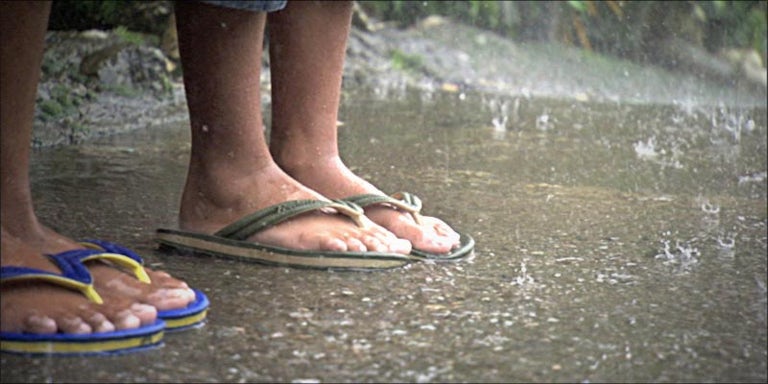 You begin the day in a Patagonia and rain pants, and end it in shorts and a tank top.
10. Wildfire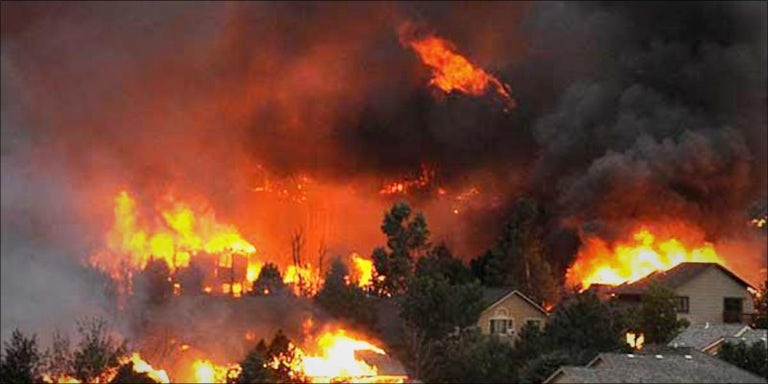 You've been on evacuation alert one too many times.
11. CU students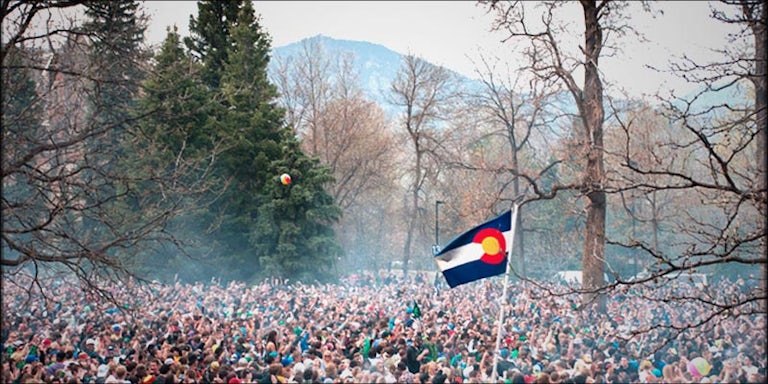 4/20 on the quad. Nothing stops them.
12. You've enjoyed Illegal Pete's often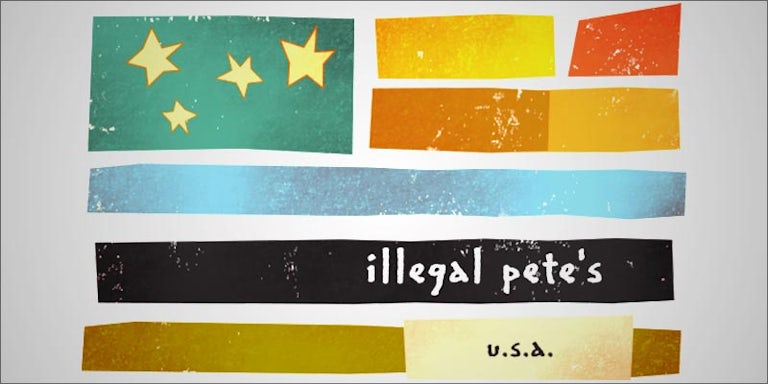 13. Cliff diving at Casa Bonitas (a restaurant)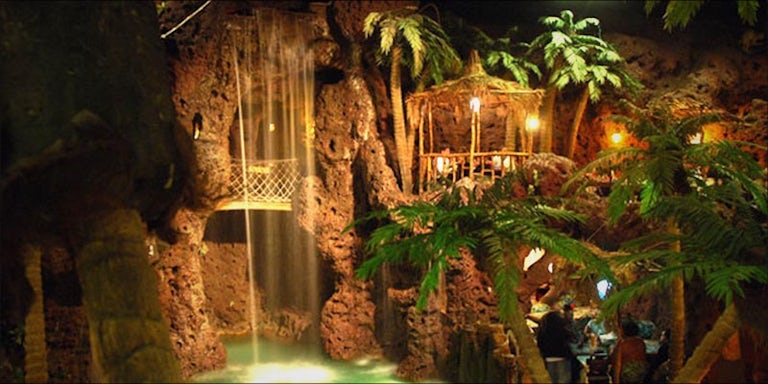 Definitely one for South Park fans to check out.
14. You've screamed your lungs out in celebration of John Elway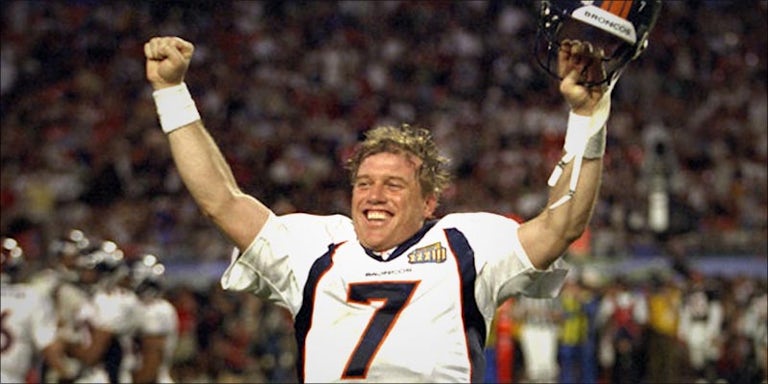 15. Cowboy boots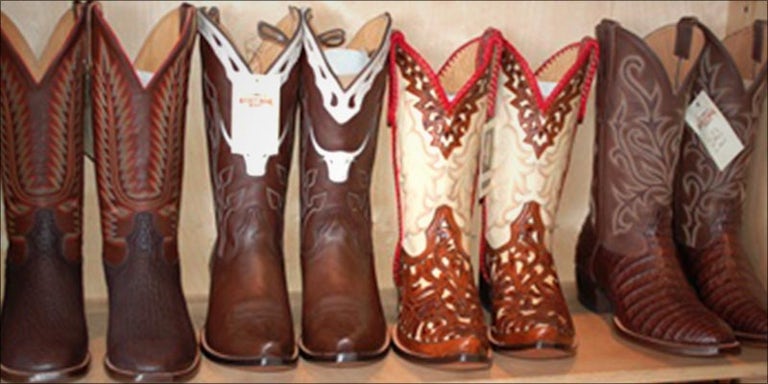 Or a hat. You might own both.
16. You always know the elevation
17. When you leave the state, the air everywhere else feels tactile – humidity is gross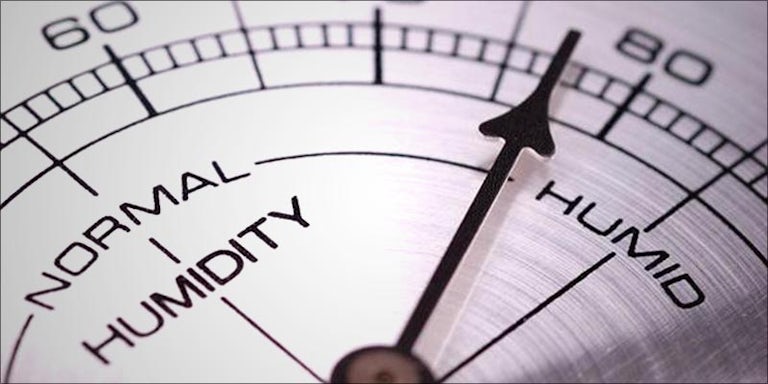 18. At sea-level, you can run, and drink, for DAYS!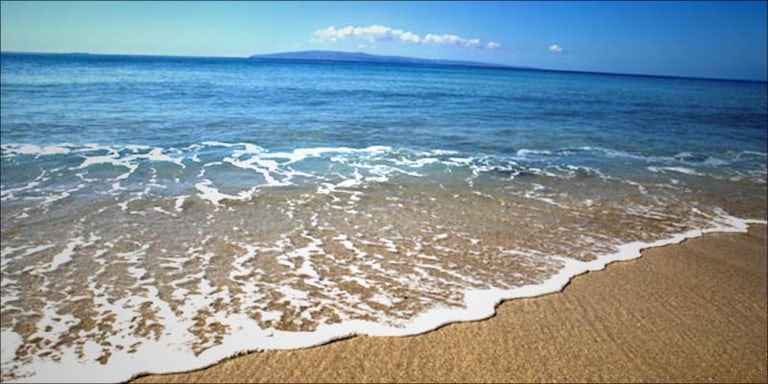 19. Red Rocks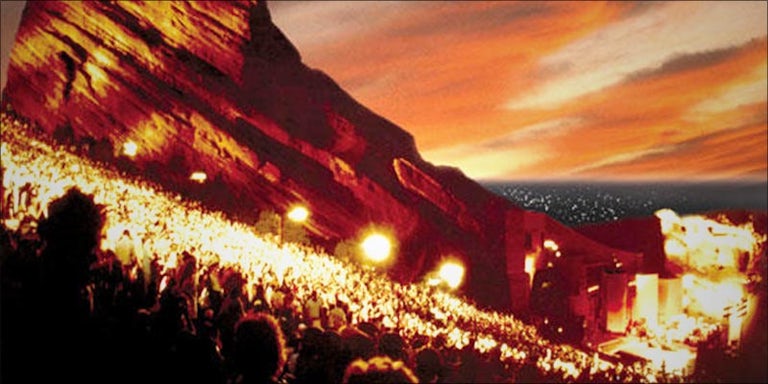 A place you see amazing shows, hike, and do yoga.
20. The Mint Room at Celestial Seasonings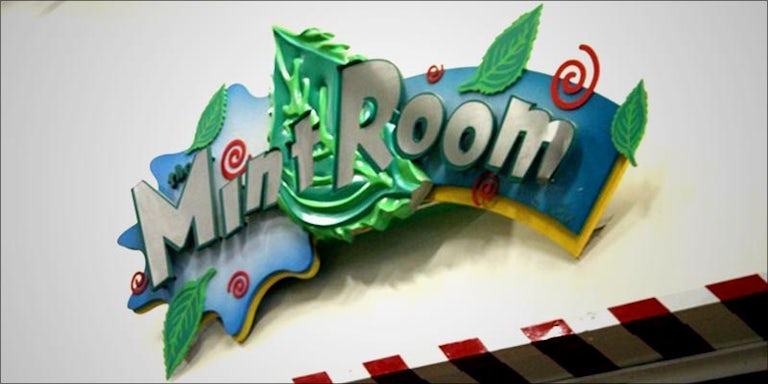 Maybe your eyes burned. Or perhaps you smelled a little piece of heaven.
21. You've probably taken one of these photos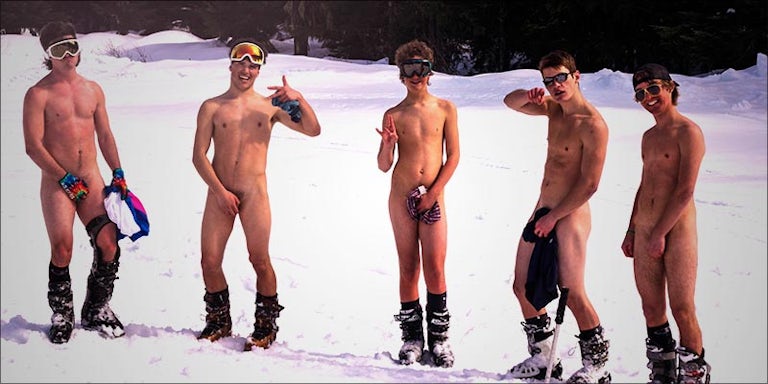 22. All the 14ers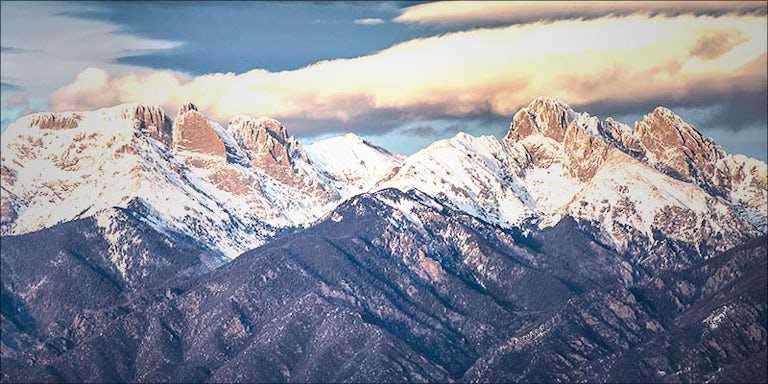 How many have you climbed?
23. Your mountain bike might be more expensive than your car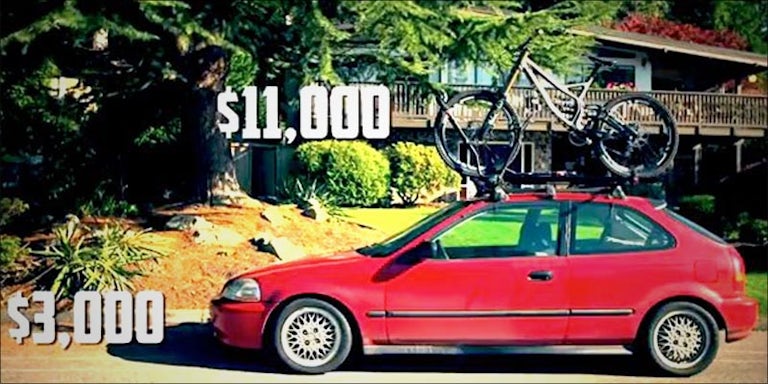 24. You swoon at REI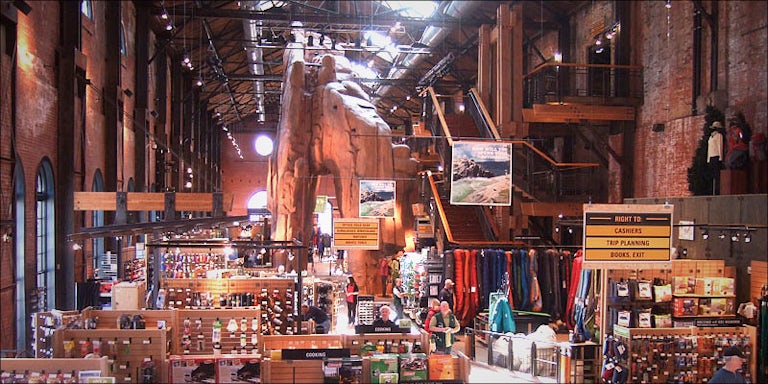 25. You appreciate the sunrises and sunsets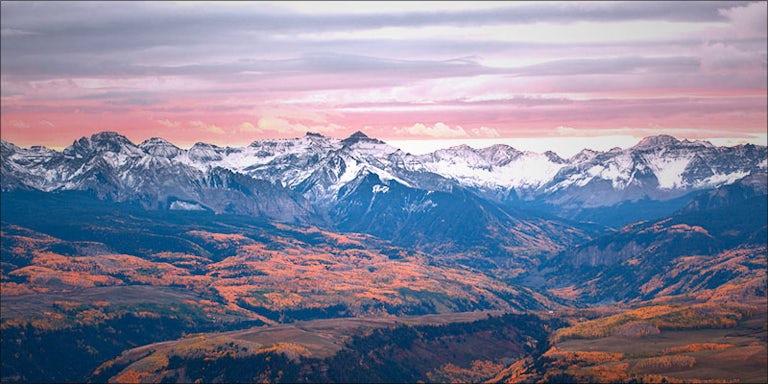 26. You have a tent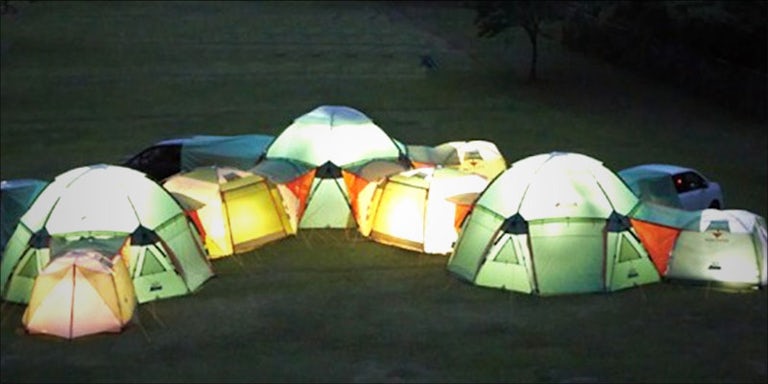 Multiple tents. And you own a serious backpack.
27. Sunscreen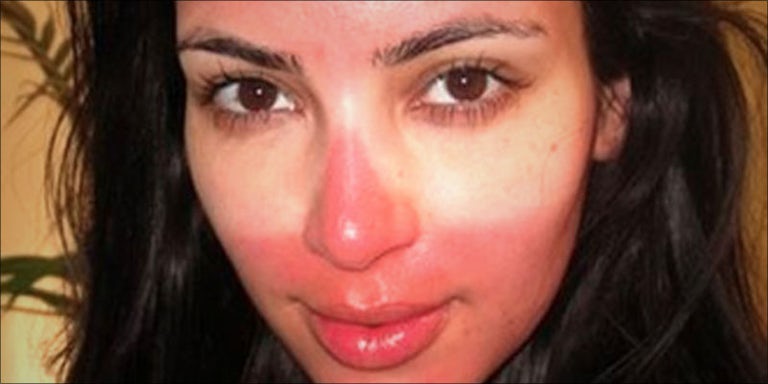 You always have it, beause you've been sunburnt in February.
28. You genuinely enjoy being outside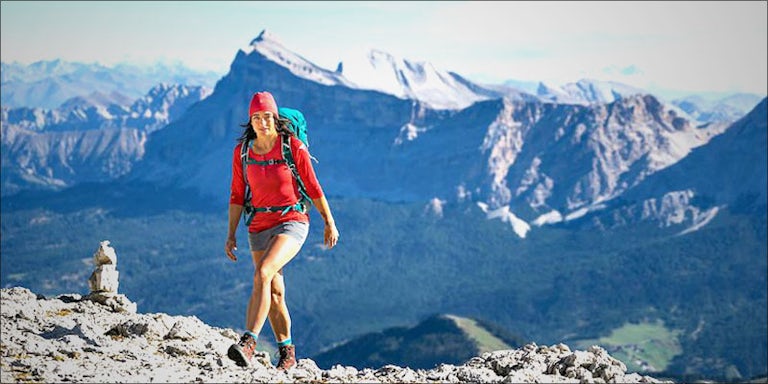 Not just for the Instagram pic.
If you're from Colorado, we guarantee that you can check off a number of things on this list. If you aren't from Colorado, we dare you to start.