Allen Peake is one of the politicians on the progressive side of marijuana legislation and has done some outstanding things to further transform Georgia into a cannabis friendly state.
Roadtrips
Allen Peake displays his defiance of Georgia's current cannabis laws by simply ignoring them at times. He will drive to states where cannabis is legal like Colorado just to purchase regulated cannabis oil to help children with seizures.
"Listen, I made a commitment to these families when I got involved, that I was willing to do whatever it took to make sure they had access to a product from a reputable manufacturer. I've made good on that promise. If it involved civil disobedience, it's been absolutely worth it" – Peake.
He often receives outreach from fellow Georgian's that are in heartbreaking medical situations. But in Georgia, the medical cannabis legislation is only just beginning to partake in positive and logical reform. So sometimes the politician will have to go and purchase the medicine from legal states, even though bringing it back into Georgia is a criminal offence.
"I got a text this morning from the mother of a young child who I delivered product to," said Peake. "And the heartfelt thanks from this mother, the difference in this child – the increase in cognitive ability, the reduction in seizures, has been worth every bit of risk that I've taken."
Introducing positive change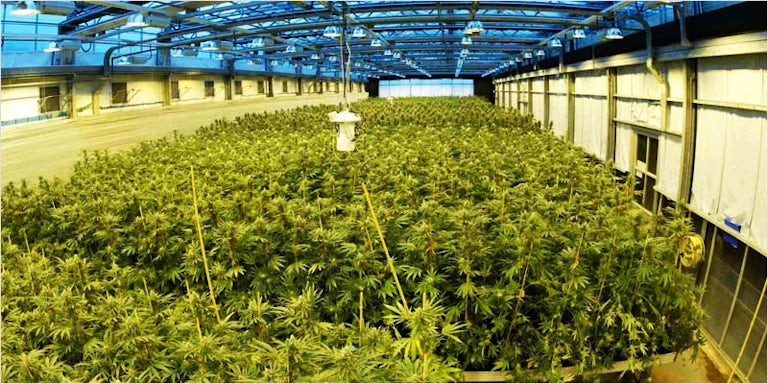 Rep. Peake has introduced a bill in the Georgia House of Representatives that will expand the number of diseases and conditions that can be treated with cannabis oil. He also has levied for up to 6 medical cannabis producers to be allowed to begin operation by the end of 2016. This bill has received over 100 signatures in the House so far.
Having regulated producers will allow medical patients to avoid the black market, and sometimes even huge road trips to purchase their medicine. Mike Buffington is a great example of the type of person that would benefit from positive changes in marijuana legislation. He's been growing cannabis for his son who has been having seizures for 15 years.
"I'm making a political statement, but I'm trying to show that it's just a plant. If it has the potential to help people, why not open the door and see what we can do with it? Obviously, if you're going to do civil disobedience, you know what the penalties potentially are, and you've got to be willing to take those penalties.

My pot plant is really something of a civic protest against absurd state policies that prevent children who suffer from seizure disorders from getting help," – Mike Buffington
Although there is some protest about these new changes in legislation, medical cannabis will most likely be much easier to access in Georgia by the end of 2016.
What do you think about these types of law changes? Does it give you confidence in the type of people like Rep. Peake who will do the right thing in politics? Let us know on social media or in the comments below!