It's no secret that cannabis can help relieve anxiety. But did know that it can do the same for your dog? According to Creso Pharma, medical cannabis may have a strong calming effect on your bundle of fur. In fact, one vet in Australia is already using the herb to treat dogs and says the results are remarkable. Now, Creso is announcing approval for two products containing cannabidiol that can significantly improve your fur baby's health.
Australia is using medical cannabis to treat dog anxiety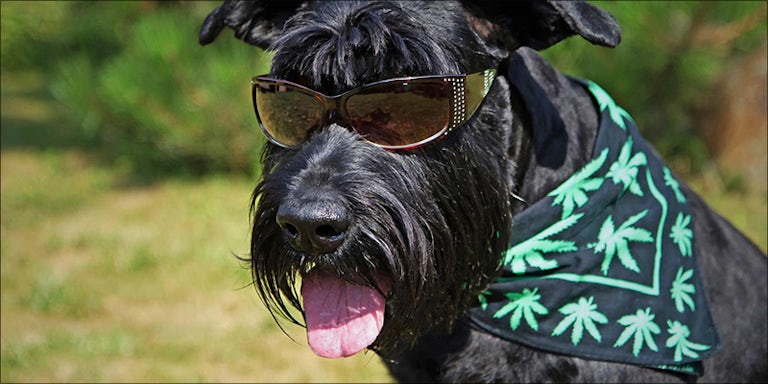 Is your dog keeping you up at night? If so, your fur baby may be experiencing anxiety. Although there are various treatments, a company in Australia is promoting the ultimate remedy: medical cannabis.
According to Australian medical cannabis company Creso Pharma, the herb may have strong calming effects on your four-legged friend. Moreover, it can soothe dull chronic pain and even improve their quality of life.
As a matter of fact, one vet has already begun using medical cannabis to treat dogs, and the results are remarkable.
On Wednesday, Creso announced that the company received European Union health registration for two products containing cannabidiol. One is for horses, and one is for smaller pets, like dogs and cats.
The company claims the products are capable of treating various behavioral disorders. Not just anxiety, but also chronic pain, diabetes, and more.
Not to worry, though, the products will not get your little Rufus high. Because cannabidiol has zero psychoactive effects, the most it will do is make your dog sleepy if given in higher doses.
Significant health improvements without the high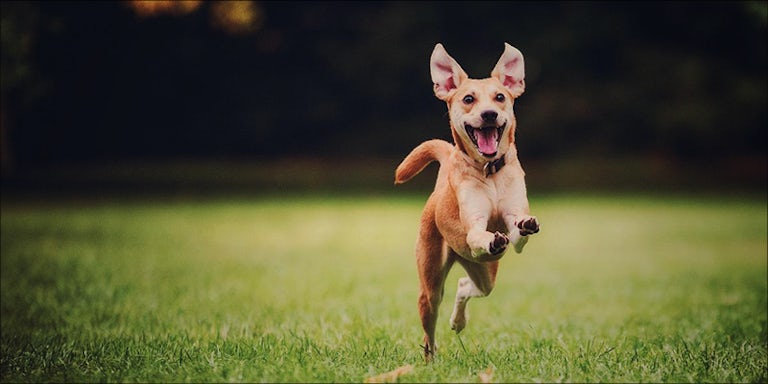 Cannabidiol is known to have a range of pain relieving and anti-inflammatory effects. For this reason, vet Edward Bassingthwaighte has been using medical cannabis to treat dogs for quite awhile,
I've had several animals in my care where the owners have elected to use marijuana products. I've seen significant improvements on arthritis, and infirmities of age.

Several respond very strongly to cannabis extract – great improvements on their life-force, so they are in less pain.

They can make dogs a bit sleepy if you give them a high dose, but they are not psychoactive."
According to Bassingthwaighte, he legally imports products with small traces of cannabidiol to use on animals. Australia, in particular, has made it legal to use products on animals that contain 2 percent cannabidiol, so long as a vet prescribes it. However, Creso's products will contain much higher doses.
Although Creso's products are not yet available in Australia, the registration opens the door to selling them globally. Moreover, the company is searching for a commercial partner that will help import the herb to Australia.
Due to the legality of cannabis in Australia, a spokeswoman for the company says it's not certain whether or not their products will be immediately legal in the country. However, the business hopes to work with regulators to have the medicine registered for use by vets.