D.S. & FITZ believes that cannabis should soothe and inspire. Their brand has built a name in catering to a mainstream clientele with discerning taste. One look on their site tells us this is a company taking herb to its rightful place in culture and conversation. Without a doubt, D.S. & FITZ puts quality, purity, and consumer experience first.
D.S. & FITZ Medical Marijuana Study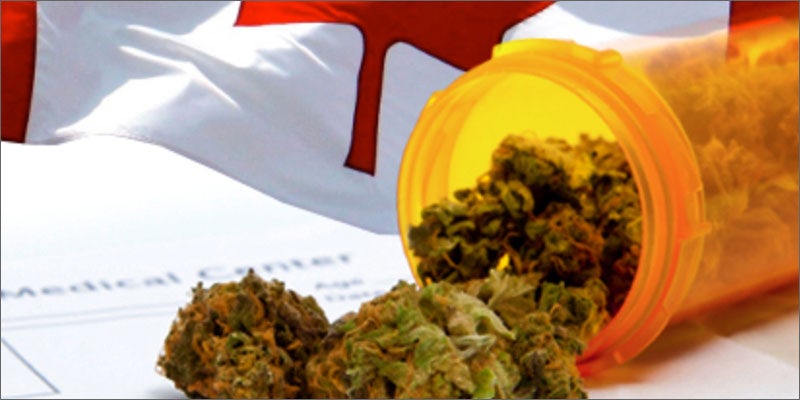 In order to continue to refine and improve their clients' experience, D.S. & FITZ invites anyone with a medical condition which they believe can be treated with cannabis to participate in a study that aims to examine the correlations in age, gender, and medical cannabis use.
Get started by registering on the D.S. & FITZ website using the reference code HERB2016. Participants will then be connected with trained, pro-cannabis physicians to consider their eligibility under Health Canada's Medical Marijuana Program.
Once approved, patients will be registered and able to purchase from D.S. & FITZ. All study participants will also receive a 10% lifetime discount on D.S. & FITZ products.
The company will only log the amount of grams prescribed, year of birth, and gender of study participants. Periodically, D.S. & FITZ will reach out to its study participants to follow up on the impact of their products on quality of sleep, chronic pain alleviation, and energy levels.
As D.S. & FITZ builds their database, this patient feedback will help determine new strains and methods of cultivation.
Why Choose D.S. & FITZ?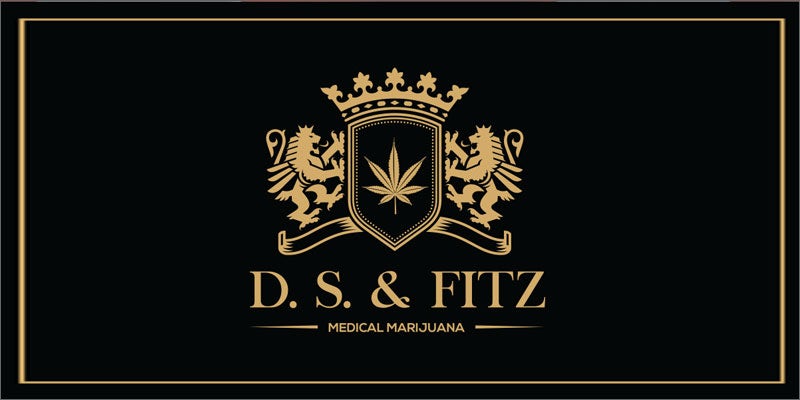 In addition to sourcing the best medical genetics from around the world, D.S. & FITZ maintains pesticide-free, state-of-the-art horticultural practices. For a refined herbal experience, nothing compares.
Can't decide where to start? How about the D.S. & FITZ Flight Pack, featuring all of their currently available signature strains in 2-gram sample bottles.
Do you think that the stereotypical image of medical cannabis users is inaccurate? Does D.S. & FITZ make cannabis more universally appealing? Share with us on Facebook, Twitter, or in the comments below.