Legendary cannabis activist Dennis Peron, sometimes called the "Father of Medical Marijuana in California," died on Saturday in a San Francisco Hospital. He was 72.
In 1996, Peron coauthored the Compassionate Use Act, better known as Proposition 215, which passed with 55.6% of the vote. It made California the first state to legalize medical marijuana.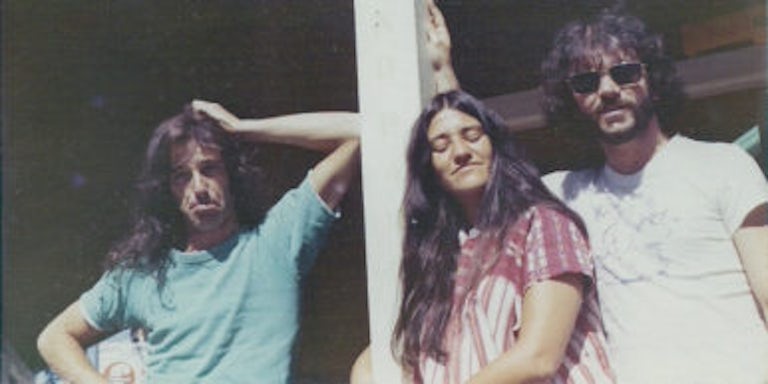 In the 80s, Peron, also a prominent gay rights activist, established himself as a political influencer in San Francisco's Castro district, working alongside LGBTQ icon Harvey Milk. A member of the pro-cannabis Youth International Party and a witness to friends suffering from the AIDS crisis, he sought to treat the sick with medicinal marijuana decades before most of the country would legalize it. Peron's own partner, Jonathan West, died from AIDS in 1990.
"I came to San Francisco to find love and to change the world," he said when receiving the San Francisco certificate of honor. "I found love, only to lose him through AIDS. We changed the world."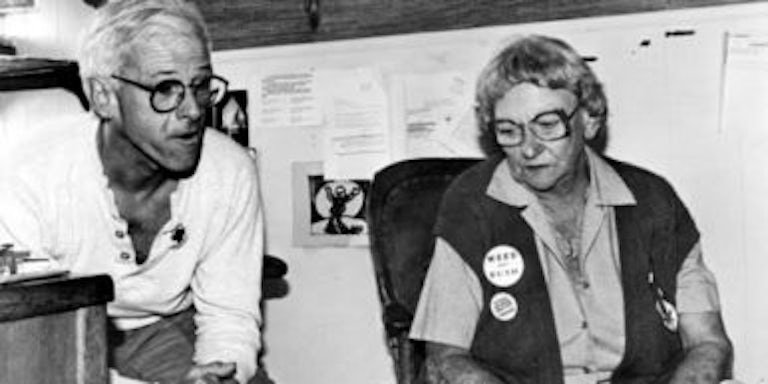 Peron, born in New York, first discovered cannabis in the late 60s during the Vietnam War. He founded the San Francisco Cannabis Buyers Club, America's first public cannabis club. He was also instrumental in getting a San Francisco ordinance passed that allowed for the use of medical marijuana in the city. This helped lay the foundation for legalization in the state of California.
"Marijuana is a medicine," said Peron in an interview with Herb. "There is no recreational. Medical marijuana people don't get high; they get normal. It makes them feel complete."