Of all the places that cannabis lovers might decide to spend their 420 celebrations, few might suggest church. However, many might be heading to a dispensary of spirituality in Denver soon. The International Church of Cannabis opens its new location amid controversy.
Elevating each other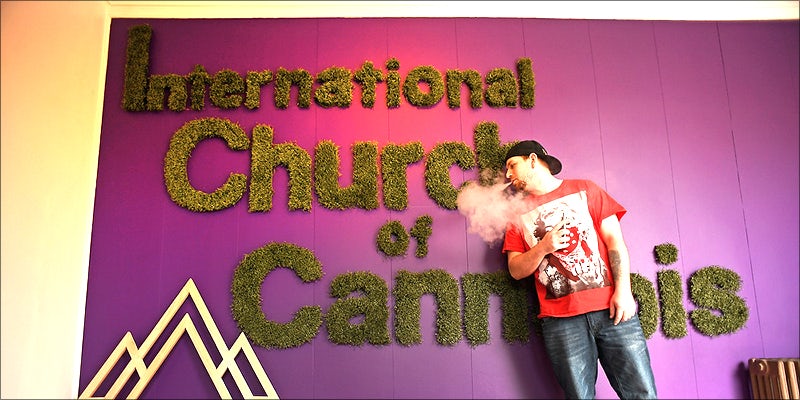 Up until early April, locals didn't even know about the plans for the 113-year old church building in West Washington Park. But the reality is much tamer than imagination. Some see the religious group as trying to skirt public consumption laws. Lee Molloy, a member of the congregation, laughed at the notion.
If that were the case, this would be an expensive and inefficient way to get stoned. We're interested in building something larger here – a community that supports each other as we each discover our own paths. – Molloy
A labor of love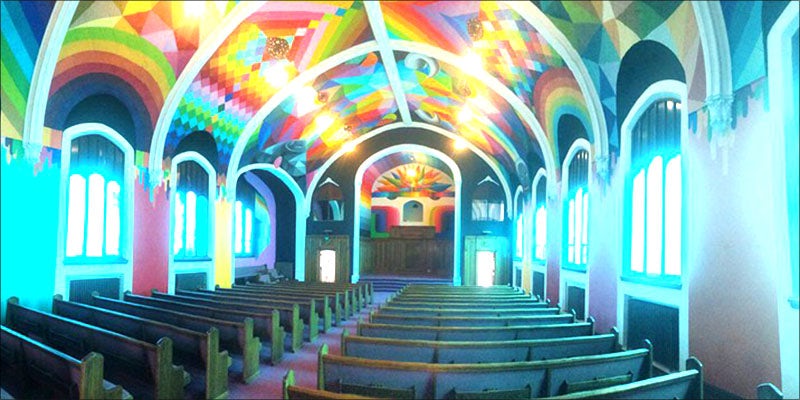 A lot of work it has been. Neighbors didn't complain or ask as the small congregation worked to renovate the broken down building into a renovated masterpiece.
But when flyers for the grand opening began circulating, they grew wary of what the group intended.
West Washington Park has a "Good Neighbor Agreement" with cannabis businesses in the area, but the church is not a business. Whether the group will get to stay in the area depends on the mindset of people like Dan Rowland, of the Department of Excise and Licenses.
We're always dealing with issues of people or groups trying to skirt laws with the private social-club model, but we haven't yet seen those efforts cloaked in religion.

The open and public consumption of cannabis is not permitted in Denver and there's not a religious exemption to that. – Rowland
Or so Rowland and others would have the public believe. The Elevationists, as they call themselves, don't want trouble, and were smart enough to already have some legal council in place.
Within rights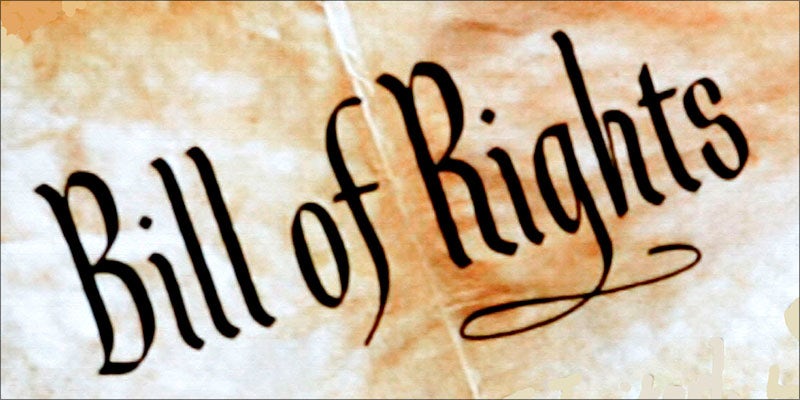 The law firm handling the Church's legal counsel, Vicente – Sederberg, LLC, spoke plainly on the matter of rights,
This church is a legitimate effort to create a community for people that don't find that in traditional religion, and it intends to follow all laws.

Freedom of speech, freedom of religion, freedom of association – those constitutional protections apply. But the definition of 'open and public consumption' was never defined in Colorado state statute.

The whole concept remains to be decided at the local level and we believe there's space for this church to operate within those evolving statues. – Chris Sederberg
The zoning permit was received on March 22nd for the location. In addition to working with the community, the Church plans to hold a three-day opening event starting on the 20th.
During the day, Elevate Ministries will host discussion groups for the community to interact, and at night, they will host music and comedy.
The International Church of Cannabis promotes "elevating oneself and each other to create the best versions of themselves by way of the sacred plant."