Along with Washington, Colorado became one of the first states in the US to legalize the sale of recreational marijuana. Since then, the weed business has boomed. For a single state, sales of marijuana and paraphernalia have steadily surged into the billions. But anyone who's been paying attention knows that the cannabis has been harshly criticized for its environmental costs.
For years, it has been known that black market cannabis has had an environmental toll. Now that cannabis is legalized in certain places, it'll be easier to track just how much energy is being used by growers, and it'll be easier to assess how to move forward. A startling new report out of Denver, Colorado, can give us an idea of just how many resources weed requires.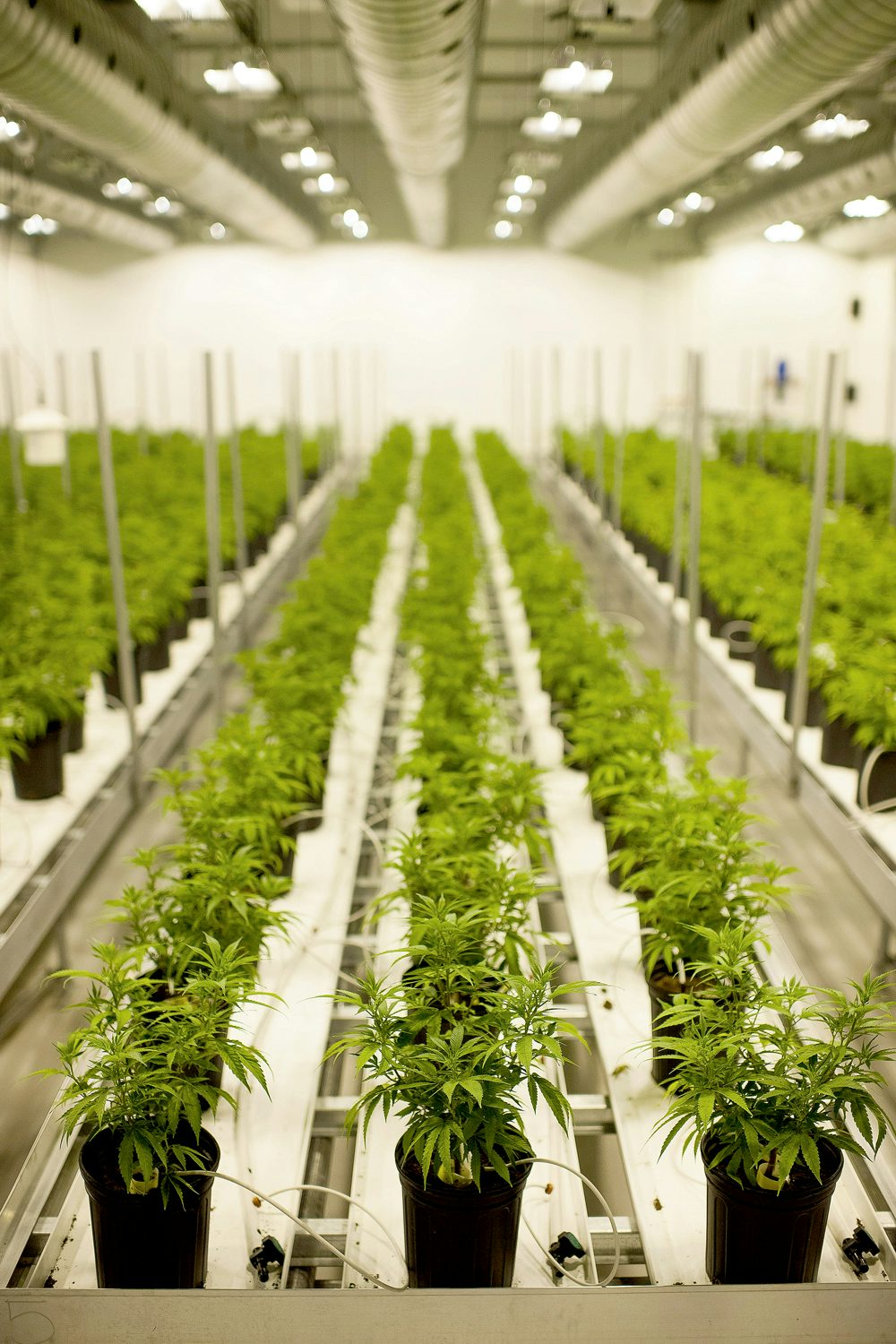 According to Denver's Department of Public Health and Environment, the city's cannabis growers are using nearly 4% of the entire city's electricity. "It's significant," said the department's Emily Backus, "(it's) growing overall at a much faster rate than the overall energy use in the city." According to the report, this energy use has surged a whole two percent in recent years.
One grower, the Colorado Harvest Company, says they spend around $13 thousand a month on energy bills alone. So if environmental pressures or new policy don't roll around, it may just be economic squeezes that force new, greener practices. Some bylaws limit the ability to grow weed outdoors, leaving only indoor, energy-intensive methods. Not to mention marijuana is still federally illegal, making consistent policy difficult to wrangle for many operations .
The news isn't all terrible. According to the same report, while the amount of energy cannabis is using is increasing, it isn't growing at the same rate as cannabis production and consumption. This means that, in margins, they are using less energy while still using more energy overall. It illustrates that, even without much help from federal organizations like the EPA, the industry is finding ways to be more efficient. Policy and consistency, grants and research, would help the most.