When Trump appointed Jeff Sessions as Attorney General, that meant the infamously pot-hating Sessions had to give up his longtime seat representing Alabama in the Senate. Now a GOP candidate for that seat has announced his support for medical marijuana.
Some good news at last?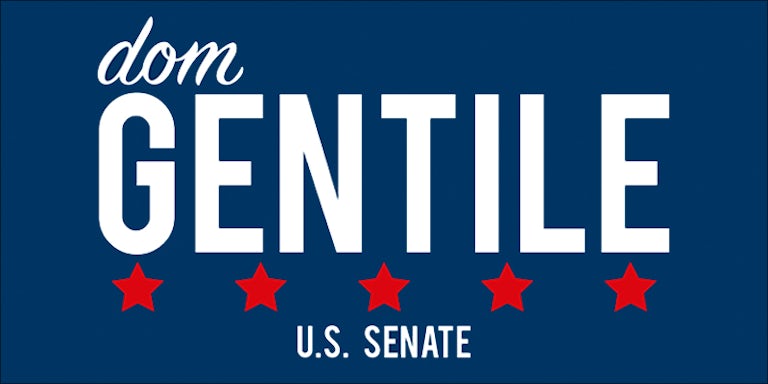 Luther Strange, who was appointed as Sessions' replacement in the U.S. Senate, is also a former Alabama Attorney General with a tawdry record of politically motivated criminal investigations. Yes, that's the stench of corruption in the air, boys and girls.
Not surprisingly, Sen. Strange has been a big Trump supporter in D.C. Among other things, Strange voted to change Senate rules to allow the Supreme Court appointment of Neil Gorsuch. While that doesn't sound even remotely close to "draining the swamp," Trump supporters aren't known to be sticklers for accuracy.
Then there's Strange's chief rival in the Republican primary this August. U.S. Rep. Mo Brooks once claimed there's an ongoing "war on whites." (Yeah, one of those.) He's a part of the Tea Party-aligned House Freedom Caucus, largely responsible for the House approval of TrumpCare, a plan which would take healthcare away from 23 million Americans who can't afford to lose it.
So, with that kind of an unsavory field of candidates, you will no doubt be able to forgive us for being a little excited about the candidacy of fellow Republican Dom Gentile. Dom's a businessman from Hoover, Alabama, who once played football for the University of Alabama Crimson Tide. But that's not the best reason to support him.
Yep, Dom's the guy who supports medical marijuana. That's seriously progressive for the Heart of Dixie. And there certainly aren't very many Southern Republicans who back cannabis in any meaningful way.
Dom Gentile: A glimmer of hope?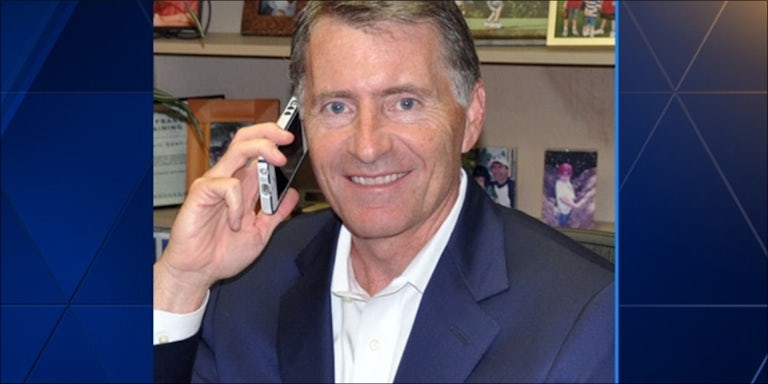 Sessions, of course, has infamously said that "Good people don't smoke marijuana." He's also instructed federal prosecutors to seek the harshest sentences possible under the law. But Dom doesn't get down like that. He told AL.com,
I have recently met with dozens of people who are stricken with medical conditions such as epilepsy, seizures, severe autism, Alzheimer's and MS. Many of them have symptoms that can be relieved by cannabis that is specifically formulated for medical use.

As I listened to the passionate pleas of these patients and their families, and understood how this can help them, I became a believer that something needed to be done at the federal level.

Medical cannabis is listed as a Schedule 1 controlled substance under the Controlled Substances Act of 1970. It is in the same class as heroin and LSD, and that is absurd. I am calling for the FDA and the DEA to immediately re-classify cannabis for medical use and allow the states to decide how to dispense the drug.
Gentile draws the line with recreational pot, though. He says he's "strictly opposed" to complete legalization. But while he's a long shot to win the Senate seat, he is definitely worth your vote if you're an Alabamian.
Here's what Dom Gentile had to say about the reason medical marijuana still hasn't been approved under federal law. (Spoiler alert: It's because of Big Pharma's powerful lobbyists and fat campaign contributions.)
In this case, it is clear that the enormously powerful pharmaceutical lobby has no interest in supporting a product that cannot be patented like opioid drugs, because that will cost them a lot of money.

This is just another reason why the people of this country need to throw out the old style politicians who take money from special interests and support candidates who have never, and will never, accept money from PACs and special interests. We need to focus on the people.