The average career length of an NFL player is 3.3 years. Eben Britton provided his skill set as an offensive lineman in the league for six years. He nearly doubled the average career length of other players, but not without help. Britton, who retired from the NFL last year, attributes the longevity of his career in part to cannabis. He openly admits to being high during some of his best games.
F**k the pain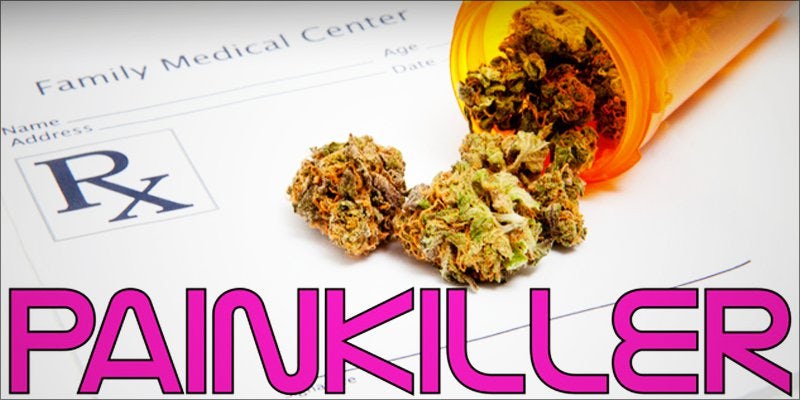 Like most NFL players, Britton became familiar with injuries. Injuries introduced him to his team's trainers, who then introduced him to painkillers.
NFL trainers notoriously hand out opiate-based painkillers like candy. Trainers do this to help players mask pain in order to keep them game-ready. They are doing their jobs.
Players like Britton are put in an awkward position when faced with injuries that could sideline them. Injuries force a player to make a choice – do I take a pain killer and fight through, or do I sit on the sideline and risk my job and income?
Many players take the pills. Then, they suppress the anxiety that comes from knowing the potential long-term pitfalls associated with these medications.
Eben Britton found an alternative option for this vicious cycle—marijuana. In a recent interview, Britton discussed his use of marijuana as an active player in the NFL,
NFL games I played stoned were some of the best games I ever played. Cannabis cements your surrounding. A lot of people say they're useless when they smoke weed. But hell, I played NFL games [while stoned], dude. My performances were solid and I felt really good after.
Empowered to choose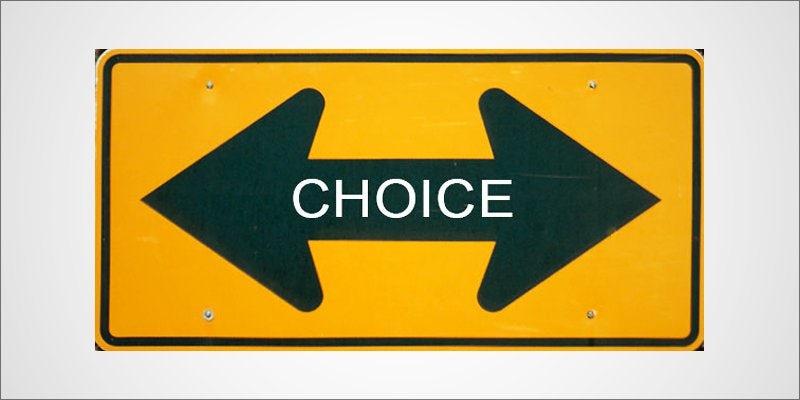 Instead of filling his body with chemicals, Britton turned to marijuana to manage his pain. I asked Britton about his experiences with pain-killers and I wasn't surprised by his reaction.
They made me angry. I wasn't feeling like myself.
When a professional athlete announces that he uses marijuana, they are often met with public backlash. Fortunately, at HERB, we embrace these announcements. Eben Britton is stepping it up by announcing his use of marijuana while playing.
Though he is not at risk of being suspended or fined, since he is retired, Britton is still testing the waters of public perception. He is a champion for players both current and retired. His candid approach to therapeutic cannabis use should trigger further support from the NFL and athletes from all sports.
How many NFL players do you think play stoned? Let us know on Facebook, Twitter or in the comments below.