Facebook have reopened the pages of two New Jersey dispensaries they closed last weekend. Upon closing them, Facebook stated it is against their social media guidelines to have pages advocating the use of marijuana and other drugs. Three business pages in New Jersey were shutdown, as well as Oregon, Arizona and Colorado marijuana pages.
Cannabis Facebook Pages Reopen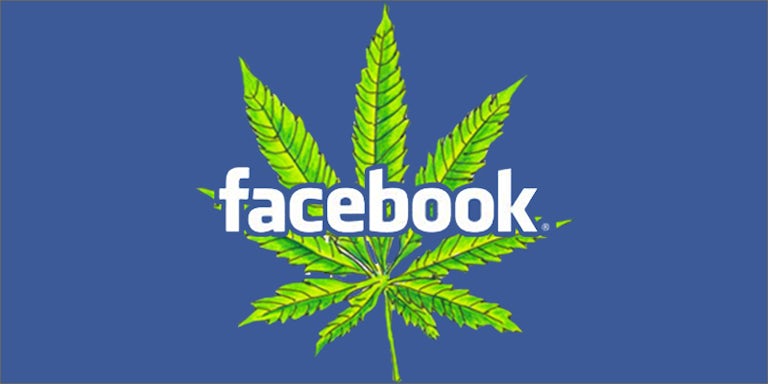 Two New Jersey dispensary pages, Compassionate Sciences Alternative Treatment Center and Breakwater Health and Wellness in Cranbury, were reopened after business owner removed photographs and price points for the sale of their marijuana products through the media conglomerate.
General Manager Michael Nelson of Compassionate Sciences said the Bellmawr dispensary filed an electronic appeal with the social media site on Saturday. Sunday the pages went live again. Nelson is glad to be back online saying that the social network allows patients to give feedback on their medicinal treatment, product service, and the quality and effectiveness of our products.
Facebook Said No To Commercial Marijuana Sales Media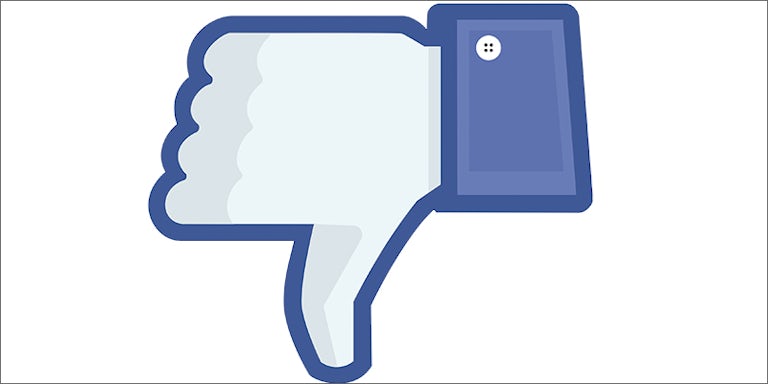 The three New Jersey dispensary owners were upset after Facebook shut their marijuana pages down last weekend. Facebook stated, "While we do allow marijuana advocacy content promoting legalization, it is our job to remove any promotion or encouragement of the use of these or other drugs."
Peter Rosenfeld, board member of the Coalition for Medical Marijuana, said that it was a real disservice to medical patients in the area. "They're treating it like they're selling marijuana illegally when it's a fully sanctioned nonprofit that's controlled and regulated by the state."
General Manager for the Compassionate Sciences dispensary in New Jersey said his Facebook page was the businesses primary communication tool to over 5,500 New Jersey medical patients.
Oregon-based pages were shut down as well, including, Breeze Botanicals of the Ashland and Gold Hill areas. Business owner of Breeze Botanical, Brie Malarky, said she follows all business protocols, state and local employment laws and files a tax return, and that her page wasn't exclusive to the promotion of marijuana. "It's really a Federal vs. State issue and Facebook is not honoring Oregon's decision to legalize cannabis," she said.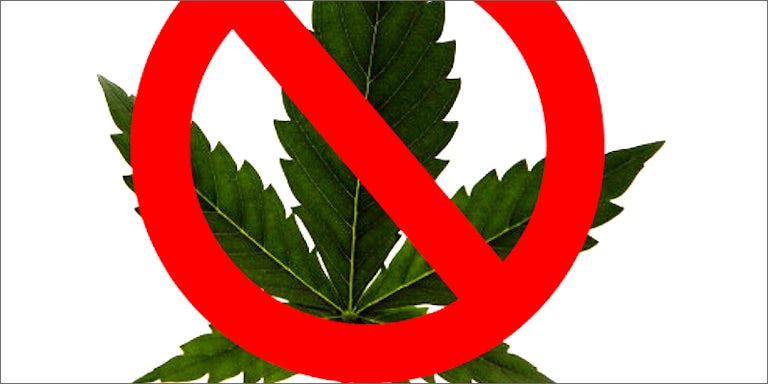 "We received a notice this morning saying our account had been suspended," said J.P. Holyoak of Arizona Natural Selections in Phoenix. According to the Pheonix Times Holyoak stated, "Sean Parker, a former Facebook president, has thrown his support behind a California legalization initiative.  Facebook had no response in return.  Co-Chair of Women Grow, Kim Prince, said: "This action has cut off patient access, is detrimental to the dispensary brand, and is unethical behavior impeding on freedom of speech and Internet laws."
Karynn Fish, Spokeswoman of the Oregon Cannabis Association also stated Facebook was choosing sides in the matter of who is getting shut down. "Facebook is making money off of a list of names of people, including specific marijuana-related businesses."
Facebook has done this in the past shutting down pages revealing women's breast and other forms of nudity, even if artistically expressed without sexual provocation. They have also shut down pages supporting other drugs and their uses, as well as pages promoting firearms and their use. What is more interesting here is that they chose to shut down legal and licensed dispensaries, while other pages showcase full on marijuana bake outs and bong-toking and weed promoting rap videos, memes, and  hippie T-head photos with straight-laced red eyes. So it doesn't make sense, really, and with the growth and popularity of marijuana today. How will they manage to keep the good green down??
Is Facebook impeding on the basic freedoms of free speech and internet law by shutting down dispensary pages? Let us know your thoughts on our social media page or in the comments section below.