The family of a man accused of murdering his wife after he ate a cannabis-laced piece of candy is suing a cannabis dispensary and the company that manufactured the product. The lawsuit was filed on behalf of the three sons of the victim — Kristine Kirk, 44, who was allegedly murdered by her husband, Richard Kirk — by the victim's parents, Wayne and Marti Kohnke, and the victim's sister, Tamara Heman. The suit appears to be the country's first-ever wrongful-death suit against the marijuana industry.
"While nothing can bring their parents back, this lawsuit will seek justice and change in an edible industry that is growing so fast it failed these young kids. Edibles themselves are not the evil, it is the failure to warn, the failure to properly dose, the failure to tell the consumer how to safely use edibles, that is the evil." – Greg Gold and David Olivas, family's attourneys
The Alleged Incident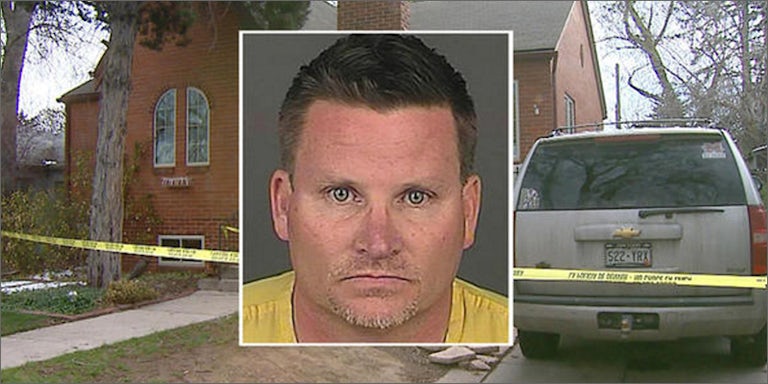 On April 14, 2014, Richard Kirk, 48, allegedly ate a cannabis-infused candy and took prescription drugs to alleviate his back pain, according  to the 911 call made by his wife shortly before her death. Roughly half an hour to forty minutes after eating the candy, Kirk reportedly began hallucinating and climbed in and out of the bedroom windows of one of his sons.
After dialing 911, Kristine could be heard pleading and arguing with her husband. Within minutes, all three sons in the house heard a single gunshot. Several minutes later, emergency responders arrived.
A partially-eaten cannabis-infused candy, "Karma Kandy Orange Ginger," was found in the home following the shooting. Richard Kirk had allegedly asked a friend before the shooting if he had ever used edible cannabis to alleviate back pain.
The Lawsuit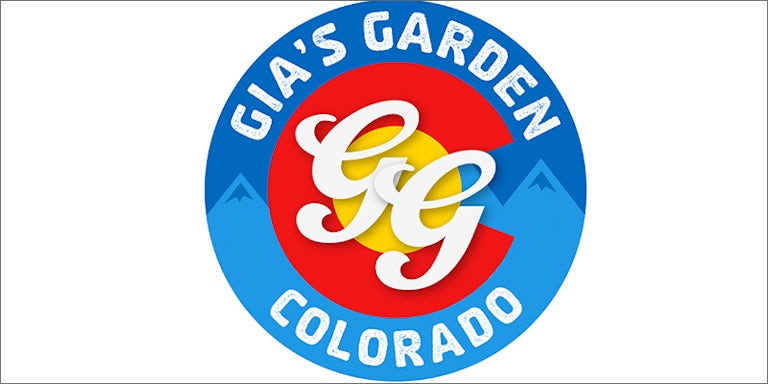 According to the lawsuit filed by the family,  the two companies "Negligently, recklessly and purposefully concealed vital dosage and labeling information from their actual and prospective purchasers, including Kirk, in order to make a profit".
The company that manufactured the candy, Gaia's Garden LLC, denies that it has ever been noncompliant with the state's regulations regarding its products' proper labeling and packaging.
"We will vigorously defend ourselves against this attempt to shift responsibility away from the murderer to a substance that is less harmful than alcohol and does not lead to violence." – Sean McAllister from Gaia's Garden
The lawsuit contends that Gaia's Garden LLC and Nutritional Elements Inc., the store at which the candy was bought by Kirk, were negligent in including such side effects as psychosis, hallucinations, and paranoia on the product's packaging.
Do you think edibles companies should be more careful in how they market their products? Why or why not? Share your thoughts on social media or in the comments below.