There is nothing like loading up your favorite piece at the start of your day: oh yes, the ever great wake and bake with glazed lit eyes and a creative head space for  getting into something new and adventurous! Smoking that lovable sweet leaf is a favorite way to enhance your creative juices, one's mind and body, and gears you up to enjoy unexplored territories through a new lens.
Weed will take the dull and mundane of a boring day routine and turn it into something enjoyable, positioning it into new insights and creative light. Here we look at some awesome things to get into that will be enhanced by your favorite recreational and medicinal cannabis.
Smoking out and having an adventure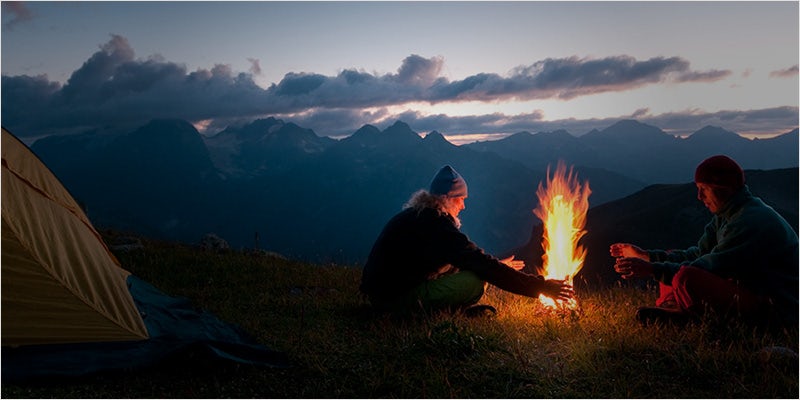 Plan an awesome day trip to a lake or forest area, beach, or mountain.  Go some place you have never been, explore the wilds of nature with a little heady greenery to spark your day.
There is nothing better than getting away from the everyday stresses of daily life, people, and society than taking time away to explore something new, something on the wind. Roll the windows down take a long road into the sun, something you've never seen before. Taste the salt in the breeze of the ocean, the pine in the trees, the cold of fresh mountain air in your lungs.
Explore natures beauty with a heady high
Let your mind go with some cannabis on a trip like this and you will find yourself more grounded by the natural world. Some great places I would suggest are the Tennessee Smokey Mountain Trails for long hikes, with beautiful waterfalls at the summit for an amazing payoff. The canopy of the treetops and tree bridges will encompass you in their shade and cool breeze and make for an all day adventure with you and your closest and newest friends (mind you discreetness is key for smoking in areas like this. No one wants to be in trouble for having a good time with the states legality issues.)
Grab your best buds and fire down in Colorado! A great place to check out here is Left Hand Canyon or Chautauqua Park. A place where the weed is legal in a state full of wonder and color, Colorado is great for letting go of mundane life, the bliss of a Rocky Mountain High. One of my favorite places for its awesome mountain views, hip culture, and hiking in both summer or winter. Go snow shoeing in the diamond glistened wintered pines, straight shot down the mountain on your skiis, or point it on your snowboard in Breckenridge or the riches of Aspen.
Loving buds, beers, and mountain views
While you're there check out the various breweries with signature beers like no other, Sour Ales aged for 6-9 months, and all the dry hops of Pale Ale you could ever want are here! Some of these which you can not find anywhere but in-house at the brewery, or local bars.  Avery Brewing company always has something new featured and is a great stop in Gun Barrel, Colorado, just outside of the city of Boulder and its gorgeous view of the Flat Iron Mountains. My ultimate recommendation for a mind-blowing trip that is super weed friendly and full of grass at every stop!
These are just some of my favorite suggestions. Choose your own adventure, pick a spot on the map, explore its local events, recreations both indoors and outdoors. Just be mindful where you smoke and where you keep your stash. These are all very very important things in keeping you out of jail given the false social stigma that surrounds some state laws. Just remember to have fun with it, be active, burn awesome grass, get heady, and take in some vitamin D sunshine on your next road trip!
The homebody high and entertainment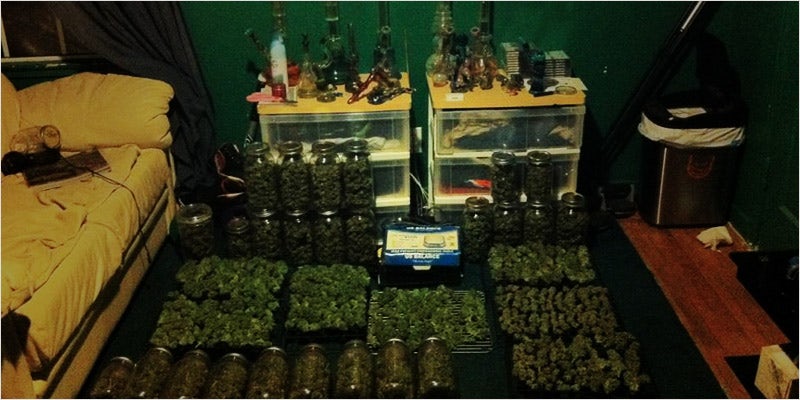 When getting high at home there are all sorts of activities you can get into. First is first, invite your smoking pals, guy friends, girl friends, neighbors, don't do it alone invite some company to liven the fun. This way you can share stories, laughs, and good vibes together, along with any different weed assortments you have recently come across.
Intensified taste buds and cooking recipes
Some fun things to do at home when smoking are to make new cooking recipes. Experiment with flavors, sweet, savory, spicy, sour, you name it. There is nothing like bringing everyone together over some fresh new foods, especially when your taste buds are salivating for all that wholesome flavor. Cutting fresh fruits and vegetables, spices, meats, and the making of desserts from scratch are a sure treat with hungry happy stoner buds, and a sure way to delight any newcomer or guest to your home. I suggest trying out some spicy homemade Indian Foods or have a weekend smorgasbord of finger foods. Check out some of our delicious recipes, too.
Getting highly creative: Arts, crafts, and games
Playing fun board games, painting, arts, crafts, or making up your own games is always a fun and entertaining thing on any off weekday or weekend with stoner friends. Catch a good buzz and play some fun board games: Scattergories, Apples to Apples, Clue, Monopoly, or Risk to name a few, or get down with a laughable game of Twister (or Strip Twister for that matter.) Simply get creative, make new rules. I always create a musical playlist over a period of stoned days as I plan ahead for these kinds of fun social and house parties. Set out your pens, paint brushes, and other art supplies as well, get wild, have fun, get stoned, and create something new!  Do it in the backyard, in the sun! Why?? Because I'm all about being outdoors.
Other favorite things to do when you are stoned are go check out the latest movies,  or wrap yourself into an adventurous story line in a new video game. Video games are a great pass time when you're stuck at home. There is nothing better than slaying some zombies, racing some cars, kicking it with friends in multiplayer games and watching yourself rise in the ranks of your favorite adventure games. A good stone will have you sucked into these, the higher the better, and the closer to the character you may become. It wouldn't be me, but I wouldn't be surprised to find some of you all out dressed like Comi-con characters while shopping for groceries for your next stoner-friendly house party.
What fun and entertaining things do you like to do when you get blazed? Let us know your thoughts on social media or in the comments section below.