Close your eyes. Imagine a place tucked away in Mendocino County, surrounded by lush green trees and the soothing smell of cannabis. Keep them closed! You hear a chatter in the distance, something about the type of plant being harvested next week. You're sampling the newest strains of a sustainable flower. You're taking a dip in a pool under the hot California sun just before you go on a tour of the cannabis drying facilities. Open your eyes. You are not dreaming. The Flow Kana Institute has plans to make all of this a reality – the world's first cannabis campus.
The Flow Kana Institute
Co-founders of Flow Kana Institute, Michael Steinmetz and Flavia Cassani, plan to revolutionize industrialized cannabis. While Flow Kana currently grows their own sustainable cannabis plants and produces their own products, the couple has far more planned for the cannabis industry as a whole.
The Institute has purchased 80 acres in Mendocino County, which was formerly a winery, and plans to create a hub for cannabis growers, education, and fun, calling it the "World's First Cannabis Campus."
Growing and processing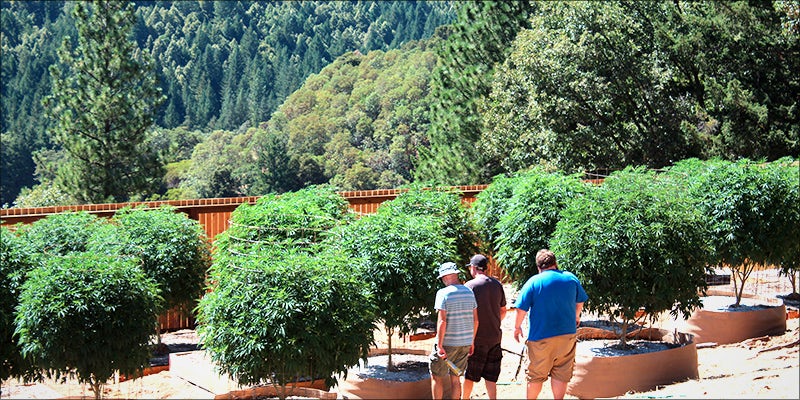 On the Institute, 80 acres of land will be distributed to cannabis farmers who follow sustainable and environmentally friendly growing practices. While the cannabis industry has not boomed yet (in relation to wheat farming in the US) the Flow Kana Institute hopes to disrupt "Big Cannabis," which if legalization continues, will inevitably form due to economic gain.
By providing small farmers with both land and industrial processing spaces on the Institute, Flow Kana is providing opportunities to farmers that may otherwise not have the ability to produce and compete on a larger scale.
Education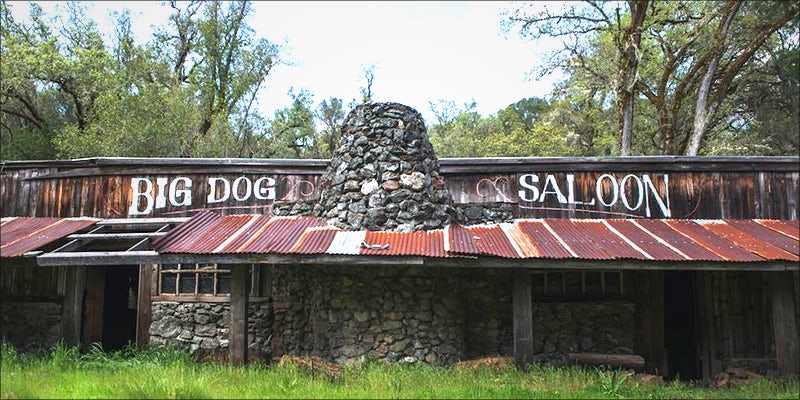 The Institute aims to be a place where farmers, lawmakers, medical patients, and recreational users can come to exchange cannabis knowledge and practices. Model farming techniques will be shown to display how cannabis can be grown and cultivated sustainably.
In a world experiencing the effects of climate change, sustainability is at the forefront of cannabis education at Flow Kana Institute.
Not only will cannabis cultivation and education happen here, but you'll be able to stay at the Bed & Breakfast they plan to open. Guests will be able to soak up some California sun pool-side, tour a facility, get a message, and go to a Prohibition era saloon to sample multiple strains of cannabis. Yes, this is a dream come true!
While the Flow Kana Institute continues to plan and execute the growth and development of this life-changing project, visit their website, learn more about the organization, and plan your trip to the world's first cannabis campus.