The days are hot, and the doldrums of summer can leave you with that urge to hide away from life inside the air-conditioned haven of your home. Summer is in its prime. Is there anything worth leaving the chilled cave with a fridge, TV, and soft bed? Yes! The High Times Medical Cannabis Concentrates Cup is only days away, and it promises to be the hottest event of the season! You can't dab without some heat, so get excited, and get going.
Come for the hot dabs stay for the music
Not only will the hottest concentrates be up for the challenge, but some of the hottest acts in music will be there as well. Beat back the heat with the chill lyrics of:
Lil Wayne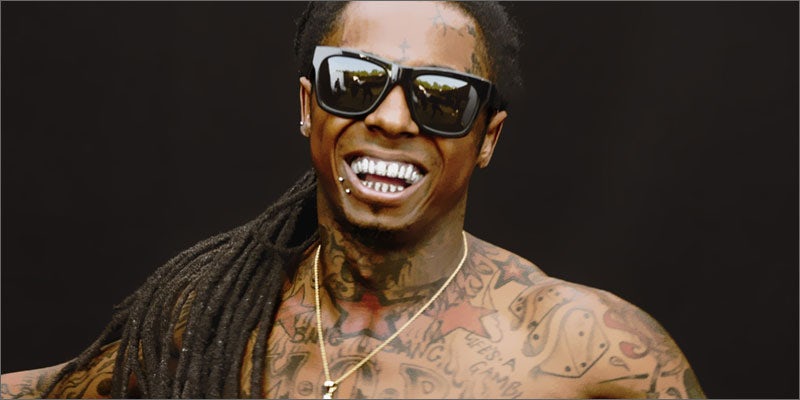 Cannabis treats epilepsy, and you know this hard-hitting star will be at his prime with the best herb in the country at his disposal.
B.o.B.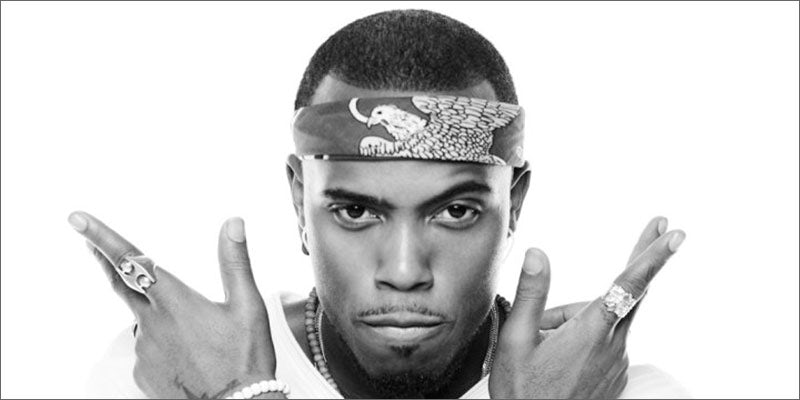 You aren't the only one who loves blowing some strange clouds. B.o.B. will be hitting the highlights and enjoying some psychedelic thoughts from a conspiracy between high heat and great dabs that will turn anyone into a lizard.
C-Kan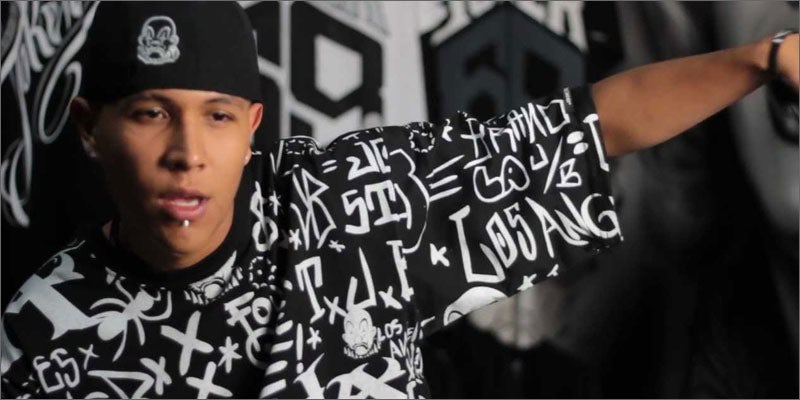 A modern rags-to-riches sensation, C-Kan came from the bottom in Guadalajara to rise to international fame, and now he shares his unique sound with us all, right here in San Bernadino.
& Ozomatli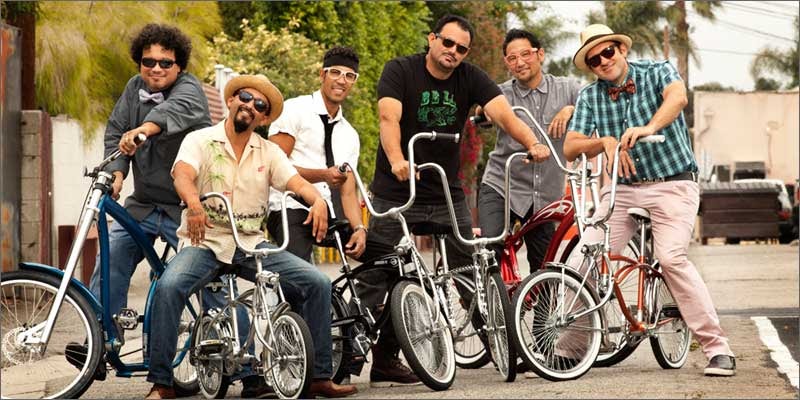 Grammy-award winning Cali band Ozomatli has played the world over, and taken their message of change from humble beginnings to big time audiences. Members and guests have come and gone, but their music and message resonate stronger than ever.
Shatter the heat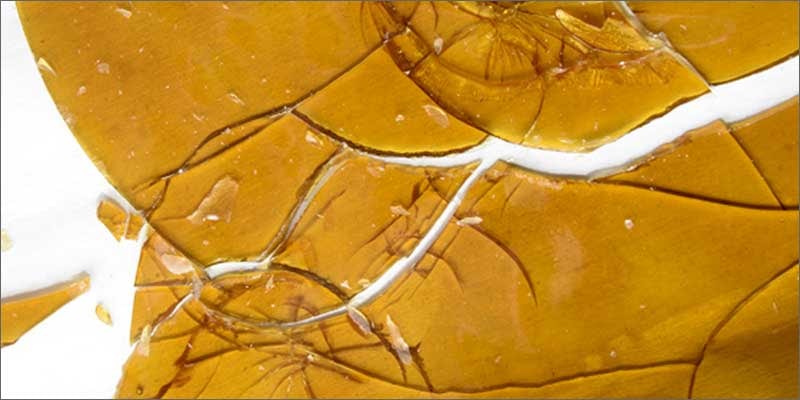 From the fantastic visions that praise the herb to the amazing to the art that comes from the concentrate process itself, everything you could want or need will be there. Honey, wax, shatter, budder, oil; every delicious dab in creation in one place, how could anyone resist?
The good times with High Times happen on the 22nd of July through the 24th. If you want to make it, you need to get ready now.
To register a booth, contact High Times advertising HERE.
To volunteer to help with the fun, volunteer HERE.
Get your tickets to the greatest show of the season, and taste the best that bud has to offer.
Go to High Times, and enter the promo code SAVE10 to get 10% off your tickets!
Are you going to be at the Medical Cannabis Concentrates Cup, which will be the biggest event of the year? Tell us what you will do first on social media or in the comments below.