The world of television is finally coming up to speed with its modern couch-dwelling counterparts, bringing a new meaning to the term 'green screen.' Sets change from coffee shops and bars to dispensaries, and Kevin Smith offers the potential of the next big comedy series- "Hollyweed".
Who is Kevin Smith?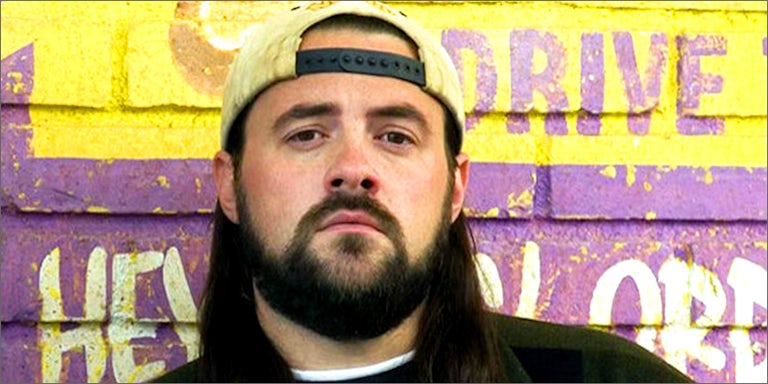 President and owner of View Askew Productions, Kevin Smith has given us a lot of comedic gold over the years. On the big screen, he was responsible for Clerks and the characters of Jay and Silent Bob (he plays Silent Bob), while closer to home he brought us the television series Comic Book Men.
More recently Kevin has had success with his book, titled "Tough Shit: Life advice from a fat, lazy slob who did good." Sound like the kind of guy you want making a show about weed? We thought so too!
Tell me about 'Hollyweed'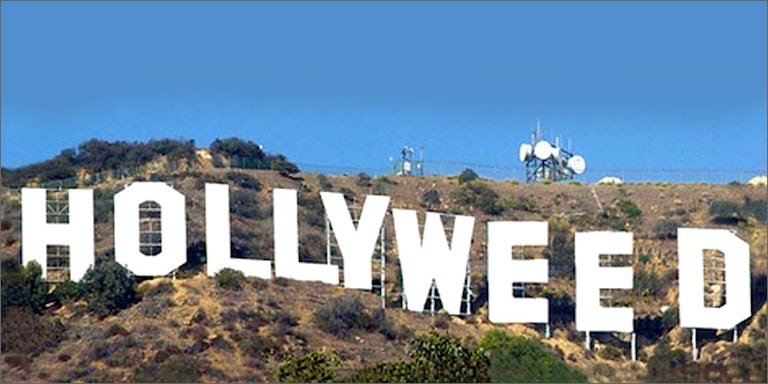 According to Variety, Smith both stars in and directs the show, which is set in Los Angeles dispensary, and follows the journey of two modern-day smokers on their quest for business success and the perfect bud. Along the way they battle with a local cookie magnate and enlist the help of a 'charming porn star.'
In addition, the show has partnered with some of our favorites:
Weed-maps
G-Pen by Grenco Science
ACME elixirs
with hopes of the show landing on a mainstream television channel near you.
A new era of television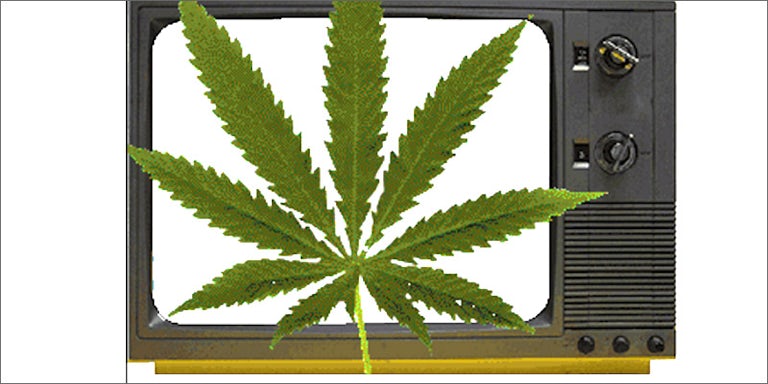 In the interview Smith mentions being stoked about having the show set inside a dispensary, and has even given a role to his daughter- Harley Quinn Smith- who plays his character's daughter in 'Hollyweed.'
After the success of shows like Weeds though, he isn't the only one jumping on the bandwagon, with other Marijuana based shows in the works by:
Chuck Lorre (Big Bang Theory), who is currently trying to sell a similar show set in a Colorado dispensary
NBC, who have committed to a show called Buds also set in a Colorado dispensary
With the likelihood of shows like this ending up on Netflix, it is safe to say it won't be long before marijuana comes to a lounge room near you and truly enters the mainstream.
Who would you like to see acting in a marijuana sitcom? Let us know in the comments or on social media!