Cannabis is more widely accepted than ever. It's no surprise we're starting to see it emerge more in movies, music, television, art and pretty much every other mass media outlet available today. The newfound attention is great for the industry, continuing to help people understand the normalized use of cannabis and breaking stereotypes. How are these cannabis brands getting into box office hits and featured in news reports? They're taking over Hollywood just like any other celebrity, with the best representation in town.
Talent scouting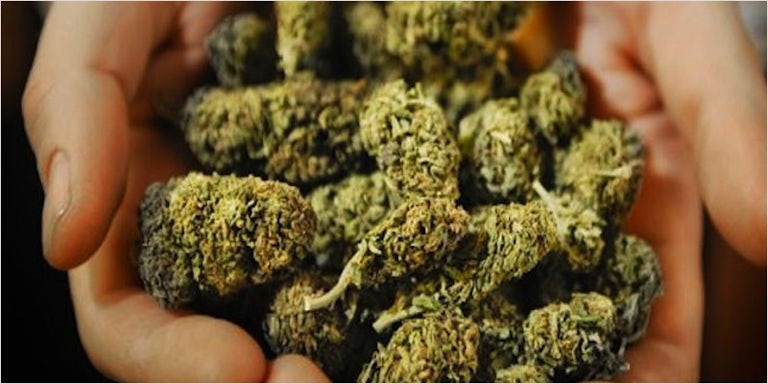 The oldest cannabis news source is getting a facelift and new representation, as they've recently become the first cannabis client for United Talent Agency (UTA), Hollywood's premier representation firm.
High Times was started more than 40 years ago and has grown into one of the most well-known names in the cannabis industry. Their annual Cannabis Cups have become the leading 420-friendly events worldwide. Now, they're looking to take their brand even further with the help of UTA.
High Times recently opened a new office in Los Angeles. With access to so many new connections, it was only a matter of time until the company figured out how to harness the town's star power.
After hiring David Bienenstock as the first head of content, and conducting market research with data and content companies, High Times is ready to be professionally represented in licensing deals, films, games, television, digital media, consumer products and a whole host of other revenue-increasing entertainment avenues.
Bienenstock is ecstatic about the new partnership between UTA and High Times
With society finally moving past the days of Reefer Madness and into an exciting new post-prohibition era, our partnership with UTA will allow High Times to harness the creative acumen and media access of one of the world's largest and most dynamic talent agencies in order to create feature films, scripted and unscripted TV shows, video content, apps, games and experiential programming that reflects our shared vision.
Hollywood loves cannabis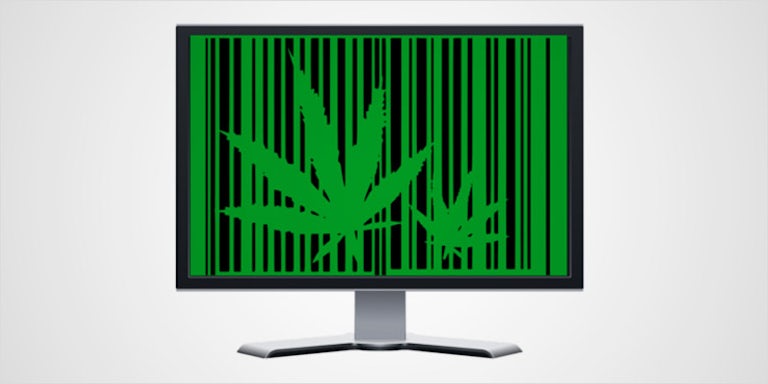 The growing acceptance of cannabis can be seen throughout the entertainment industry. In previous years, movies about bong-smoking teddy bears would have ended up in Universal Studios' trash.
However, today's media consumer almost demands the use of cannabis be portrayed in all areas of entertainment, understanding the power that film and print have in changing stigmas and opening naysayers' views.
A whole host of cannabis-themed television shows have recently been introduced, and not just on HBO or Showtime! Mainstream cable channels, like MTV and NBC, are even catching the buzz. Mary + Jane is MTV's new cannabis-themed show, rooted in comedy and special guest appearance. Snoop Dogg has even appeared on the new hit show.
Netflix is set to release a new show, too. Kathy Bates will star in Disjointed, a hilarious comedy written by Chuck Lorre, the mastermind behind The Big Bang Theory and Two And A Half Men.
Comedian and cannabis connoisseur Margret Cho is getting in on the action herself, headlining Amazon's new 420 show, Highland. And of course, we all know the popular web series High Maintenance will soon be appearing on HBO. Even NBC is developing a cannabis show, Buds.
Every media outlet is preparing for the mainstreaming of cannabis, undoubtedly for their own monetary gain, but they're inadvertently helping the cannabis industry to achieve the goal of normalizing use even more quickly.
Which cannabis television show are you most excited for? Let us know on social media or in the comment section below.