Would you pay $15 to see a Home Alone remake, except with Deadpool star Ryan Reynolds as a goofy stoner who stops thieves from raiding his pad?
There is no need to ask because that is exactly what's happening. According to Deadline, Reynolds is slated to star in an upcoming remake, Stoned Alone.
The film promises all the hijinks from the original Home Alone, with a dose of stonerdom. Reynolds' character misses his flight for a holiday ski trip, leaving him with no other option than to get hopelessly stoned at home. Alone.
Being high AF and flying solo, paranoia sets in, and he thinks he hears thieves breaking in. Turns out, he's not just imagining things. With the classic Home Alone setup established, he proceeds to defend his domicile. Whether he outwits them with some weed-induced genius or effectively bumbles his way through is not yet clear.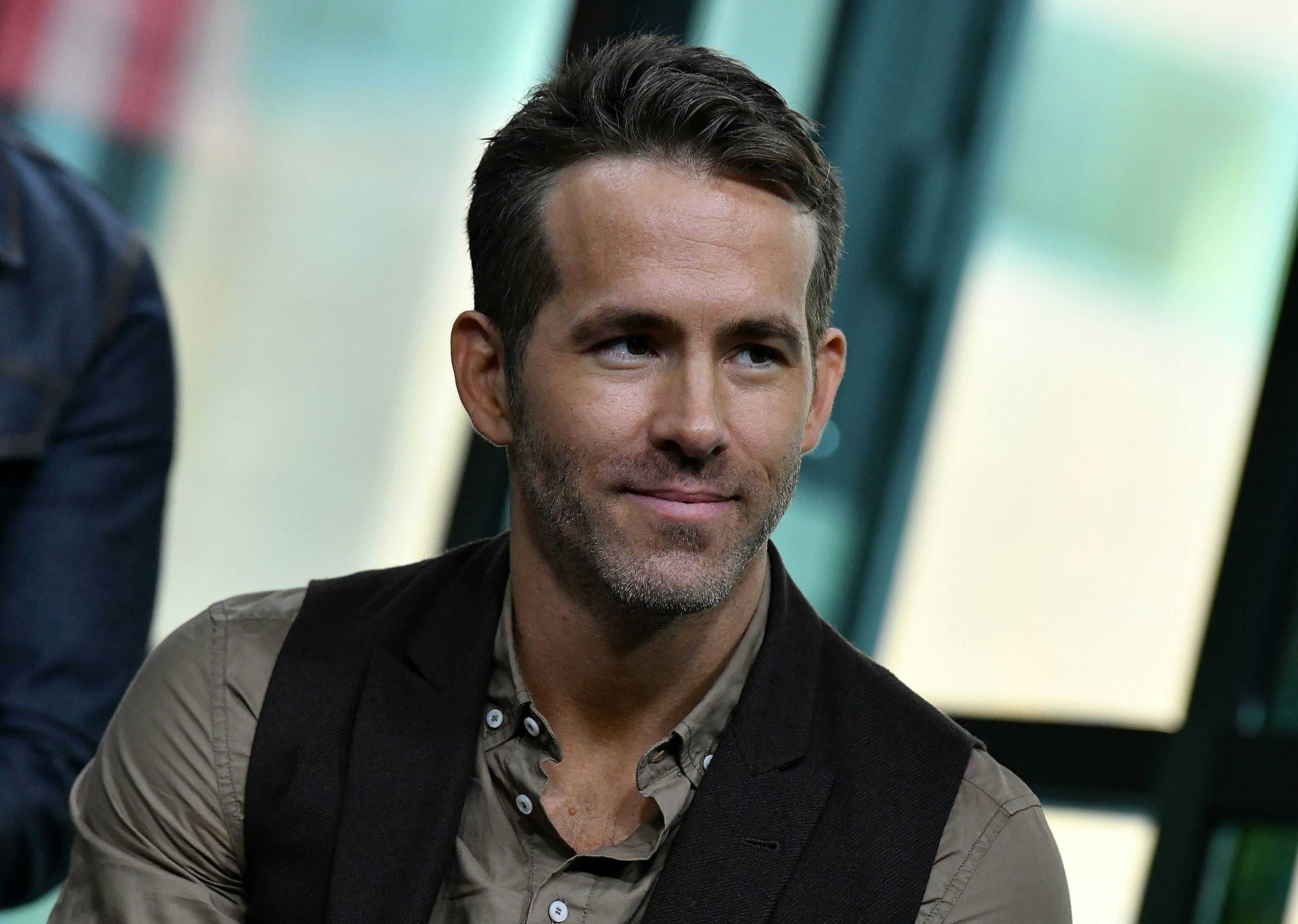 While it's not technically part of the Home Alone franchise, it'll stick to pretty much the same formula. The major difference? Weed and an R-rating. Augustine Frizzell, who directed Never Goin' Back, a similarly "stoney" comedy that premiered at Sundance this year, is behind Stoned Alone. 
The original Home Alone made Warner Bros $476 million and became a Christmas movie-watching tradition. Achieving that coveted status is unlikely, but if there's anyone who can pull off an oddball, stoned version of the comedy classic, it's Reynolds.
There is no word on whether Home Alone star Macaulay Culkin will have a cameo.