Howard Marks, the Welsh author, Oxford university graduate, raconteur and former drug smuggler, who rose to fame after releasing his autobiography Mr. Nice, in 1996, has died following a battle with inoperable bowel cancer, age 70. Upon learning of his disease, he claimed to have "no regrets" on his life.
"He stood for everything we loved, he was a true modern-day folk hero." James Brown, founder of Loaded magazine
Here are 8 reasons why his legend will live on.
1. He was proudly pro-legalisation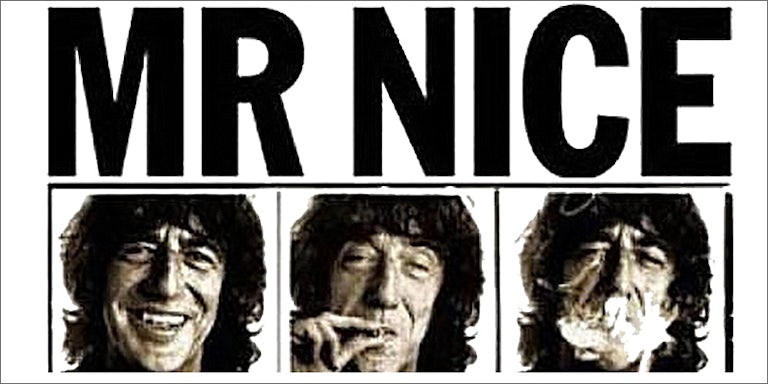 Despite his smuggling career landing him in a notorious US prison, Marks said in a 2015 interview "Smuggling cannabis was a wonderful way of living – perpetual culture shock, absurd amounts of money, and the comforting knowledge of getting so many people stoned."
2. Everyone knows someone who smoked weed with him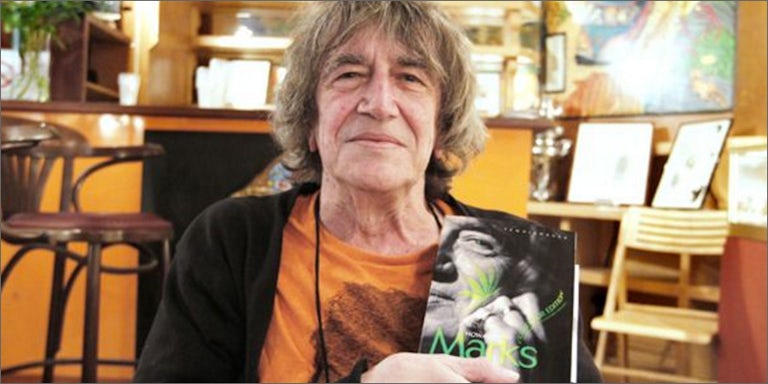 Marks spent much of his life campaigning for the legalisation of cannabis, and commented that he had been privileged to spend so much time with "lovers of weed".
3. He avoided prison by claiming to be a British secret agent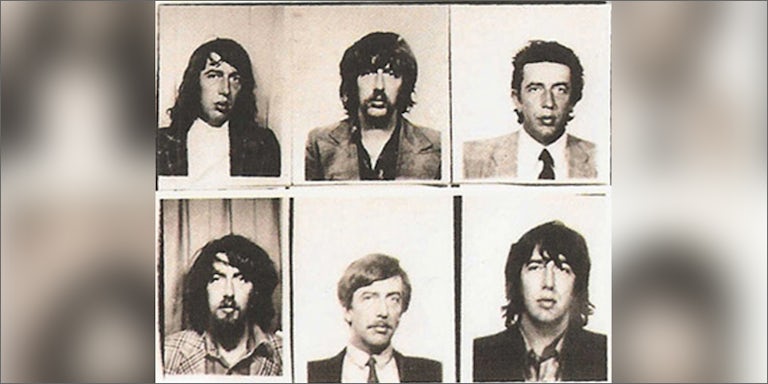 Prior to being captured and imprisoned, Marks managed to avoid jail by claiming he was a secret agent working undercover. His notorious escapes from the law, combined with his reported affability, propelled him to folk hero status.
4. His charm earned him a court acquittal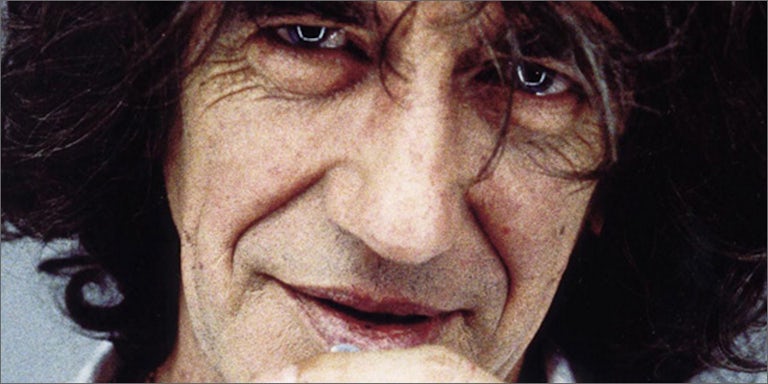 Reports from a 1980 trial put Marks' acquittal down to his charm on the stand, as he managed to talk his way out of jail time.
5. His autobiography sold more than 1 million copies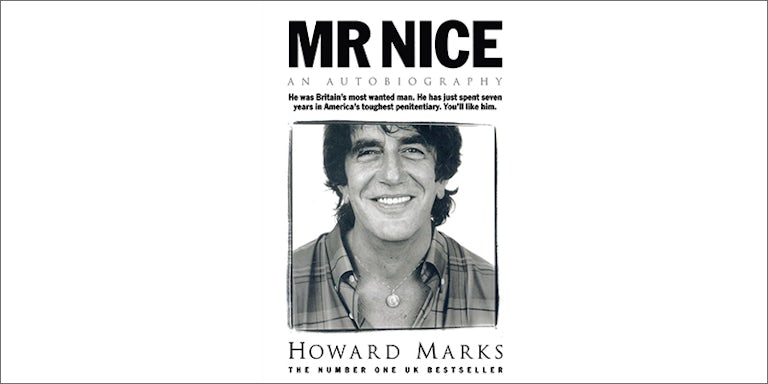 Marks managed to release a best-selling book within a year of leaving prison.
6. He became a "stoned eclectic" DJ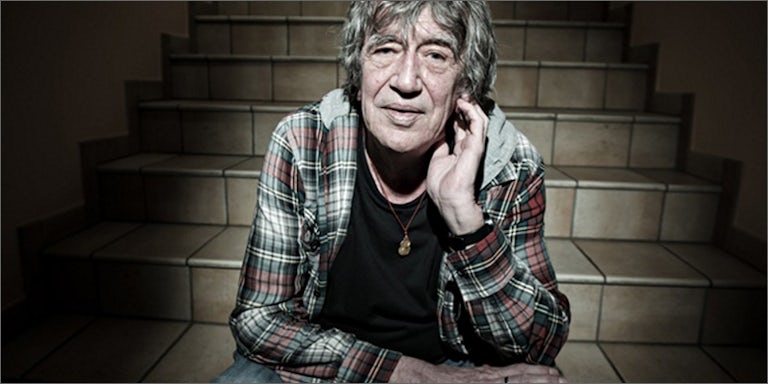 Never one to stick to just one career, Marks bounced easily from drug smuggling to writing and then to DJ-ing. He began with a dubstep-inspired sound, later getting into his own "stoned eclectic" genre.
7. He stood for British Parliament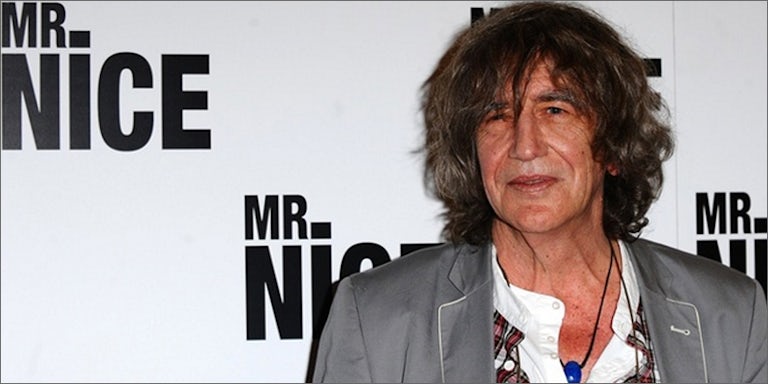 Marks entered four elections in different constituencies on a single issue ticket (pro-cannabis, of course). He also put his name forward for the Labour-created position of government Drugs Tsar, but was unsuccessful.
8. He was an incredible public speaker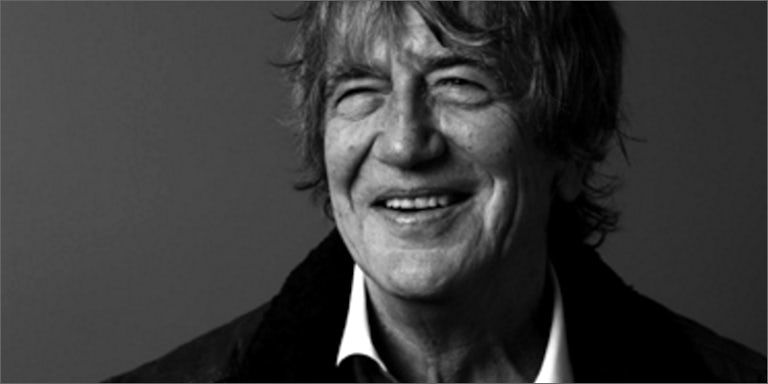 I was lucky enough to see Marks at Brixton Academy, London, way back in the early 2000's. I'd bought my boyfriend tickets as a birthday treat (we were broke students back then and they weren't cheap seats!) Everyone in the audience was smoking weed and the whole place had a chilled yet really charged, electric atmosphere. He had us all in the palm of his hand through his sheer charm and charisma, and remarkable storytelling skills. I'd never seen anything like it then, and I haven't seen it again since.
Goodbye Howard Marks, and thank you.
Do you know anyone who smoked with Howard Marks? Let us know on  social media or in the comments below.